The Safe and Simple Way to Plan Ahead for Your Funeral
We believe it is hugely important for you and your family to get the funeral you want and deserve to say goodbye to when you lose a loved one. At this very stressful time, it's important to minimise financial pressure on your family and friends. Therefore, in association with Golden Charter, we can advise you on arranging and paying for your funeral in advance.
What are funeral payment plans?
A funeral payment plan is designed to help spread the cost of a funeral. Funerals can vary in expense, however in the UK the average funeral costs almost £4000 – at the time of writing. This can seem like an unachievable price to many people, which is why payment plans have come into being. At Alan Greenwood, in association with Golden Charter, we can explain a range of different pre-payment plans for you to choose from.
Can I take out a pre-payment plan for someone else?
If you wish, you are able to take out a pre-payment plan for someone else in your family. Our experienced employees can help and advise you throughout this process, offering support for you and your loved ones.
Why Choose Golden Charter Funeral Plan?
With a Golden Charter Funeral Plan, your payments are completely protected. Your money will be paid into a Golden Charter Trust, which is run by an independent board of trustees who manage the trust's funds on behalf of our plan holders. All payments are safeguarded to funeral directors. When the time comes, the funeral directors' services included in your plan are guaranteed to be covered.
Golden Charter are registered with the Funeral Planning Authority and follow their Code of Practice. Also, they are the only funeral plan provider recommended by the National Society of Allied & Independent Funeral Directors (SAIF).
Personal Service
At Golden Charter, you are guaranteed a trusted, personal service. Golden Charter is a family-run business dedicated to providing a genuinely personal service when it matters most.
Golden Charter Rewards
You can now save money every day on big name brands with the Golden Charter client rewards programme, as a small thank you when you take out a plan.
To find out more about funeral payment plans, please do feel free to get in touch and speak with one of the team.
Find Your Local Funeral Director
Compassionate and Professional
Your calls will be taken in person with complete confidentiality, 24 hours a day, 365 days a year
Over 30 Years' Experience
We pride ourselves on the service we provide and take great care to meet your every need
Cremation
Simple Service, including local crematorium or cemetery, terms apply – £1995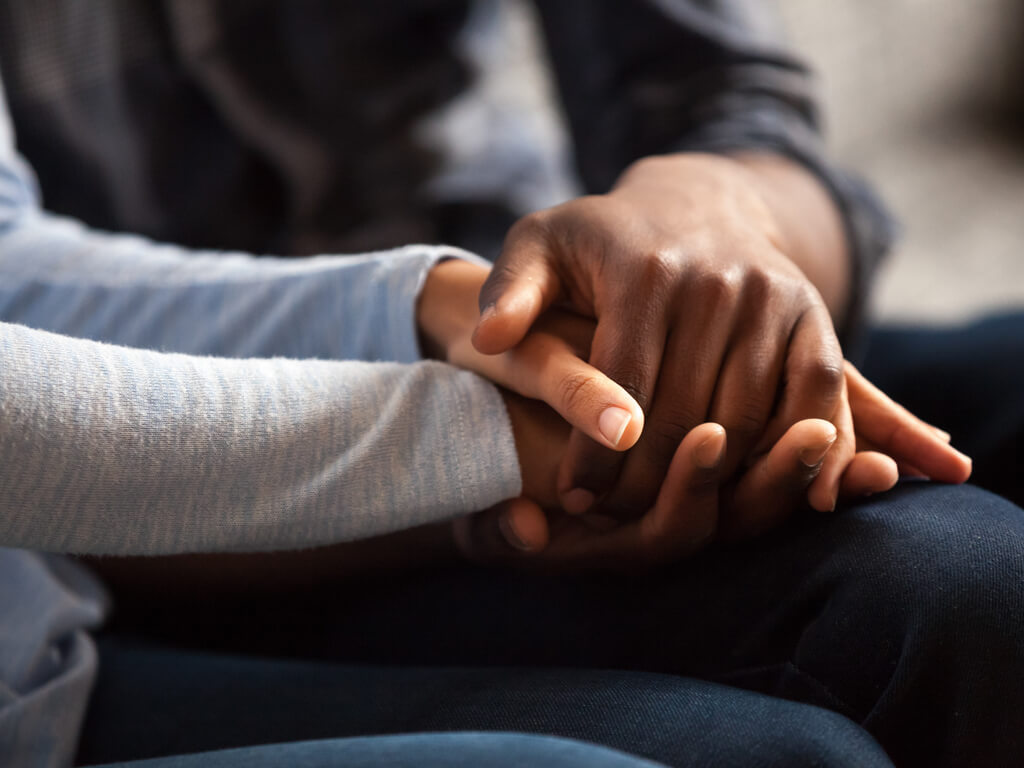 Has Someone Passed Away?
We understand at this difficult time you need someone to guide you through it all. We're on hand to help after someone you love dies.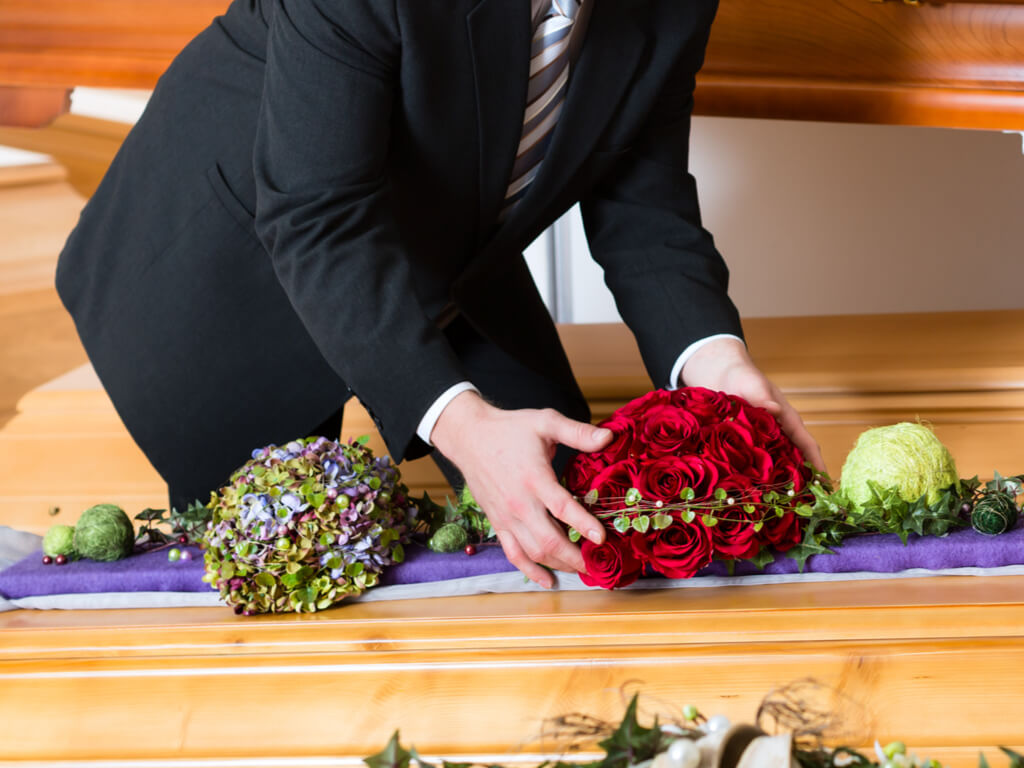 Arranging a Funeral
We'll talk you through the process and what's involved, so that you can make the right decision both for you and your loved ones.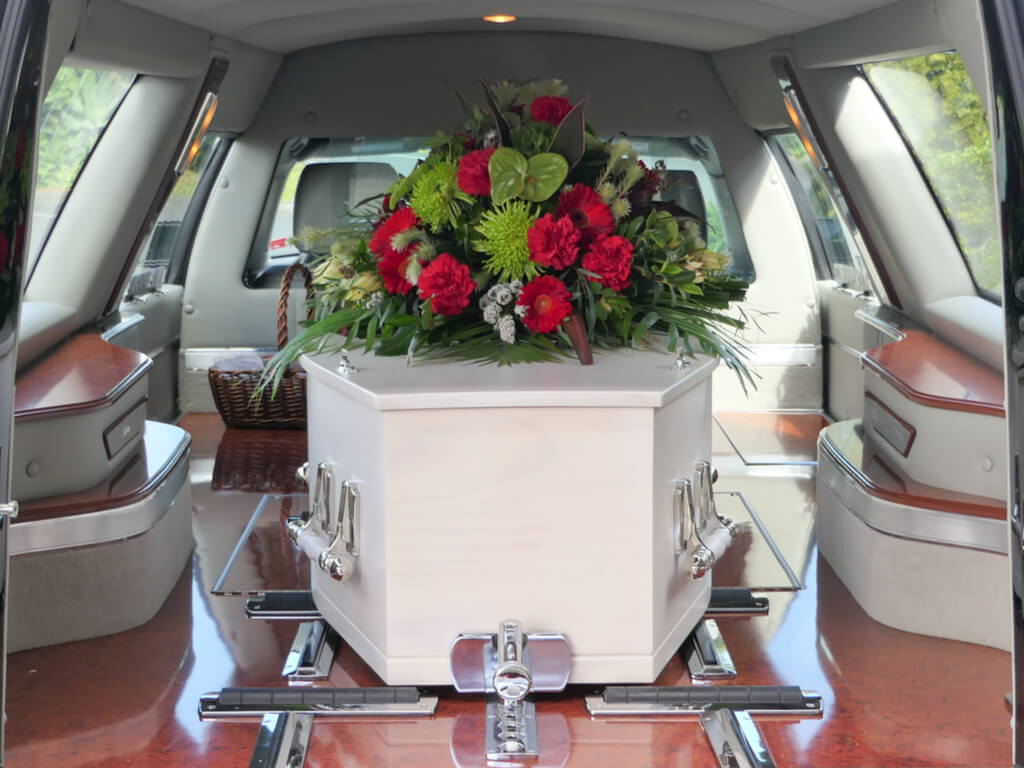 Pre-Paid Funeral Plans
We're here to help if you want to make sure your funeral is both planned and paid for in advance.