An Easy Way to think Ahead for Your Funeral instructions
We believe it is extremely important to think ahead. At this very stressful time, it's important to minimise financial pressure on your family and friends. Therefore with The Funeral Agreement, we can advise you on arranging and paying for your funeral in advance.
What is our funeral Agreement?
A funeral agreement is designed to help secure the cost of a funeral, depending on the type of service they can vary in expense, but it is possible to pay for an uncomplex service now and the third party costs without financial worry. At Alan Greenwood & sons Ltd, we can explain a range of different services for you to choose from.
Can I take out a Funeral Agreement for someone else?
If you wish, you are able to take out a Funeral Agreement for someone else in your family. Our experienced Funeral Consultants can help and advise you throughout this process, offering support for you and your loved ones.
Why Choose a Funeral Agreement?
With an Alan Greenwood & Sons Ltd Funeral Agreement, your payments are completely protected. Your money will be paid into our Client Account. All payments are safeguarded and can only be accessed on demise with a certified death certificate.
The agreement can be cancelled at any time by the agreement holder. At the time of bereavement, the funeral directors' services included in your agreement are guaranteed to be covered, third party cost such as crematoria, necessary crematoria legal forms, cemetery church fees etc are not, and any difference will be payable at the time of making the necessary funeral arrangements.
At Alan Greenwood & Sons Ltd, you are guaranteed a trusted, personal service. Alan Greenwood & Sons Ltd is a family-run business dedicated to providing a genuinely personal service when it matters most.
To find out more about The Alan Greenwood & Son Ltd Funeral Agreement, please download our Funeral Agreement, Agreement Planning, and Agreement Terms and Conditions or feel free to get in touch and speak with one of our funeral consultants.
Pricing
Please see our itemised funeral price list here.
Please see our Crematorium price list here.
Please see our Standardised price list here.
Find Your Local Funeral Director
Compassionate and Professional
Your calls will be taken in person with complete confidentiality, 24 hours a day, 365 days a year
Over 30 Years' Experience
We pride ourselves on the service we provide and take great care to meet your every need
Cremation and Burial
Simple Service
To a local crematorium or cemetery. terms apply, third party costs are not included and need to be added to the cost below. Local crematorium prices can be found on our funeral costs tab and can be added to the below cost
£1800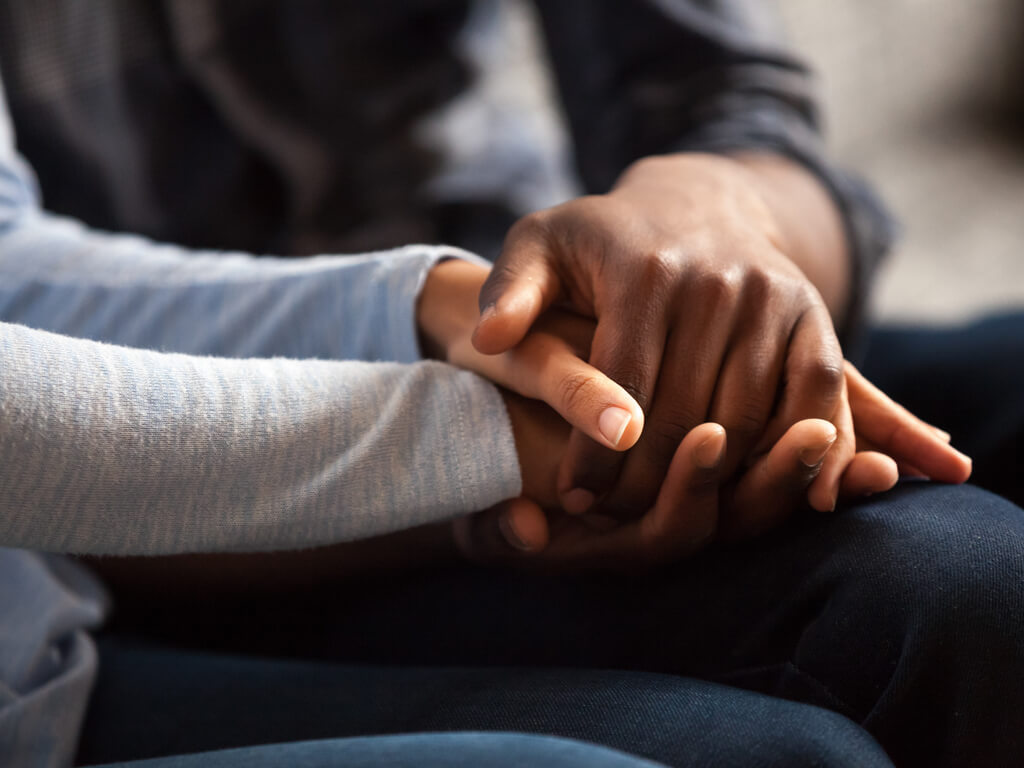 Has Someone Passed Away?
We understand at this difficult time you need someone to guide you through it all. We're on hand to help after someone you love dies.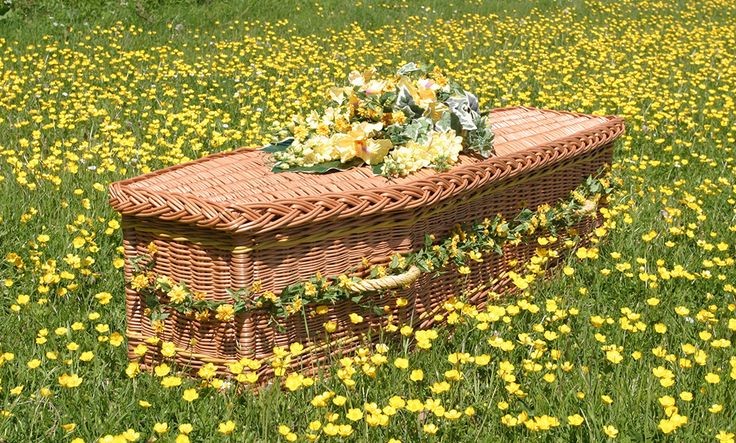 Arranging a Funeral
We'll talk you through the process and what's involved, so that you can make the right decision both for you and your loved ones.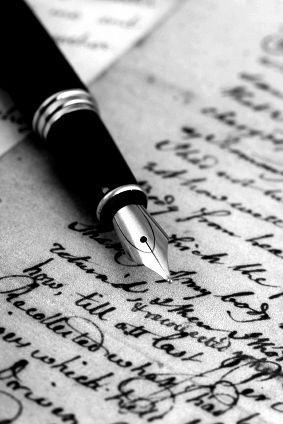 Pre-Paid Funeral Agreement
We're here to help if you want to make sure your funeral is both planned and paid for in advance.