In Loving Memory of David who passed away 31st January 2023, aged 83 years.
He was much loved and will be sadly missed by all his family and friends.
David was proud to support many charities and help people in distress. If you would like to give a small donation in his memory some of his favourites to choose from were NSPCC, Cancer Research UK, Marie Curie, RNLI.
Charity Donation In Memory of David Lewis Hall
Donate to NSPCC
Charity Donation In Memory of David Lewis Hall
Donate to Marie Curie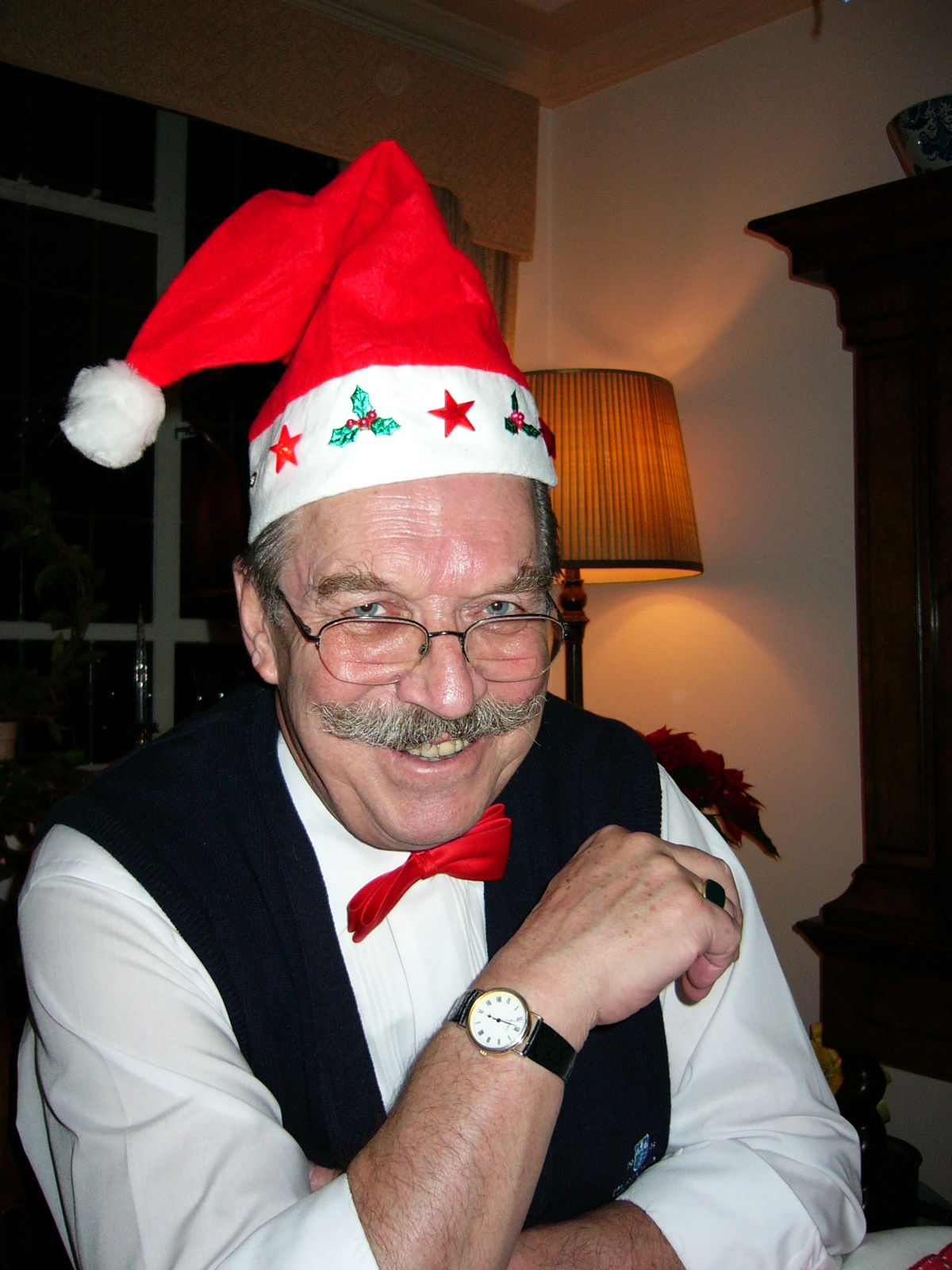 NSPCC
£0.00 + Gift Aid of £0.00
In partnership with JustGiving
Marie Curie
£0.00 + Gift Aid of £0.00
In partnership with JustGiving