What is a Chapel of Rest?
A chapel of rest is a place where families have the option of visiting the body of their loved one in a personal atmosphere. We realise that a tranquil setting is required on these occasions and our chapels reflect this and are made comfortable for your visit.
We also understand that families may prefer to remember their loved ones as they were when they were living, which is completely your choice.
What does a Chapel of Rest look like?
Our Chapel of Rest is a calm and quiet place where you can visit the deceased with the comfort of your family. There is seating where mourners can rest and spend time, and curtains to ensure privacy at this difficult time.
Chapel of Rest etiquette
Below there are some questions you may be asking yourself about how to act in the Chapel of Rest. As this is such a special and unique place, it's important you remain respectful.
Can anyone go to a Chapel of Rest?
Whoever is organising the funeral will be able to advise on who can visit the Chapel of Rest. There are no laws to suggest that you have to be a direct relation to the deceased to visit the Chapel.
Can I talk in a Chapel of Rest?
Many people will take this opportunity to vocalise their feeling towards their deceased loved ones at this time and that is perfectly ok. We understand that you may want to speak to your loved one in a tranquil environment, and that is precisely what a Chapel of Rest is for.
Can you take photos in the Chapel of Rest?
As long as you have gained permission from the deceased's next of kin, you should be able to take photos in the Chapel of Rest if you wish. It is sincerely importantly to make sure you receive permission beforehand, to make sure you do not cause any offence at this fragile time.
Find Your Local Funeral Director
Compassionate and Professional
Your calls will be taken in person locally not by a call centre, with complete confidentiality, 24 hours a day, 365 days a year
Simple Service Cremation £1995.00
To a local crematorium or cemetery, the day and time is at our discretion, a coffin of our choice included. Third party costs are not included and need to be added to the above cost. Local crematoria cost can be found on this website by clicking the pricing tab.
Unattended Cremation £950.00
When no service and no attendance is required. Day, time and crematorium at our discretion. Provision of our choice of coffin, suitable for the purpose of cremation, third party cost included.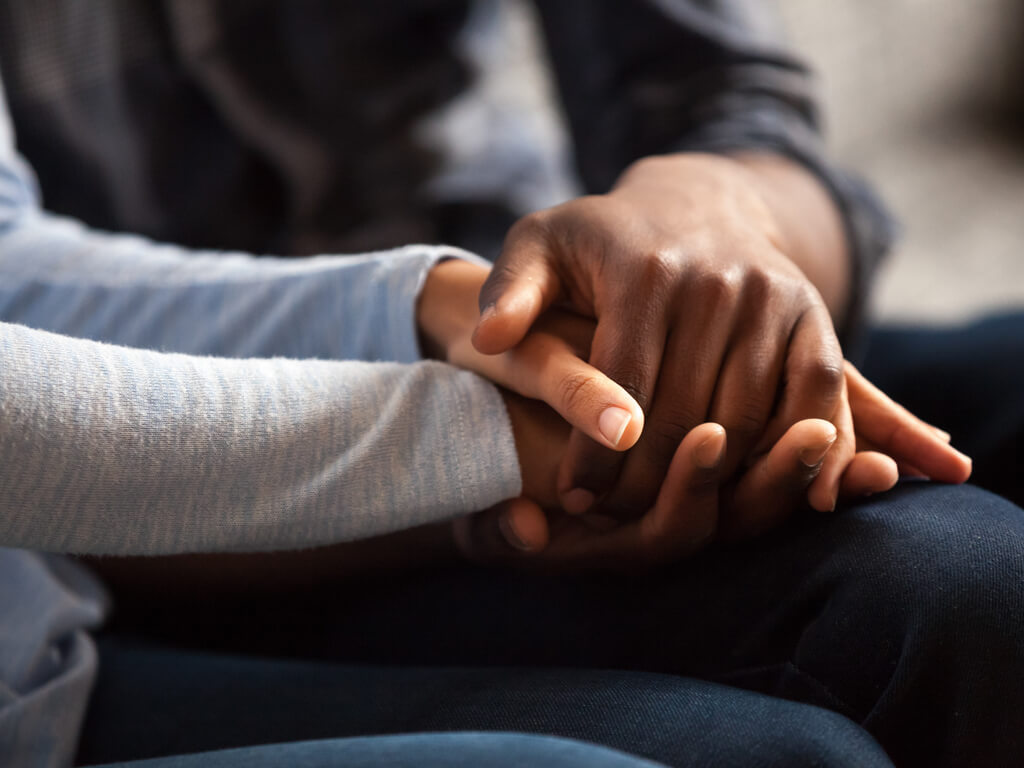 Has Someone Passed Away?
We understand at this difficult time you need someone to guide you through it all. We're on hand to help after someone you love dies.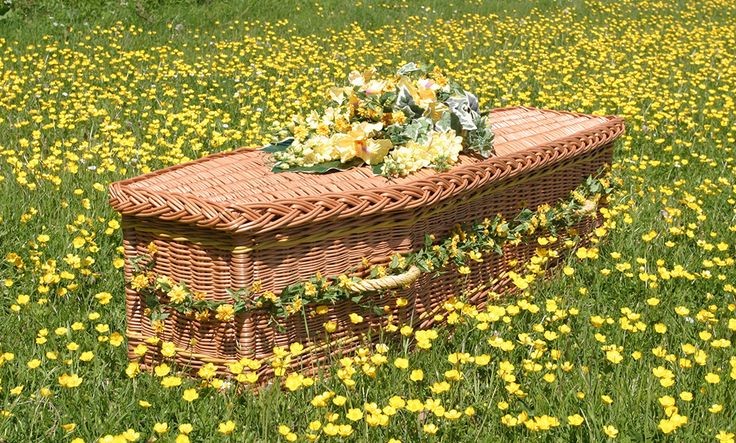 Arranging a Funeral
We'll talk you through the process and what's involved, so that you can make the right decision both for you and your loved ones.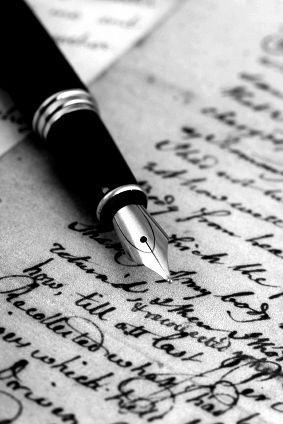 Pre-Paid Funeral Agreement
Funeral plans
As a company we are not a funeral Plan provider.
We are though in most circumstances able to carry out instructions from a funeral plan purchased from a third party. Please contact us, to discuss your needs.