Who is responsible for making the arrangements?
The person who makes the arrangements must be able to give instructions and be able to sign documents regarding the funeral arrangements. This person will also be responsible for arranging payment of the funeral. This could be a friend or relative, or someone appointed by the family to manage the arrangements.
What to consider when planning a funeral
Planning a funeral can be a very daunting task at first, but we can help make the process easier for you. There are a few things you will need to consider when making arrangements such as what type of funeral your loved one would have wanted, or what the costs may be. We offer a range of services and are happy to run through any questions you may have when planning a funeral.
Steps to arranging a funeral
1. Contact a funeral director
The first step when planning a funeral is to contact a funeral director such as Alan Greenwood & Sons. We will be able to answer any questions you may have, explain your options and begin the process of arranging the funeral.
One of the questions we will ask you when you get in touch is where the deceased is. We will collect them as soon as possible and bring them into our care. We will either arrange to meet you in our funeral home or arrange to see you at your home to make the funeral arrangements, whichever is easiest for you.
We will make all necessary arrangements with officiating clergy, cemeteries or crematoriums and assist you in the completion of documentation. You will receive confirmation of all arrangements and a detailed estimate of costs which we can discuss with you.
Information we may need from you
When planning a funeral, there will be a few things we will need to check with you before finalising any plans. These will include:
Name, address and age of the deceased
Location of the deceased
Name and contact details of their doctor
Whether a death certificate has been issued
Whether the funeral is to be religious or non-religious ceremony
Number of limousines required (each carries 6 people)
The location the cortege will leave from
The location you will return to
If you are unsure of any of these details, we can help you to locate the information and talk you through the options that you have.
2. Choose the type of funeral
When planning a funeral, it is common to choose something in line with the personality of the deceased. For example, this could be a religious ceremony if the person was religious, or a wicker coffin for those who were conscious about the environment.
Where the funeral will take place is another step in the planning process. This could be in a church, cremation chapel, at the graveside or somewhere else. We can discuss the options with you and find something that suits the wishes of the deceased and the loved ones attending the ceremony.
3. Choose cremation or burial
There is also the consideration of burial or cremation. It may be that the deceased expressed their preference before their passing, or this may be a decision that the deceased's loved ones will need to make.
4. Plan the service
We can help you plan the service and prepare for the funeral. We can help and support you on all aspects of the day, including; service sheets, floral tributes, catering and vehicles for close family and friends.
Please do not hesitate to contact us to discuss your options and the different services that we offer. Whatever your requirements are, we can help and arrange it for you.
Find Your Local Funeral Director
Compassionate and Professional
Your calls will be taken in person locally not by a call centre, with complete confidentiality, 24 hours a day, 365 days a year
Simple Service Cremation £1995.00
To a local crematorium or cemetery, the day and time is at our discretion, a coffin of our choice included. Third party costs are not included and need to be added to the above cost. Local crematoria cost can be found on this website by clicking the pricing tab.
Unattended Cremation £950.00
When no service and no attendance is required. Day, time and crematorium at our discretion. Provision of our choice of coffin, suitable for the purpose of cremation, third party cost included.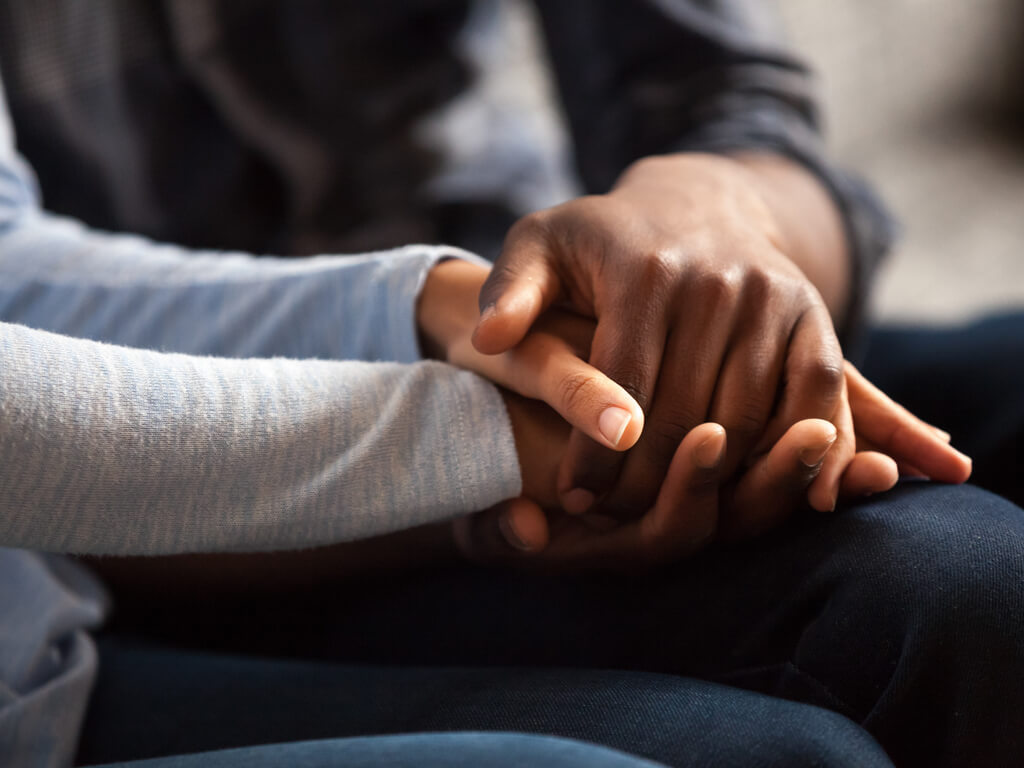 Has Someone Passed Away?
We understand at this difficult time you need someone to guide you through it all. We're on hand to help after someone you love dies.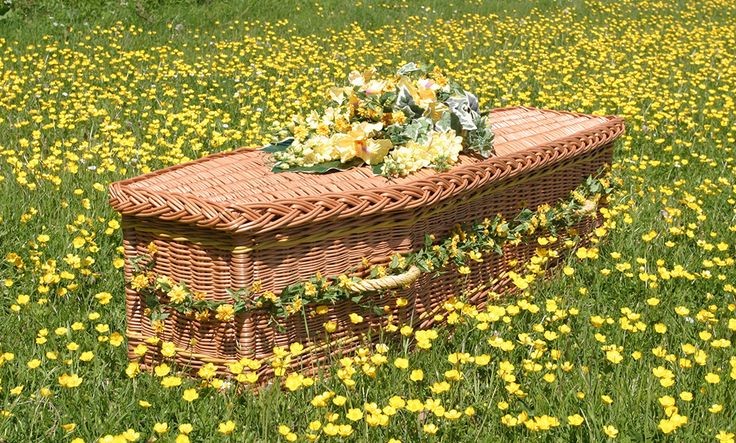 Arranging a Funeral
We'll talk you through the process and what's involved, so that you can make the right decision both for you and your loved ones.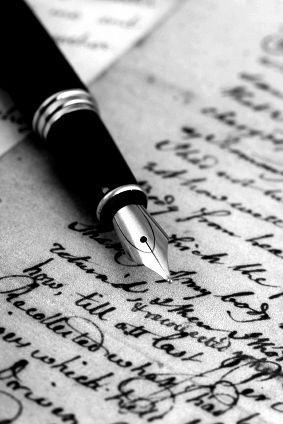 Pre-Paid Funeral Agreement
Funeral plans
As a company we are not a funeral Plan provider.
We are though in most circumstances able to carry out instructions from a funeral plan purchased from a third party. Please contact us, to discuss your needs.