What should be included in a funeral order of service?
Funeral service sheets are largely designed to assist attendees with the order of service. It allows them to follow the itinerary of the day, and see the words to any readings or spoken words from an individual. There is no right or wrong way to format a funeral service sheet; however the most common template is as follows:
Front Page
A photo of the deceased, their full name, and lifespan dates. The photo should ideally be one that depicts the personality of the deceased in recent years. The front page is also where funeral details including the date, time, and venue address should be displayed.
Internal Pages
These should detail the funeral service, including titles of songs played, an introduction, words to hymns or songs, readings or speeches and the name of the person reading, and words to prayers if applicable.
Back Page
Sometimes this will display another photo of the deceased, or perhaps a favourite phrase of theirs. It is also here that you can detail any charitable donations that the family might want to request instead of floral tributes.
Ordering Funeral Service Sheets
It is possible to order your funeral service sheets from various stationery companies, or the team here at Alan Greenwood can help you with this. We work in partnership with Care Print to supply our service stationery. We can offer further guidance on what should be included, as well as order stationery on your behalf.
Find Your Local Funeral Director
Compassionate and Professional
Your calls will be taken in person locally not by a call centre, with complete confidentiality, 24 hours a day, 365 days a year
Simple Service Cremation £1995.00
To a local crematorium or cemetery, the day and time is at our discretion, a coffin of our choice included. Third party costs are not included and need to be added to the above cost. Local crematoria cost can be found on this website by clicking the pricing tab.
Unattended Cremation £950.00
When no service and no attendance is required. Day, time and crematorium at our discretion. Provision of our choice of coffin, suitable for the purpose of cremation, third party cost included.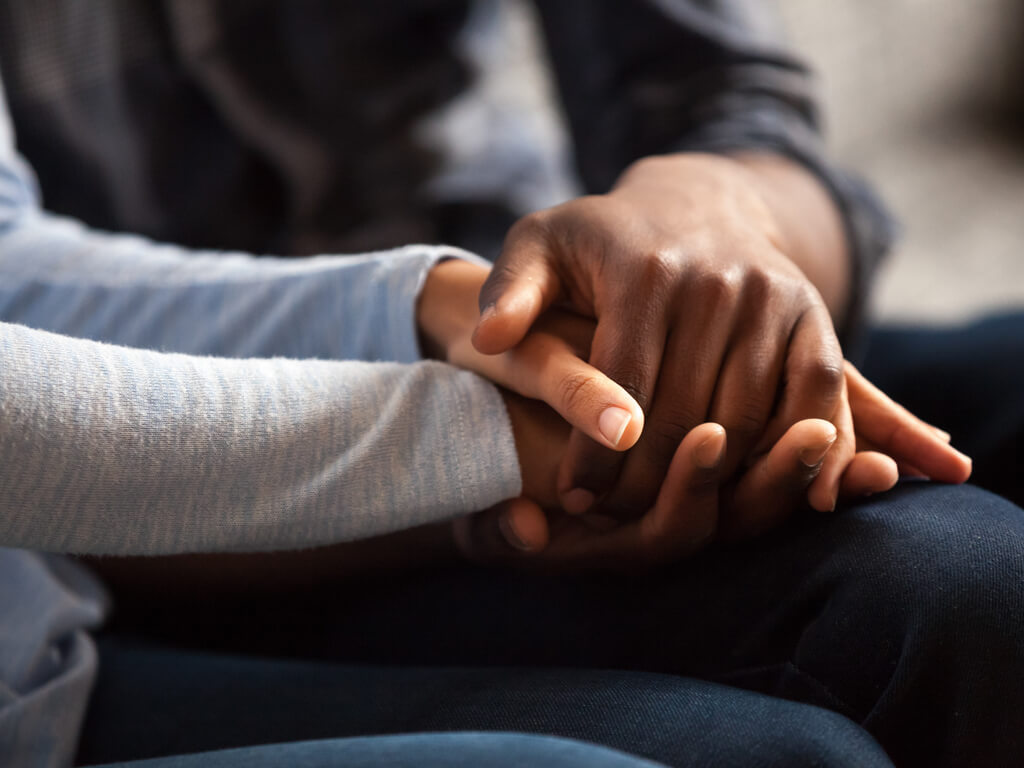 Has Someone Passed Away?
We understand at this difficult time you need someone to guide you through it all. We're on hand to help after someone you love dies.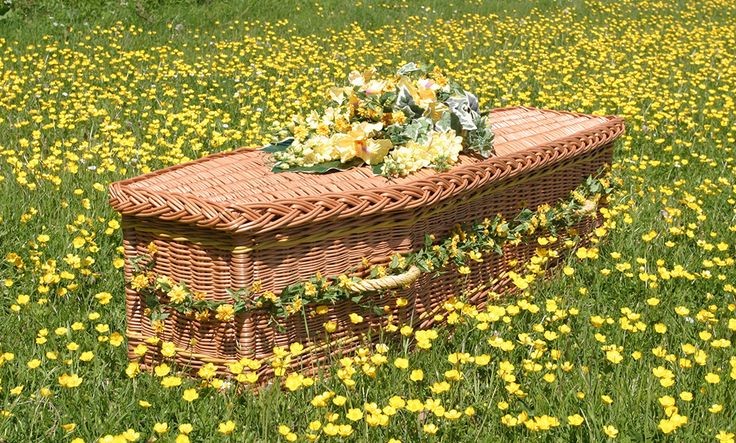 Arranging a Funeral
We'll talk you through the process and what's involved, so that you can make the right decision both for you and your loved ones.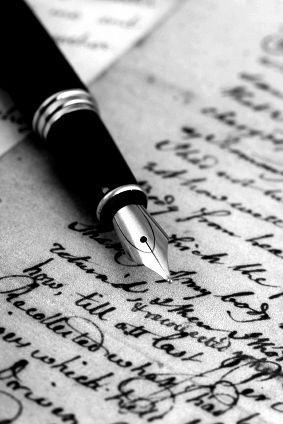 Pre-Paid Funeral Agreement
Funeral plans
As a company we are not a funeral Plan provider.
We are though in most circumstances able to carry out instructions from a funeral plan purchased from a third party. Please contact us, to discuss your needs.