When planning the funeral of a loved one, you need to decide whether or not they will be buried or cremated. At the time of writing, the cost of a burial plot in the UK is upwards of £750. However, this differs with each council, and in London, they can cost up to £8000. It is because of this high cost that many people opt to have their loved one cremated. Read on to understand what happens on the day of the funeral, and to find out more about cremations.
What happens during a cremation service?
After a church funeral, pallbearers will take the coffin back to the hearse, followed by the closest family members. Then all other guests will be invited to leave the church, to make their way to the crematorium following the funeral procession. At the crematorium there is likely to be a short committal service before the cremation happens. This will likely entail a reading or prayer.
When the funeral service is already taking place at the crematorium, the cremation itself will happen directly after the service. After the final prayers or reading, the coffin is usually either lowered or enclosed behind curtains for cremation.
What happens after a cremation service?
Next the family and friends will be invited to leave the venue, and gather in the flower terrace where attendees will have the opportunity to offer condolences to the deceased's closest family. After this, everyone will make their way to the wake or reception if there is one.
Usually the cremation will happen at the same site, shortly after the service. Sometimes, however, if the service is being held later in the day, the cremation might occur the next morning.
The ashes of the deceased are usually ready between seven to ten days later, and a date will be arranged on which the family can collect them. For more information, see our guide on what to do with ashes.
Find Your Local Funeral Director
Compassionate and Professional
Your calls will be taken in person with complete confidentiality, 24 hours a day, 365 days a year
Over 30 Years' Experience
We pride ourselves on the service we provide and take great care to meet your every need
Cremation
Simple Service
To a local crematorium or cemetery. terms apply, third party costs are not included and need to be added to the cost below.
£1995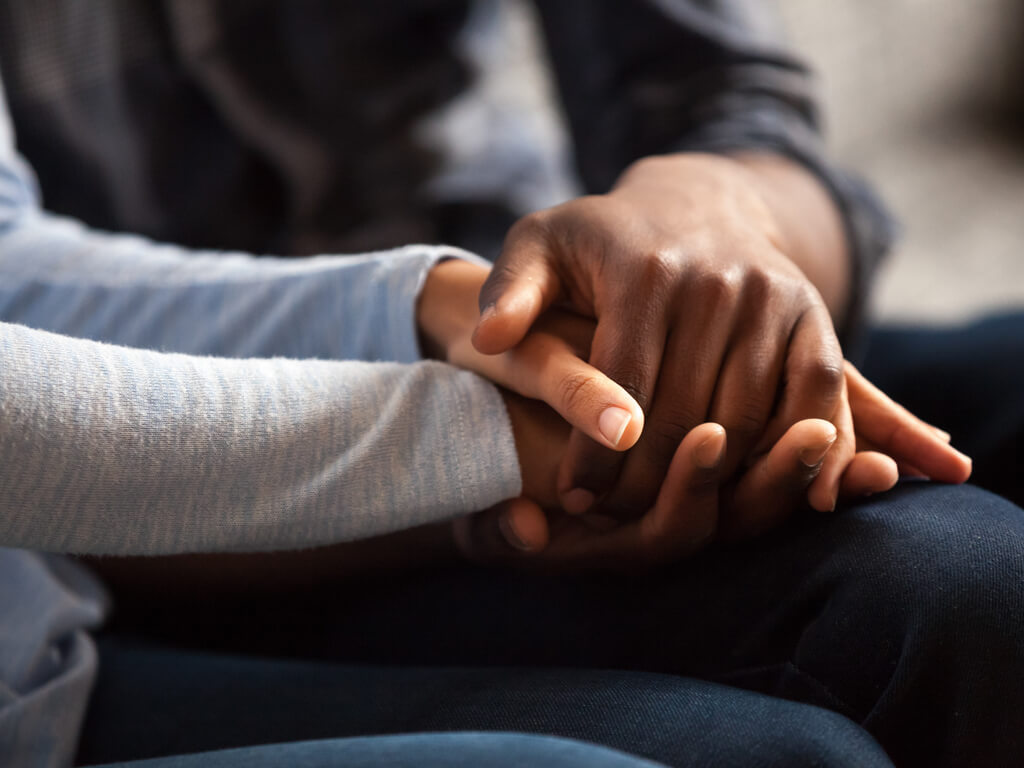 Has Someone Passed Away?
We understand at this difficult time you need someone to guide you through it all. We're on hand to help after someone you love dies.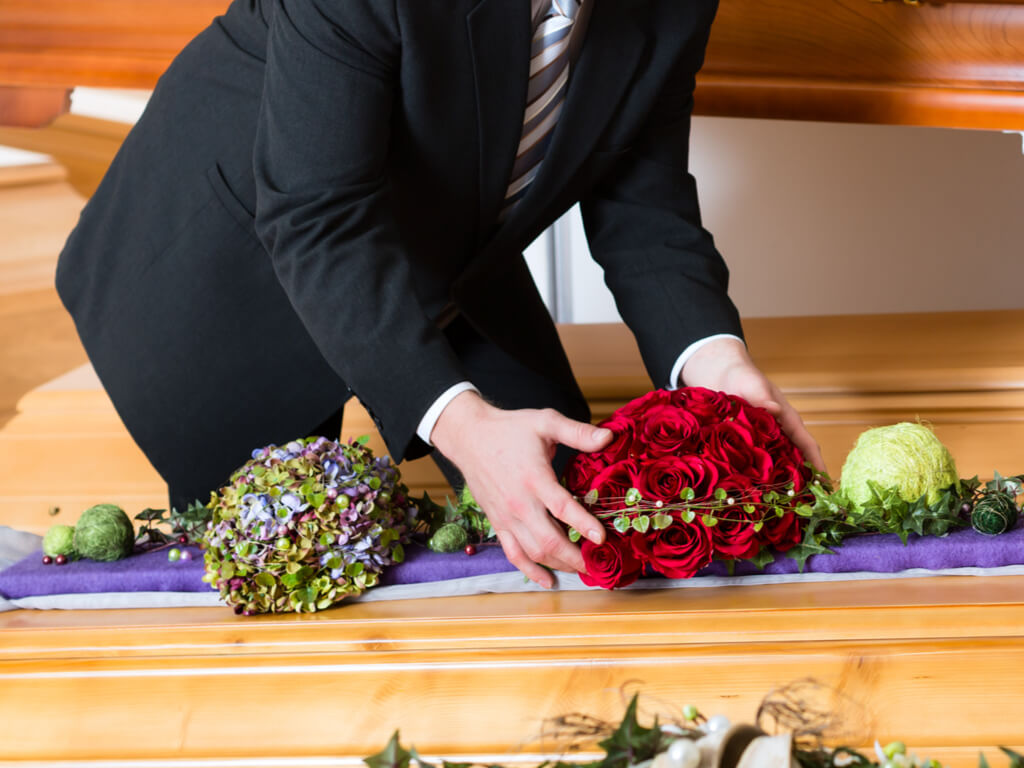 Arranging a Funeral
We'll talk you through the process and what's involved, so that you can make the right decision both for you and your loved ones.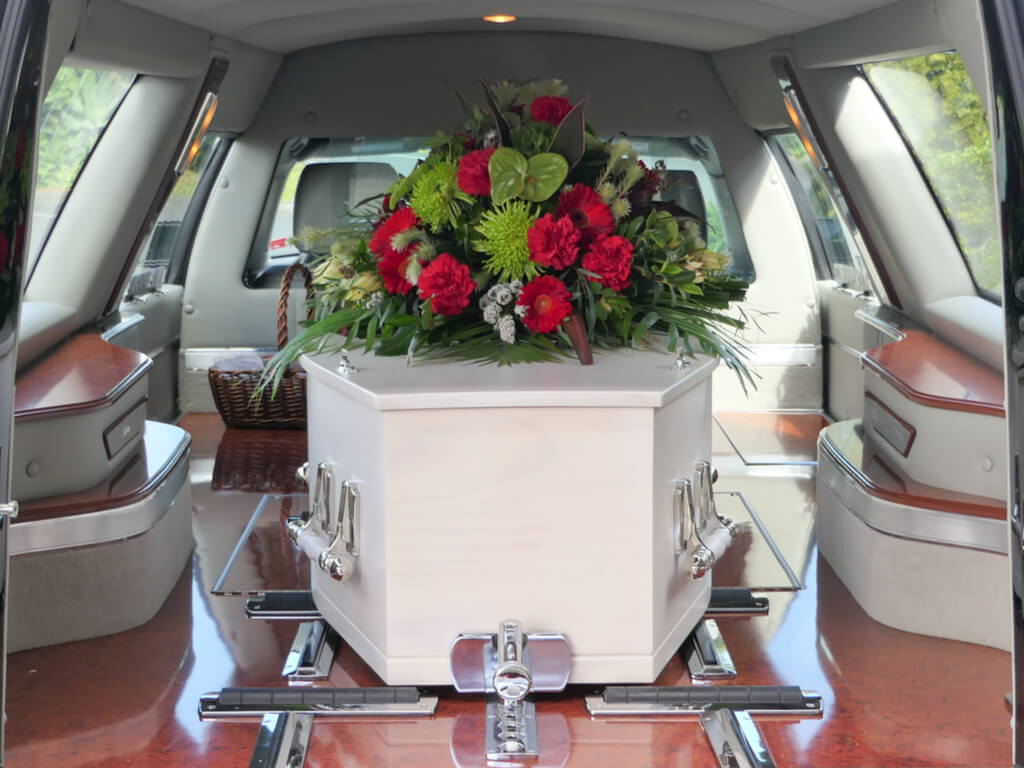 Pre-Paid Funeral Plans
We're here to help if you want to make sure your funeral is both planned and paid for in advance.