Funeral service pricing guide
Paying for a funeral
Paying for a funeral is made as easy as possible with Alan Greenwood & Sons, our funeral consultants will discuss payments prior to the day of the funeral, then any balances due are appreciated within 14 days of the funeral service. Payment can be made by all of the following methods:
Bank transfer
Cheque
Card
Bank
Solicitor
Funeral costs with UK government
In the UK, the government offer something called a Funeral Expenses Payment, for those who get specific benefits or need support with their financial situation. The funeral grant is provided to members of the family – depending on their relationship with the deceased – who are arranging a funeral in the UK, and already receiving at least one of the below benefits:
Income Support
Jobseeker's Allowance
Income-related Employment and Support Allowance
Pension Credit
Housing Benefit
the disability or severe disability element of Working Tax Credit
Child Tax Credit
Universal Credit
To find out if you qualify for UK government financial support, take a look at the gov.uk website.
What to do if you don't qualify for a Funeral Expenses Payment
If you find that you are not eligible for a Funeral Expenses Payment, you can apply for a crisis loan if you have been on certain benefits for at least six months. If accepted, a crises loan will be provided within five days. It's also worth knowing you can only apply for a crisis loan if the deceased has left no funds or assets.
In the event that you don't qualify for a crisis loan either, talk to the team at Alan Greenwood & Sons to find out about our Funeral Agreement.
Find Your Local Funeral Director
Compassionate and Professional
Your calls will be taken in person locally not by a call centre, with complete confidentiality, 24 hours a day, 365 days a year
Over 30 Years' Experience
We pride ourselves on the service we provide and take great care to meet your every need
Cremation or Burial
Simple Service £2500
To a local crematorium or cemetery. terms apply, third party costs are not included and need to be added to the cost below. Local crematorium prices can be found on our funeral costs tab and can be added to the below cost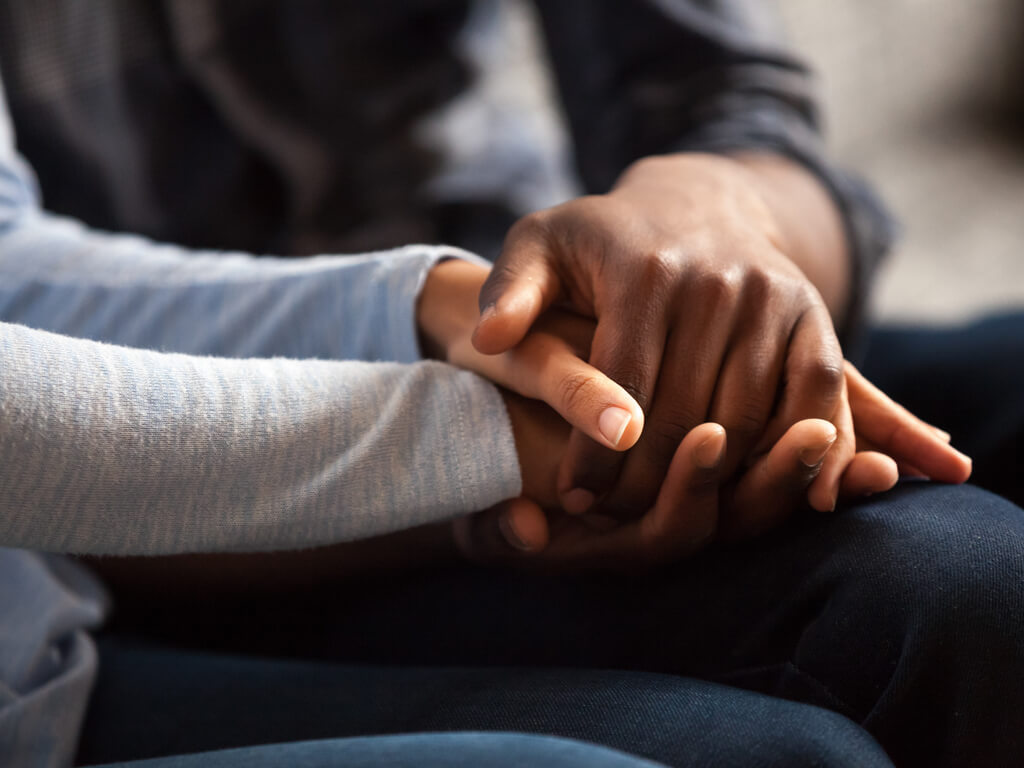 Has Someone Passed Away?
We understand at this difficult time you need someone to guide you through it all. We're on hand to help after someone you love dies.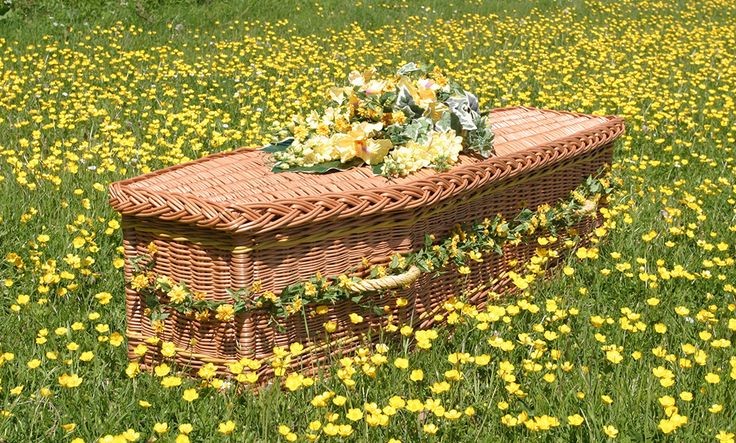 Arranging a Funeral
We'll talk you through the process and what's involved, so that you can make the right decision both for you and your loved ones.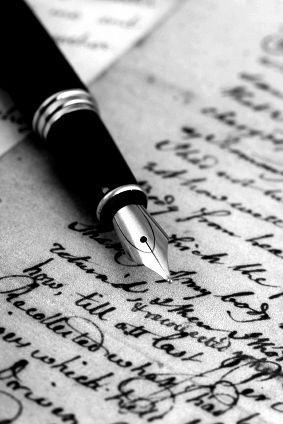 Pre-Paid Funeral Agreement
We're here to help if you want to make sure your funeral is both planned and paid for in advance.