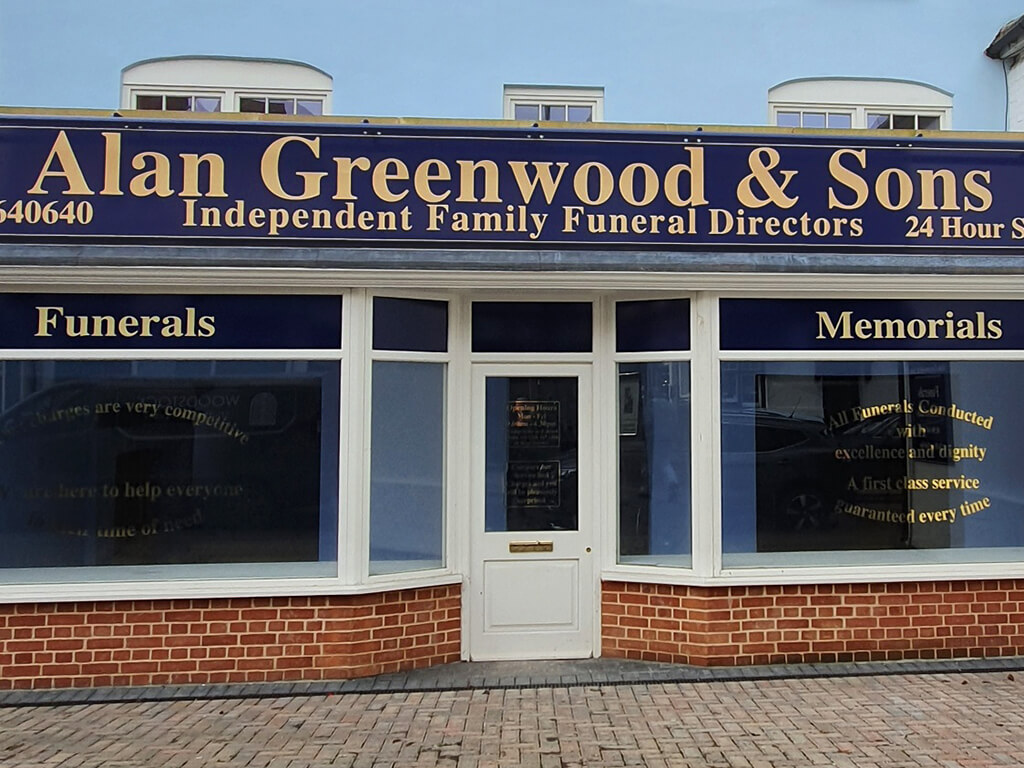 Alan Greenwood in Dorking
To access all the help and advice you need when planning a funeral, pop in or get in touch with the friendly team at our Dorking branch. With plenty of years of experience, we are able to offer advice and guidance regarding all aspects of arranging a funeral.
At Alan Greenwood & Sons, our services include:
Funeral Director Services
Our team is always available to provide you with the support you need throughout the funeral-planning process. We have assisted families for many years, and can talk you through all your options and lend a patient and understanding ear. In addition to providing the initial help you need, our team at Dorking are also there for you after the funeral.
Please feel free to get in touch at any time, and we will do our best to offer advice to get you through this difficult time. Find out more about coping with grief.