After the funeral service, whether this is at a church, crematorium, or other venue, if you have opted for a burial for the deceased, you might be wondering what to expect. See our guide to what happens during the day of the funeral to find out more about what to expect before this takes place, or read on to understand the burial process.
What happens at a burial?
When the main service has ended, the priest or celebrant who conducted the service will usually guide those who attended outside, following the pallbearers and the coffin to the graveside. At the side of the grave, if there is space, there might be seats for the closest family members of the deceased; otherwise people will congregate while standing.
What is a committal service?
At the grave side, the priest or celebrant will usually say a few words, possibly including a prayer or biblical reading; this is known as a committal service. After the reading, family members might be invited to say a few words, and then traditionally these same people will scatter the first handfuls of soil on top of the coffin.
The lowering of the coffin
Next, the coffin will be lowered into the ground, and other attendees will be invited to place flowers or tributes at the graveside. Family and friends then pay their final respects, before leaving to make their way to the reception or wake if there is one.
What happens after a burial?
After the day of the funeral, most burial grounds stay open continuously – enabling visitors to see the grave of their loved one at any time. Some might be locked during the night, so you will need to find out the opening times from the groundskeeper or priest.
Can you be buried if you are not religious?
Yes, while traditionally graveyards are associated with churches, and at one time you had to be baptised to be buried, today this is not the case. Most cemeteries are non-denominational, meaning anyone can be buried there. As well as this, more and more people are opting for 'green funerals', at which the deceased is buried in a biodegradable coffin in a meadow or woodland. In this instance, the deceased will not usually have a headstone.
Find Your Local Funeral Director
Compassionate and Professional
Your calls will be taken in person locally not by a call centre, with complete confidentiality, 24 hours a day, 365 days a year
Simple Service Cremation £2950
To a local crematorium or cemetery, at a day and time that suits you, a coffin of our choice included. Third party costs are not included and need to be added to the above cost. Local crematoria cost can be found on this website by clicking the pricing tab.
Unattended Cremation £1250
When no service and no attendance is required. Day, time and crematorium at our discretion. Provision of our choice of coffin, suitable for the purpose of cremation, third party cost included.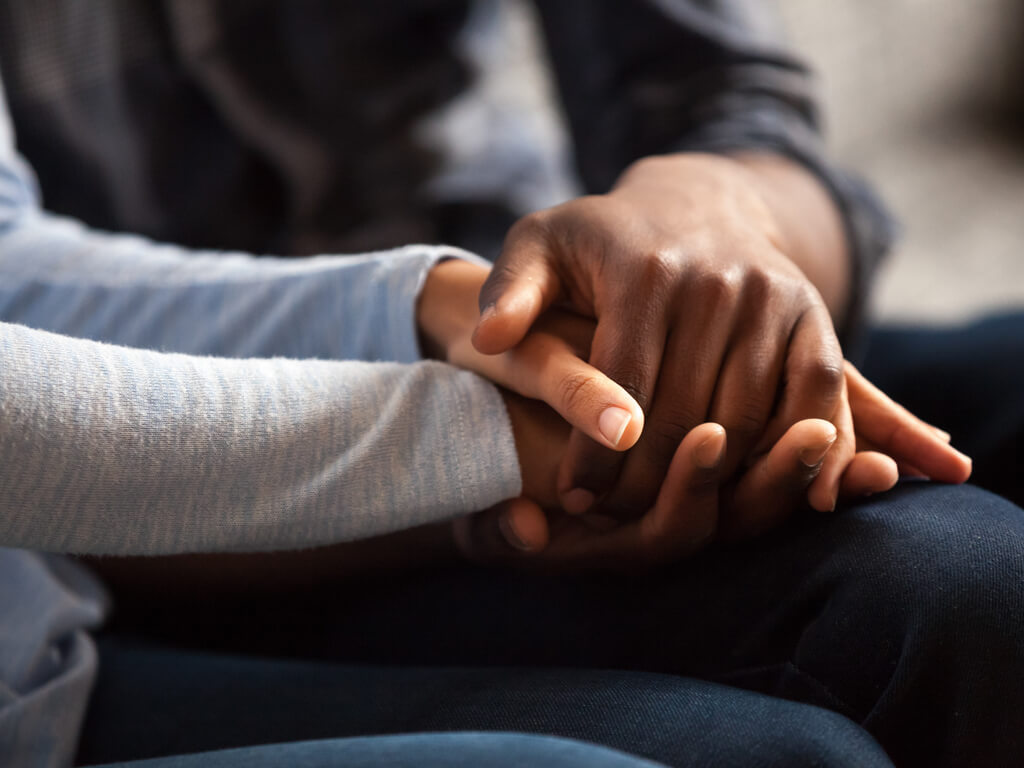 Has Someone Passed Away?
We understand at this difficult time you need someone to guide you through it all. We're on hand to help after someone you love dies.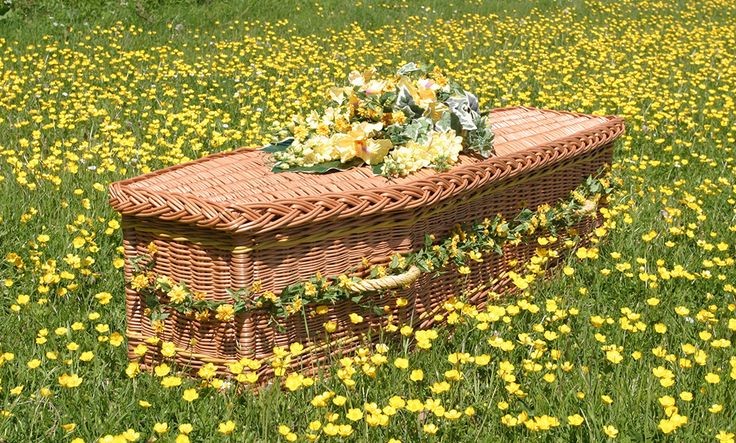 Arranging a Funeral
We'll talk you through the process and what's involved, so that you can make the right decision both for you and your loved ones.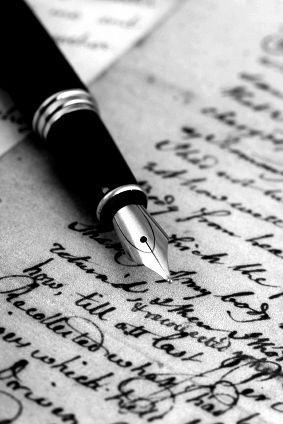 Pre-Paid Funeral Agreement
Funeral plans
As a company we are not a funeral Plan provider.
We are though in most circumstances able to carry out instructions from a funeral plan purchased from a third party. Please contact us, to discuss your needs.