After the funeral service you may wish to offer refreshments at a reception or wake. At Alan Greenwood we can help you make arrangements for catering, whether the event is hosted in the family home or at a hired function room.
Food for a Wake: Choices
In many cases, the family of the deceased offer a buffet spread of finger food at the wake. This is a nice, simple option with minimum clean-up, which caters to a wide range of tastes. Think along the lines of mini-sandwiches, sausage rolls, quiche, and canapés.
However, there is no hard and fast rule about appropriate food for a funeral. You may wish to serve an elaborate, multi-course feast which celebrates all the favourite foods of the loved one you have lost. Or, you could opt for something more unusual that really encapsulates their personality like simple bacon rolls and chunky chips, or sweet treats like an ice-cream truck or a pick 'n' mix sweets cart.
Finding Funeral Caterers
You could choose to provide your own food at the reception, or draw on the skills of your family to provide a spread. On the other hand, you could opt to have the occasion catered. When hosting a wake in a hired venue, it is likely that they will either be able to provide food, or they will have a list of approved caterers. Should you need any guidance with this, however, the team here at Alan Greenwood can help. Please feel free to get in touch for assistance with catering arrangements.
Find Your Local Funeral Director
Compassionate and Professional
Your calls will be taken in person locally not by a call centre, with complete confidentiality, 24 hours a day, 365 days a year
Simple Service Cremation £2950
To a local crematorium or cemetery, at a day and time that suits you, a coffin of our choice included. Third party costs are not included and need to be added to the above cost. Local crematoria cost can be found on this website by clicking the pricing tab.
Unattended Cremation £1250
When no service and no attendance is required. Day, time and crematorium at our discretion. Provision of our choice of coffin, suitable for the purpose of cremation, third party cost included.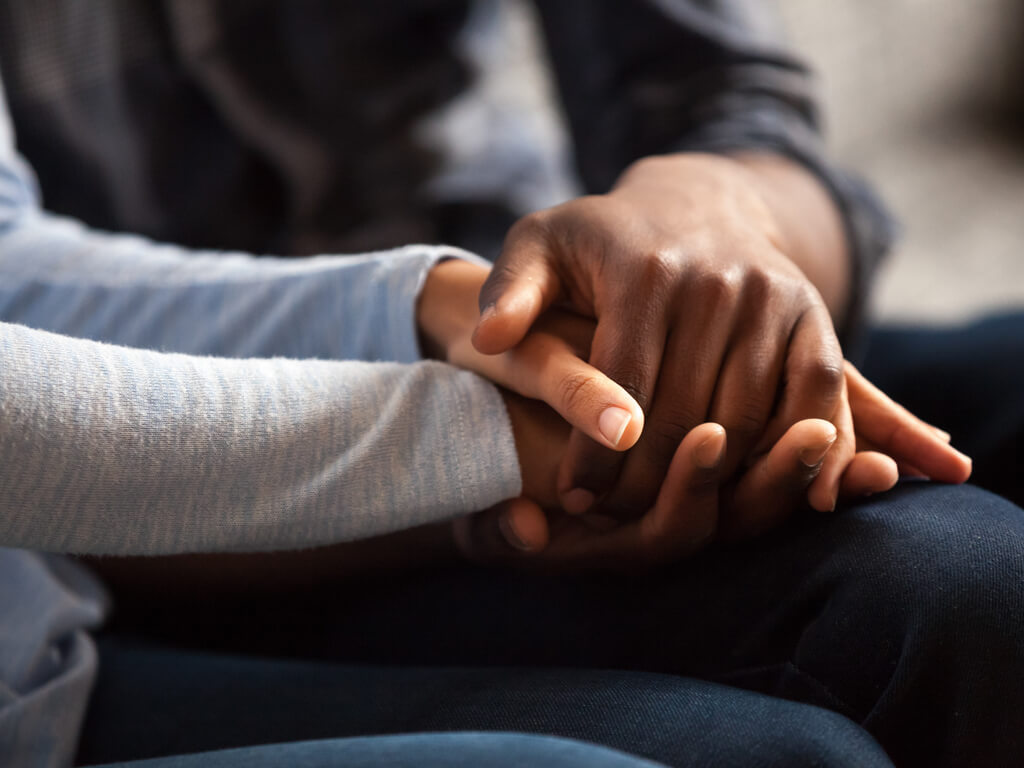 Has Someone Passed Away?
We understand at this difficult time you need someone to guide you through it all. We're on hand to help after someone you love dies.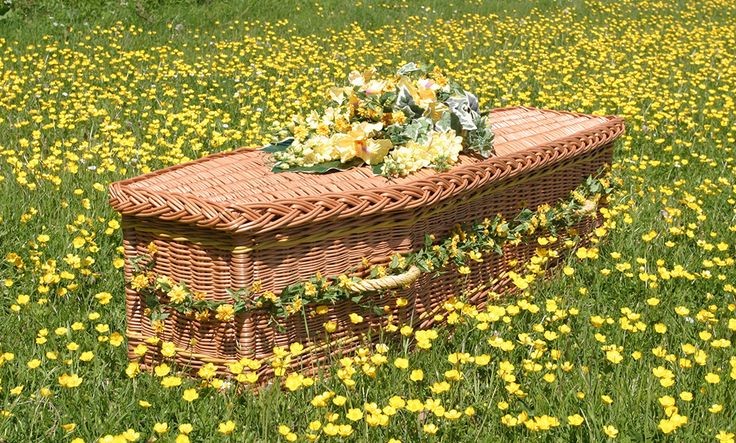 Arranging a Funeral
We'll talk you through the process and what's involved, so that you can make the right decision both for you and your loved ones.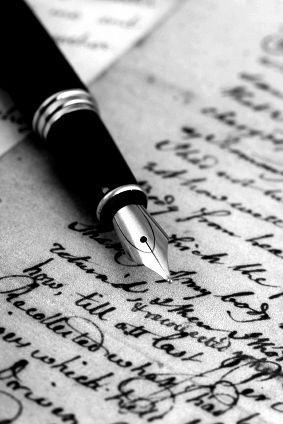 Pre-Paid Funeral Agreement
Funeral plans
As a company we are not a funeral Plan provider.
We are though in most circumstances able to carry out instructions from a funeral plan purchased from a third party. Please contact us, to discuss your needs.