White Doves for a Funeral
To many people, white doves symbolise peace, love, and hope. In the Christian faith specifically, white doves are also a symbol of the Holy Spirit. The ceremonial releasing of a white dove at a funeral is a long-standing tradition, which many people observe.
Why people release doves at a funeral
To some, the releasing of a dove is representative of eternal peace for the departed. To others, it can symbolise hope for the person who has passed away, and for those left behind. Regardless of whether or not you observe or agree with these beliefs, the release of a dove can respectfully mark the occasion of your final goodbye, and can prove to be a beautiful end to a difficult day.
Funeral doves from Alan Greenwood & Sons
At Alan Greenwood, we can arrange for one or two doves to be released at the funeral of your loved one. The doves we provide are related to the Rock Dove (Columba Livia) species, and are generally smaller and more delicate than normal pigeons, adding to the spirituality of the occasion.
Find Your Local Funeral Director
Compassionate and Professional
Your calls will be taken in person locally not by a call centre, with complete confidentiality, 24 hours a day, 365 days a year
Simple Service Cremation £1995.00
To a local crematorium or cemetery, the day and time is at our discretion, a coffin of our choice included. Third party costs are not included and need to be added to the above cost. Local crematoria cost can be found on this website by clicking the pricing tab.
Unattended Cremation £950.00
When no service and no attendance is required. Day, time and crematorium at our discretion. Provision of our choice of coffin, suitable for the purpose of cremation, third party cost included.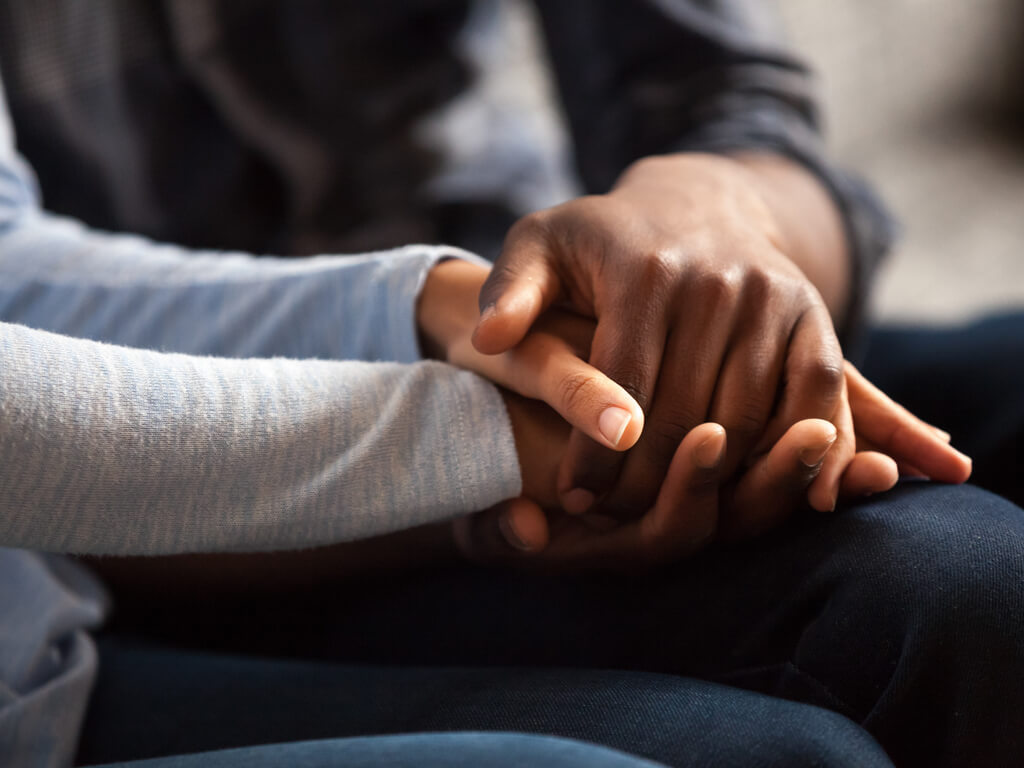 Has Someone Passed Away?
We understand at this difficult time you need someone to guide you through it all. We're on hand to help after someone you love dies.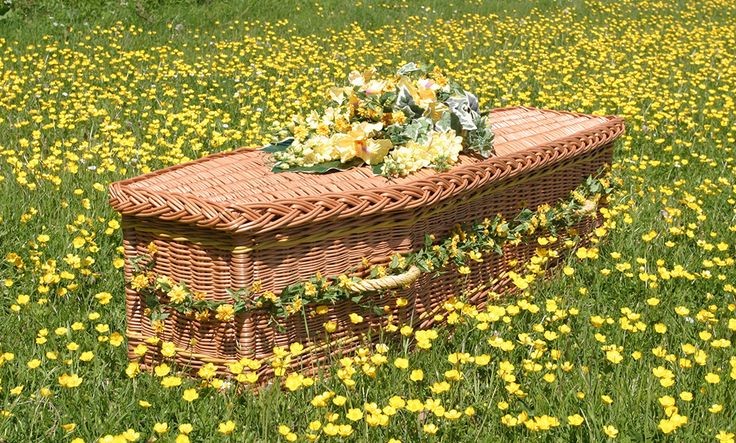 Arranging a Funeral
We'll talk you through the process and what's involved, so that you can make the right decision both for you and your loved ones.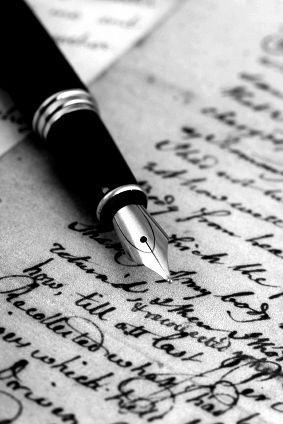 Pre-Paid Funeral Agreement
Funeral plans
As a company we are not a funeral Plan provider.
We are though in most circumstances able to carry out instructions from a funeral plan purchased from a third party. Please contact us, to discuss your needs.