When a loved one passes away, if they will be cremated you will likely be faced with the question of what to do with their ashes. There are many sentimental and extraordinary things you can do, some common and some not so common. As cremation increases in popularity in the UK, there are more and more unique and innovative ways to use and scatter ashes. If you're not sure what you'd like to do, read on.

*Please note that permission may be required in certain locations for scattering, burying or planting ashes.
Scatter them in a special place
Scattering ashes in a special place is a popular option as you can choose a place you know your loved one enjoyed. You can revisit this place time and time again to remind you of your loved one, keeping that place close to your heart. You can also make use of scatter tubes that can be found online, to provide an easier way to scatter ashes.
Keep them in an urn
Keeping ashes inside an urn is another option. Quite often, people want to keep the ashes of their loved one in their home. By keeping them in an urn, this is possible.
Plant them with a tree
This is a more common and very meaningful way of using ashes. Incorporating them into the earth when you plant a tree means that you can grow something and revisit it for many years to come.
Bury them
Burying ashes is one of the more traditional options. Burying them will allow you to leave your loved one in a special place, which you can visit from time to time in future years. Burying them also means you can leave them somewhere significant, where you know they will be at peace.
Unique Options
Skydive and scatter
This method will allow you to scatter ashes in an extraordinary way. Experience the thrill of freefalling while scattering the ashes of your loved one from a height. It might be something you've wanted to try for a while, and now is the opportunity to make it that bit extra special.
Get a tattoo with them
With new technology, you can now get body ink that actually contains some of your loved one's ashes. In the tattoo industry, these are known as ritual or commemorative tattoos. With this option, you can remember your loved one in a very special way, having them embedded into your skin forever.
Go travelling with them
If you know that your loved one enjoyed travelling or was wanderlust in general, why not go and take them with you? This is a special way to travel the world while having your loved one close to you. Be aware, however, that if you will be flying, most airlines ask that you bring the Certificate of Death of the deceased with you.
Turn them into jewellery
There are many well-known brands that can turn ashes into jewellery. This is a more sentimental way of honouring your loved one, and a way of always keeping them close. Turning ashes into glass will turn your memories into treasures you can keep forever.
Turn them into art
This innovate new way of combining the power of art with the comfort of keeping your loved ones close allows you to create a truly memorable keepsake. Whether you want to create a glass sculpture or a painting, there are many companies out there that can help you create something memorable.
Turn your loved one into a firework
Watch your love one light up the sky with this truly spectacular way of using their ashes. There are many companies online that will celebrate life with fireworks, offering a variety of services for scattering the ashes of your loved one.
There are so many unique and special ways in which you can remember your loved one and celebrate their life one last time with their ashes. Here at Alan Greenwood and Sons, nothing is too much trouble and we pride ourselves on the service we provide. We can offer more advice for things to do with the ashes of your loved one, and we offer a range of caskets and urns. If you're planning a loved one's funeral or cremation, please do get in touch.
Find Your Local Funeral Director
Compassionate and Professional
Your calls will be taken in person locally not by a call centre, with complete confidentiality, 24 hours a day, 365 days a year
Simple Service Cremation £1995.00
To a local crematorium or cemetery, the day and time is at our discretion, a coffin of our choice included. Third party costs are not included and need to be added to the above cost. Local crematoria cost can be found on this website by clicking the pricing tab.
Unattended Cremation £950.00
When no service and no attendance is required. Day, time and crematorium at our discretion. Provision of our choice of coffin, suitable for the purpose of cremation, third party cost included.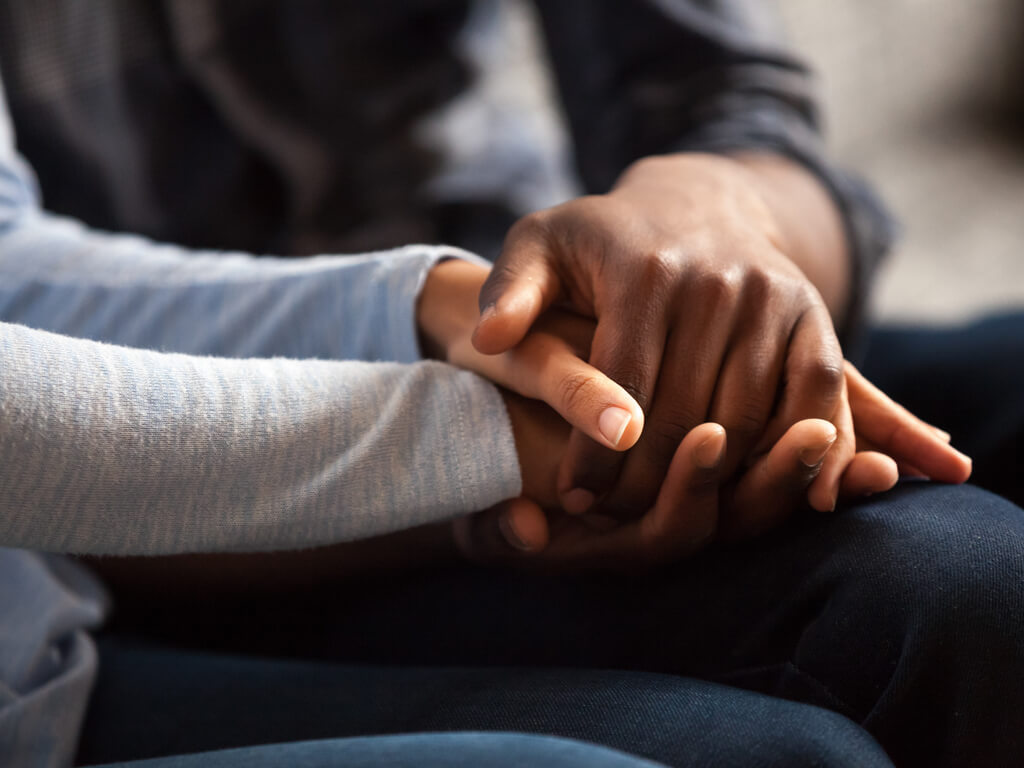 Has Someone Passed Away?
We understand at this difficult time you need someone to guide you through it all. We're on hand to help after someone you love dies.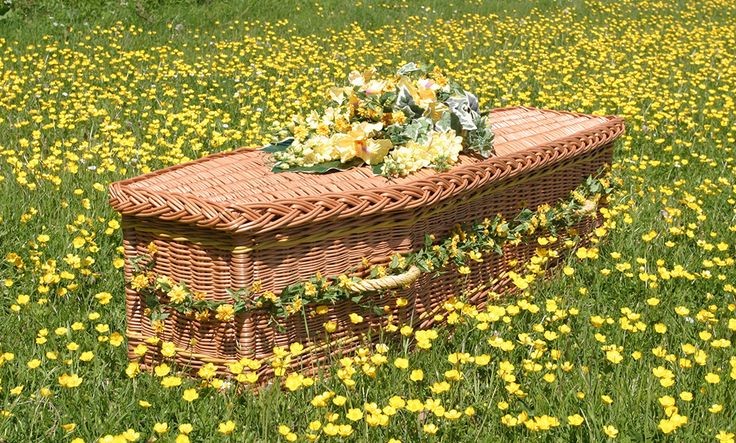 Arranging a Funeral
We'll talk you through the process and what's involved, so that you can make the right decision both for you and your loved ones.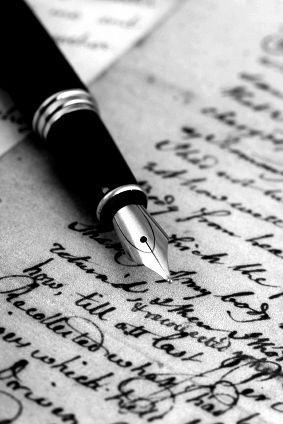 Pre-Paid Funeral Agreement
Funeral plans
As a company we are not a funeral Plan provider.
We are though in most circumstances able to carry out instructions from a funeral plan purchased from a third party. Please contact us, to discuss your needs.