Some crematoriums provide a service where music and video recordings can be made in the Chapel. These can provide a wonderful keepsake, giving future generations the opportunity to learn about the memory of the deceased and their friends and family.
Funeral Photography Services
To some, the idea of photographing a funeral can be a big no-no. But to others, photos can provide a comfort in the years to come. When arranging a funeral, if you're not sure whether this idea is right for you, one important thing to remember is the fact that photographers will be entirely respectful throughout the day, taking cues and understanding boundaries. In fact, in many cases friends and family do not even really notice the photographer's presence. This is because, unlike in many weddings, a funeral photographer will make an effort to capture unguarded moments.
Funeral Videography Services
A videographer at a funeral can be as involved or as distant as you wish. As with a photographer, they will be 100% respectful of your preferences, and can either sit on the sidelines subtly capturing the day, or can be more active. Depending on the atmosphere, some people even ask the videographer to film funeral guests recounting their tales and anecdotes with the person they have lost.At Alan Greenwood & Sons we can arrange for a video recording or still photographs for a memory of the whole day.
Find Your Local Funeral Director
Compassionate and Professional
Your calls will be taken in person locally not by a call centre, with complete confidentiality, 24 hours a day, 365 days a year
Simple Service Cremation £1995.00
To a local crematorium or cemetery, the day and time is at our discretion, a coffin of our choice included. Third party costs are not included and need to be added to the above cost. Local crematoria cost can be found on this website by clicking the pricing tab.
Unattended Cremation £950.00
When no service and no attendance is required. Day, time and crematorium at our discretion. Provision of our choice of coffin, suitable for the purpose of cremation, third party cost included.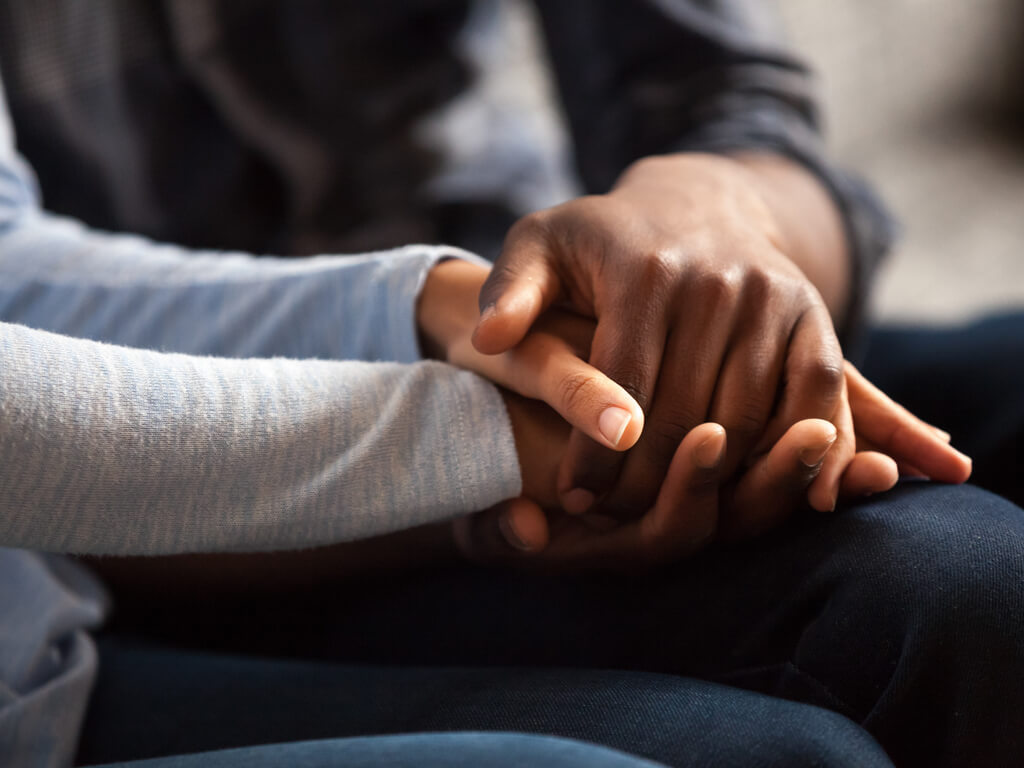 Has Someone Passed Away?
We understand at this difficult time you need someone to guide you through it all. We're on hand to help after someone you love dies.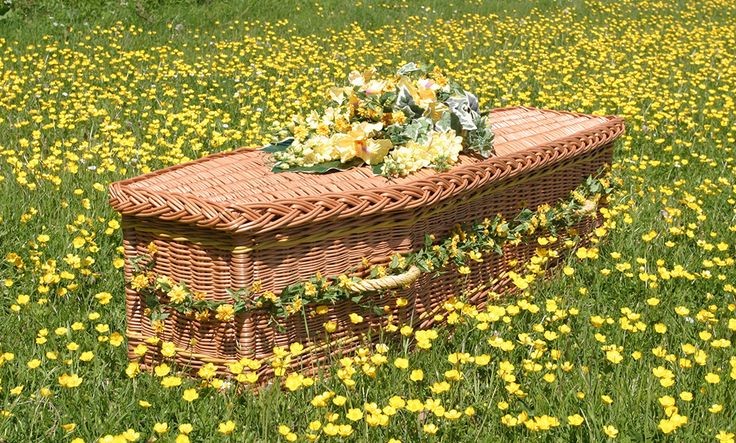 Arranging a Funeral
We'll talk you through the process and what's involved, so that you can make the right decision both for you and your loved ones.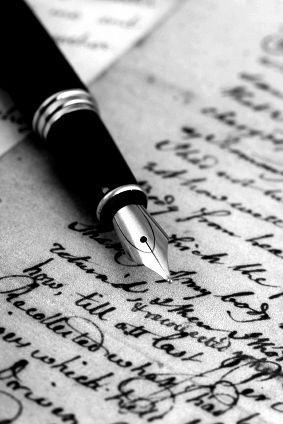 Pre-Paid Funeral Agreement
Funeral plans
As a company we are not a funeral Plan provider.
We are though in most circumstances able to carry out instructions from a funeral plan purchased from a third party. Please contact us, to discuss your needs.