Proudly Providing Funeral Services for Over 30 Years in the Southeast of England offering a 24 hour service 365 days of the year
Services from £950.00 terms and conditions apply, see our price guide.
Here at Alan Greenwood & Sons we are fully trained, highly professional, funeral directors who take great pride in what we do. We are a family-run and owned business with offices across Surrey, London and Middlesex. We are always sensitive to your needs because, when it comes to making arrangements for your loved ones, nothing is ever too much effort.
If you are about to, or have suffered a bereavement, please call us any time of the day or night. We will explain everything you need to do, and we will take care of all the arrangements necessary.
We understand that organising a funeral can seem like a apprehensive task. We will listen and guide you through every step, offering practical support during a difficult time.
The initial steps we can help with:
Collecting and bringing your loved one into our care
Advice on registering a death
Completion of statutory documents
Liaising with the Coroner's officers
Liaising with all third parties
A Guide to our Service Costs and Third Party Service Costs
We pride ourselves on our transparency and care of service. With that in mind, take a look at our Service Costs and Third Party Service Costs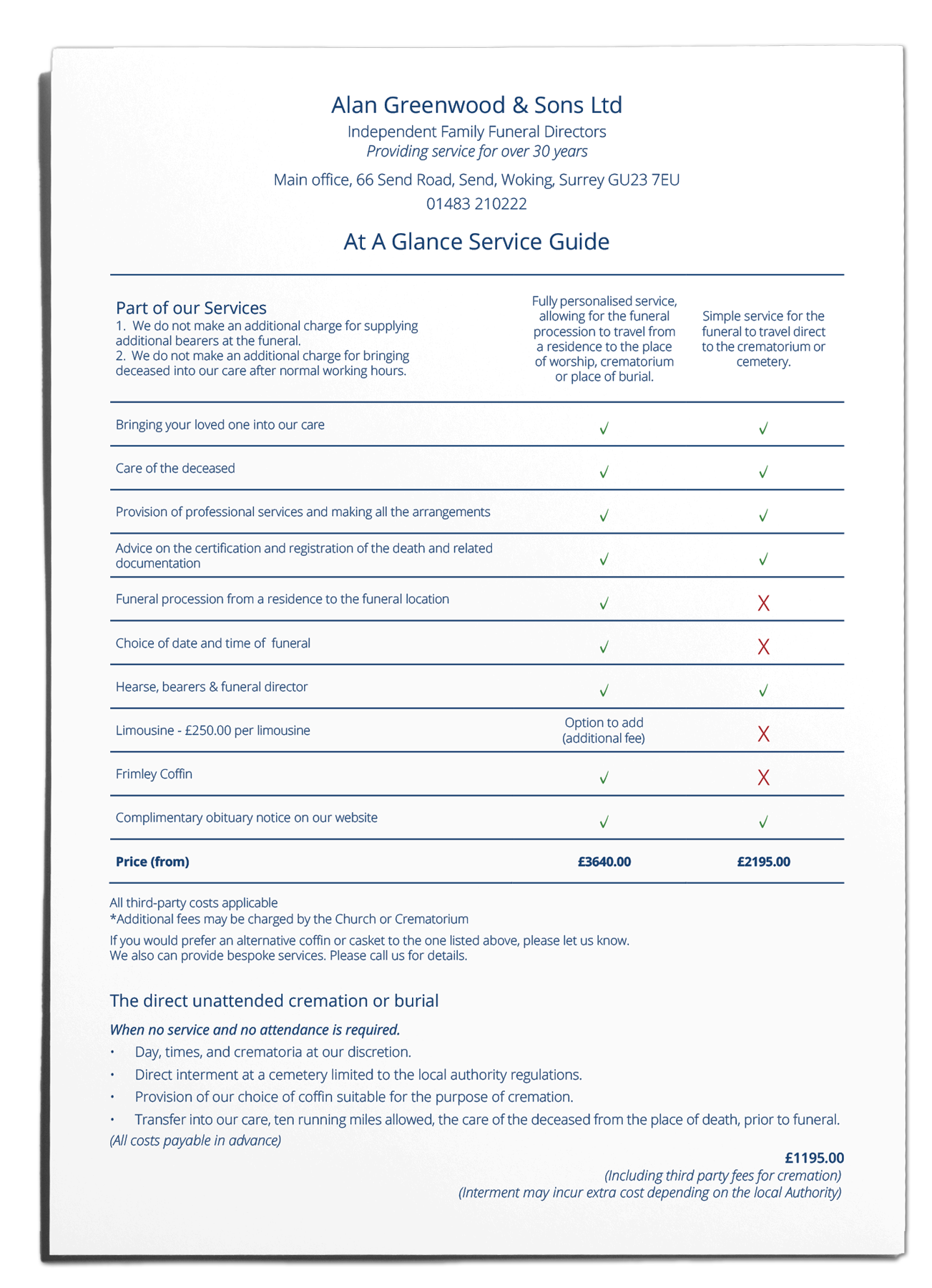 Compassionate and Professional
Your calls will be taken in person locally not by a call centre, with complete confidentiality, 24 hours a day, 365 days a year
Simple Service Cremation £1995.00
To a local crematorium or cemetery, the day and time is at our discretion, a coffin of our choice included. Third party costs are not included and need to be added to the above cost. Local crematoria cost can be found on this website by clicking the pricing tab.
Unattended Cremation £950.00
When no service and no attendance is required. Day, time and crematorium at our discretion. Provision of our choice of coffin, suitable for the purpose of cremation, third party cost included.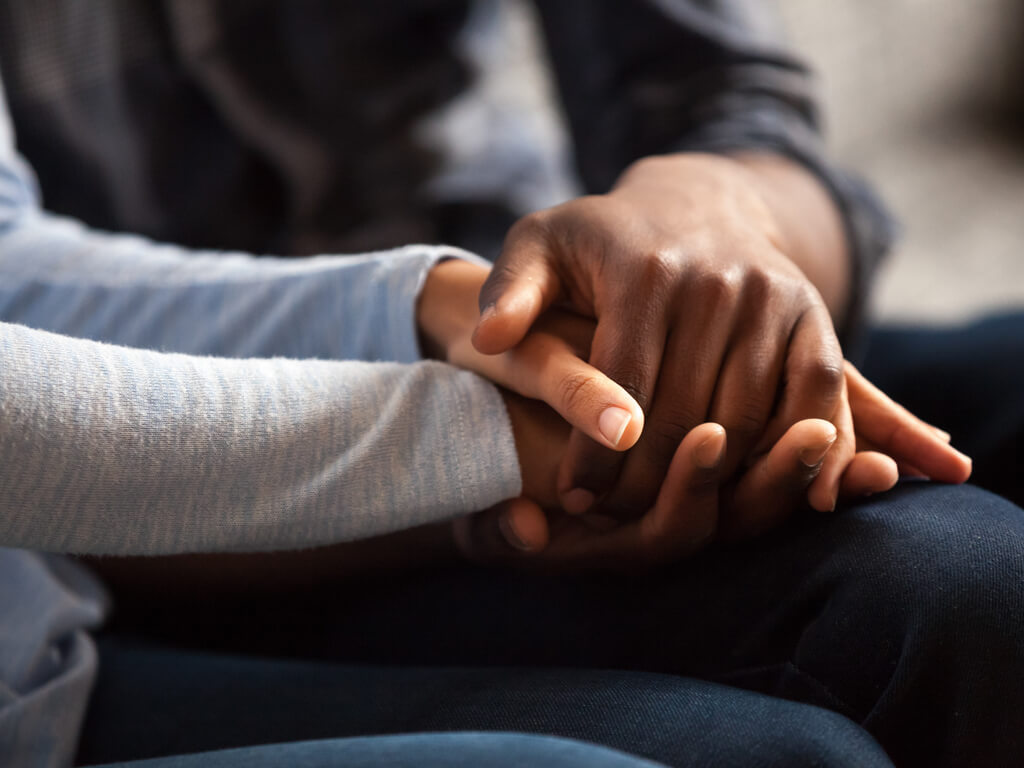 Has Someone Passed Away?
We understand at this difficult time you need someone to guide you through it all. We're on hand to help after someone you love dies.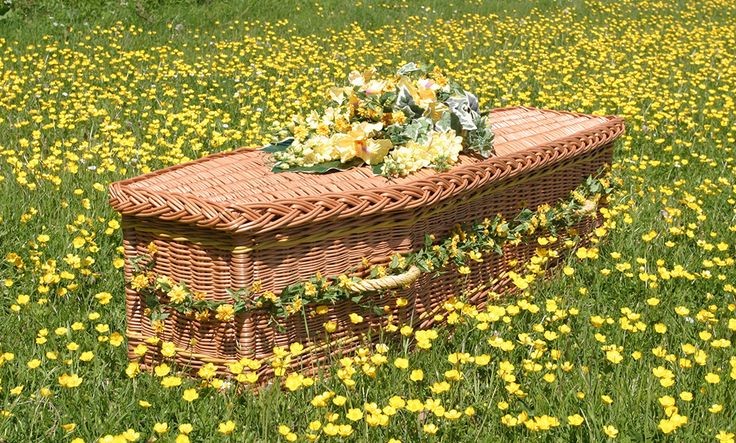 Arranging a Funeral
We'll talk you through the process and what's involved, so that you can make the right decision both for you and your loved ones.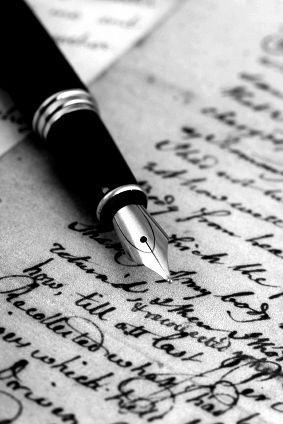 Pre-Paid Funeral Agreement
Funeral plans
As a company we are not a funeral Plan provider.
We are though in most circumstances able to carry out instructions from a funeral plan purchased from a third party. Please contact us, to discuss your needs.