The Alan Greenwood & Sons Team
Every member of our staff is fully trained, professional, sensitive, and has a genuine compassion to help. Your calls will be taken in person, with complete confidentiality 24 hours a day 365 days a year. We can also arrange for a home visit if you are unable to come to us.
Personal Service from Alan Greenwood & Sons
Please do feel free to contact us at any time throughout the process of arranging a funeral. We can offer advice covering a variety of aspects, from funeral payment plans to choosing floral arrangements and catering services.
Nothing is too much trouble, and we pride ourselves on the service we provide, feeling privileged to be chosen to take your loved one on their final journey. Our aim is to carry out your requests with the utmost dignity and attention to detail. Find out where your closest Alan Greenwood & Sons branch is, with our list of locations.
Compassionate and Professional
Your calls will be taken in person locally not by a call centre, with complete confidentiality, 24 hours a day, 365 days a year
Over 30 Years' Experience
We pride ourselves on the service we provide and take great care to meet your every need
Cremation or Burial
Simple Service £2500
To a local crematorium or cemetery. terms apply, third party costs are not included and need to be added to the cost below. Local crematorium prices can be found on our funeral costs tab and can be added to the below cost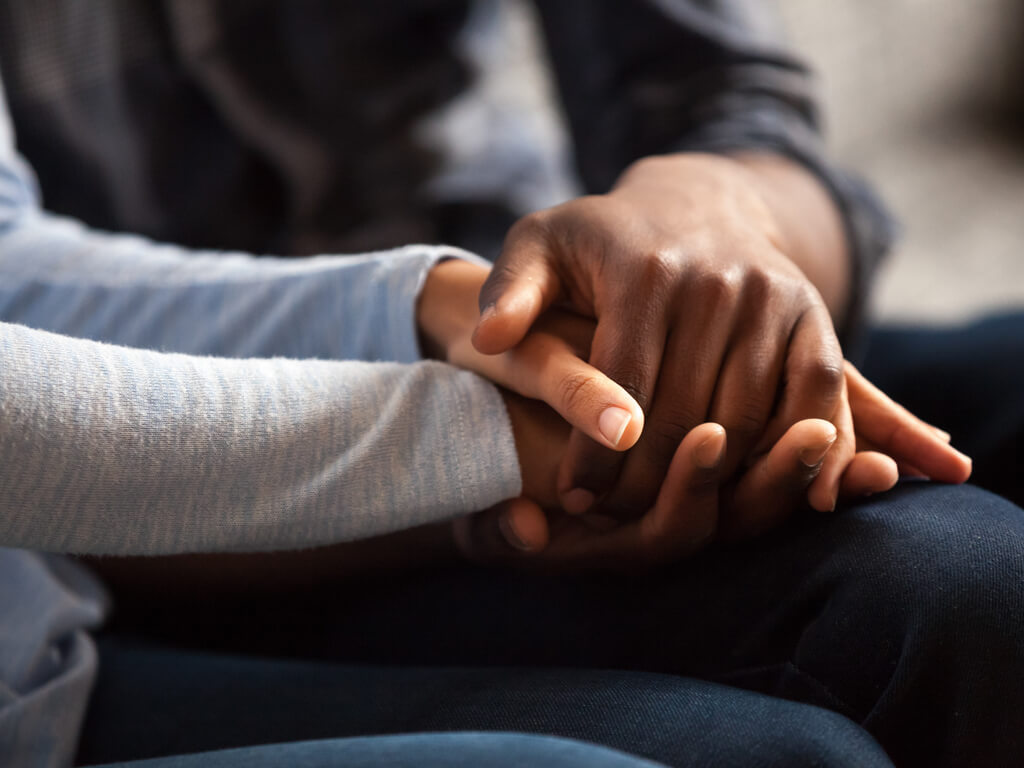 Has Someone Passed Away?
We understand at this difficult time you need someone to guide you through it all. We're on hand to help after someone you love dies.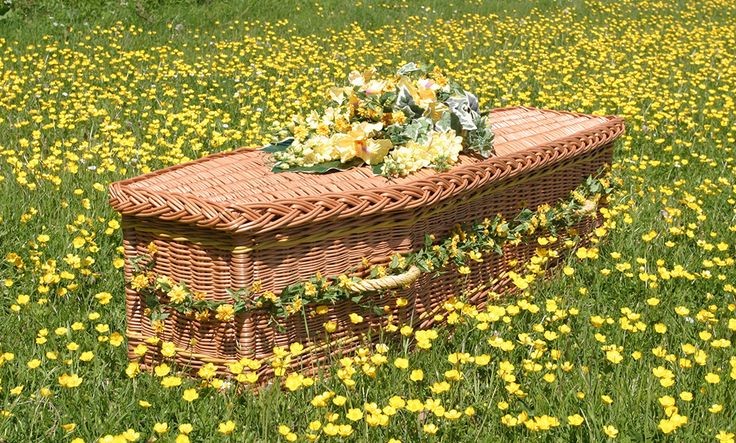 Arranging a Funeral
We'll talk you through the process and what's involved, so that you can make the right decision both for you and your loved ones.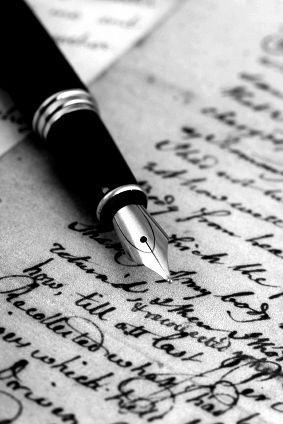 Pre-Paid Funeral Agreement
We're here to help if you want to make sure your funeral is both planned and paid for in advance.