If the doctor is uncertain as to the cause of death, they will refer the death to the coroner. If you are uncertain whether someone is dead, you should call the doctor, or dial 999 and ask for an ambulance.
What happens when someone dies in hospital or in a nursing home
If your loved one is residing in a care home, and family are not present when passing occurs, the nursing staff will contact you. They will arrange for a doctor to issue the medical certificate of death and a release form, which needs to be signed by the next of kin, releasing the deceased into the care of the funeral director.
If the funeral is to be a cremation, please inform the hospital staff. When all necessary paperwork has been completed, the funeral director will collect the deceased and take them into their care.
If a death occurs in a nursing home, the nursing staff will contact you and they will make the arrangements with a doctor. They will then contact the funeral director on your behalf to arrange to collect the deceased and take them into their care.
What happens when someone dies unexpectedly
When a death is sadly unexpected, it is normal for the coroner to be involved. The main duties of the Coroner are to investigate all sudden and unexpected deaths. Once a death has been reported to the coroner the facts surrounding the death will be investigated. This may include a post-mortem examination to establish the cause of death.
What happens when someone dies away from home or abroad
If someone passes away abroad, you may have concerns over returning them to the UK, or how to gain the death certificates. When someone dies away from home, the formalities will be completed by a doctor or hospital staff in that area. Arrangements can be made by a funeral director to bring the deceased home.
Please do not hesitate to contact us to discuss your options and the different services that we offer. Whatever your requirements are, we can help and arrange it for you.
Find Your Local Funeral Director
Compassionate and Professional
Your calls will be taken in person locally not by a call centre, with complete confidentiality, 24 hours a day, 365 days a year
Over 30 Years' Experience
We pride ourselves on the service we provide and take great care to meet your every need
Cremation or Burial
Simple Service £2500
To a local crematorium or cemetery. terms apply, third party costs are not included and need to be added to the cost below. Local crematorium prices can be found on our funeral costs tab and can be added to the below cost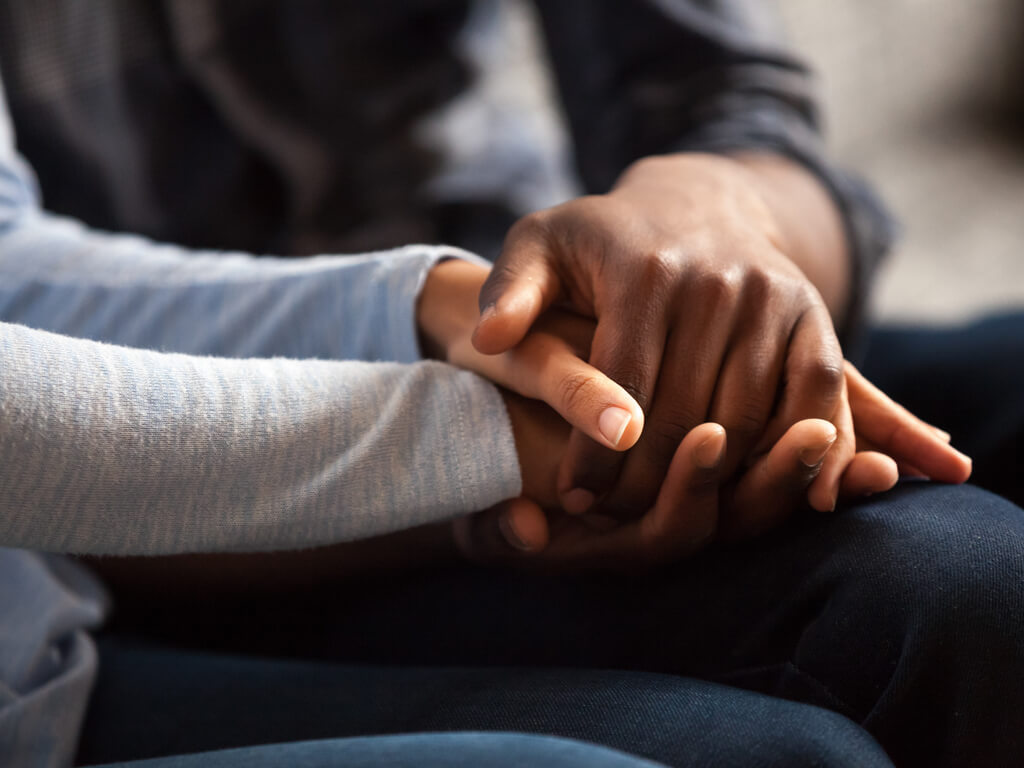 Has Someone Passed Away?
We understand at this difficult time you need someone to guide you through it all. We're on hand to help after someone you love dies.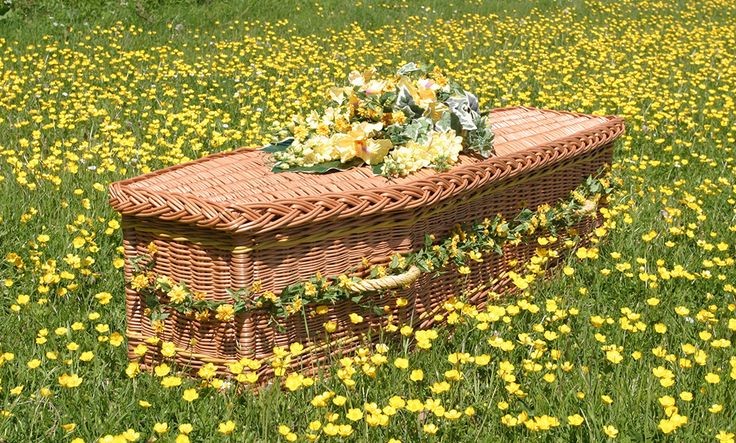 Arranging a Funeral
We'll talk you through the process and what's involved, so that you can make the right decision both for you and your loved ones.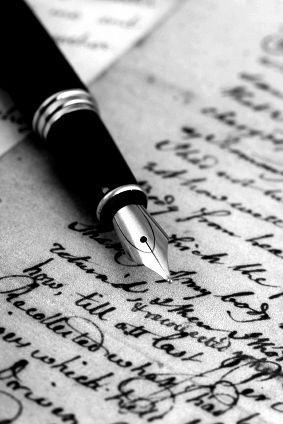 Pre-Paid Funeral Agreement
We're here to help if you want to make sure your funeral is both planned and paid for in advance.