Being asked to be a pallbearer at a funeral is considered to be a great honour for most people, as this involvement at the celebration of a person's life, and their final goodbye, is representative of the relationship. It can, understandably, be a daunting task for some people, so – to put minds at rest – we have put together this quick guide covering what might be expected of you as a pallbearer.
What Pallbearers Wear
Unless otherwise requested, funeral guests should wear conservative, smart clothing in dark colours. The colour black is traditionally worn as it has long been associated with mourning. Because of the prominent role a pallbearer has, it's important that their clothing is particularly smart. A dark suit or dress is considered widely appropriate.
Transport for Pallbearers
Depending on their relationship with the deceased, a pallbearer might be part of the funeral procession. This is not always the case, however, and sometimes a pallbearer will need to make their own way to the venue.
How to Carry a Coffin
On the day, the funeral director will be there to instruct you on the proper way to lift and carry a coffin. In the UK, conventionally the coffin is carried by four or six pallbearers on their shoulders; however it can also be carried using the handles if preferred. Tips on how to carry a coffin include:
Arrange pallbearers in pairs according to height – with shorter people at the front
Make sure the route is completely clear
Have people at either end of the coffin to help stabilise it before moving
Keep the coffin close to your body
Make sure you are wearing appropriate shoes (no heels and non-slip)
Keep a good posture – do not stoop or squat
Make sure you keep your head up so you properly see your way
Guidance on the Day
Pallbearers can rest assured that they will be fully supported by the funeral director on the day of the funeral. They will be on hand to make sure the coffin is properly lifted, and to make sure that you all know what is expected of you and when.
Find Your Local Funeral Director
Compassionate and Professional
Your calls will be taken in person locally not by a call centre, with complete confidentiality, 24 hours a day, 365 days a year
Over 30 Years' Experience
We pride ourselves on the service we provide and take great care to meet your every need
Cremation or Burial
Simple Service £2500
To a local crematorium or cemetery. terms apply, third party costs are not included and need to be added to the cost below. Local crematorium prices can be found on our funeral costs tab and can be added to the below cost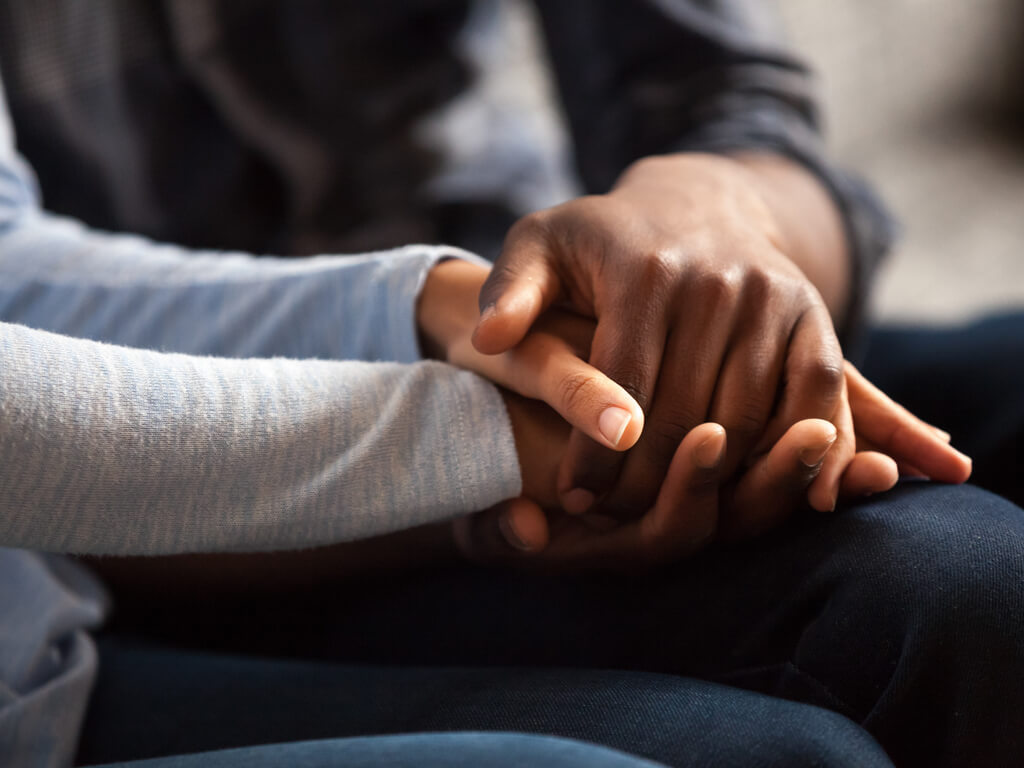 Has Someone Passed Away?
We understand at this difficult time you need someone to guide you through it all. We're on hand to help after someone you love dies.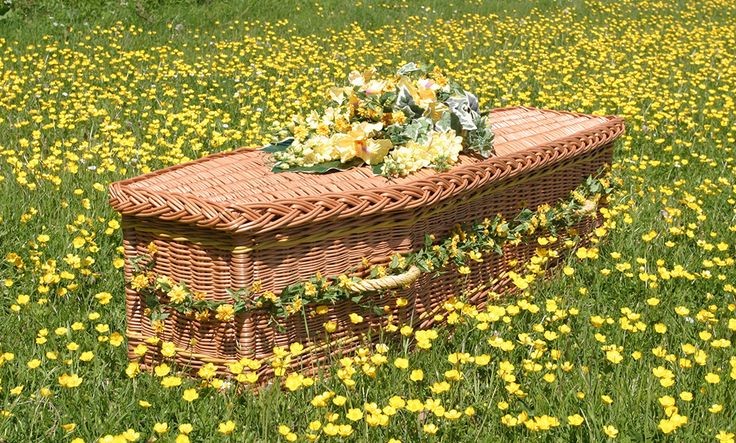 Arranging a Funeral
We'll talk you through the process and what's involved, so that you can make the right decision both for you and your loved ones.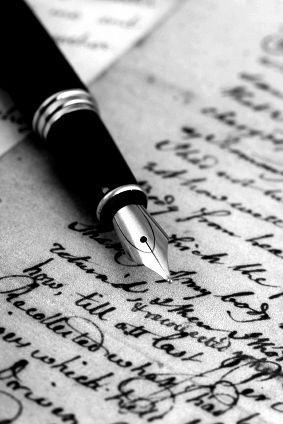 Pre-Paid Funeral Agreement
We're here to help if you want to make sure your funeral is both planned and paid for in advance.