We will be pleased to offer help and advice on flowers, including suggestions for your arrangements. Whether you want traditional carnations, lilies, or roses, or something a little more unique to help commemorate the life of your loved one, flowers can prove to be a beautiful addition on the day of the funeral.
Funeral flowers etiquette
While many of the friends and family of the deceased might want to buy flowers for the funeral, people are often put off. This can often be because they don't know what is deemed polite or what might be considered presumptuous. A few guidelines include:
Flowers on top of the coffin are chosen and provided by the immediate family
Other close friends and family choose from custom arrangements such as wreaths and other shapes
Those who are less close to the deceased usually choose from bouquets and sheaf shapes
Sympathy messages for funeral flowers
Another concern for many who wish to provide flowers at a funeral is what message they should write in the accompanying card. This is entirely a personal choice, and it is appropriate to put anything from 'Rest in Peace' to a more personalised message. Note that conventionally the message should be directed to the person who has passed away, rather than to their nearest and dearest.
Recommended Florists
We recommend a number of florists, who will deliver flowers to the funeral director two hours before the time of the funeral, unless otherwise stated.
(Names & addresses)
Donations Instead of flowers
Sometimes the family may wish to restrict the floral tributes and instead request donations to a favourite charity. In this case, if the funeral has been planned by Alan Greenwood, you can send a cheque made out to the charity to us, and we will forward it on for you and advise the family. Alternatively, you may wish to make a donation online through our obituary link.
Find Your Local Funeral Director
Compassionate and Professional
Your calls will be taken in person locally not by a call centre, with complete confidentiality, 24 hours a day, 365 days a year
Simple Service Cremation £2950
To a local crematorium or cemetery, at a day and time that suits you, a coffin of our choice included. Third party costs are not included and need to be added to the above cost. Local crematoria cost can be found on this website by clicking the pricing tab.
Unattended Cremation £1250
When no service and no attendance is required. Day, time and crematorium at our discretion. Provision of our choice of coffin, suitable for the purpose of cremation, third party cost included.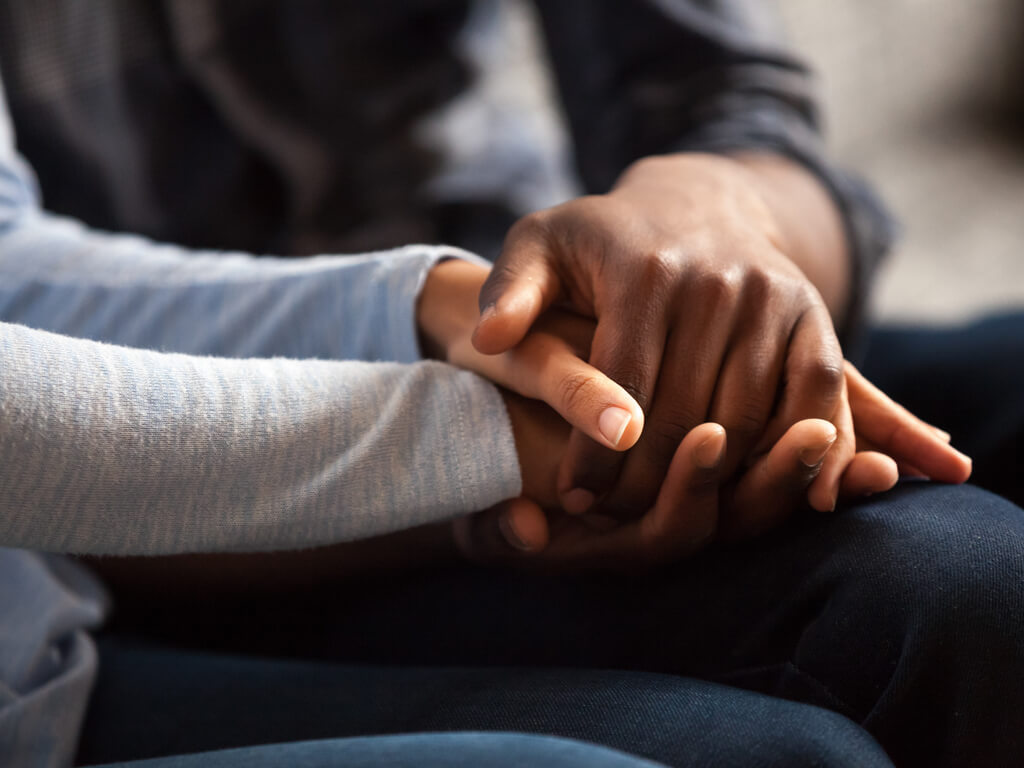 Has Someone Passed Away?
We understand at this difficult time you need someone to guide you through it all. We're on hand to help after someone you love dies.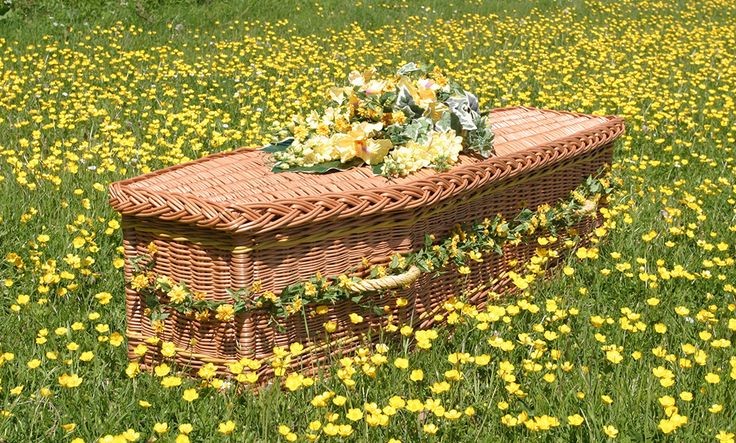 Arranging a Funeral
We'll talk you through the process and what's involved, so that you can make the right decision both for you and your loved ones.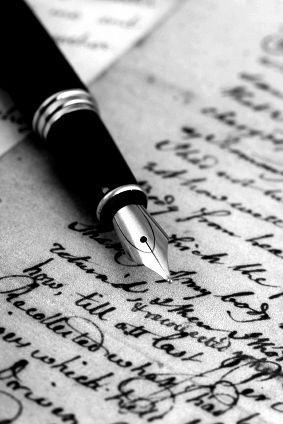 Pre-Paid Funeral Agreement
Funeral plans
As a company we are not a funeral Plan provider.
We are though in most circumstances able to carry out instructions from a funeral plan purchased from a third party. Please contact us, to discuss your needs.