When someone passes away, you will want to consider whether they have a written will outlining their wishes after passing.
What is a will?
A will (also known as a testament), is a legal document which outlines a person's wishes after they die. This mainly relates to their estate, property and finances, but can also outline details of what they would like to happen to their body after passing, including what kind of funeral the wish to have.
Who manages the expectations outlined in a will?
There will be an executor named in the will which appoints this person to be in charge of the division of the estate and finances when the person has passed. The executor will need to apply for a grant of probate.
What is probate?
A grant of probate confirms that this is the person who has the authority to manage the estate. It is a legal document which ensures that the correct individual is making the decisions for the deceased regarding their property and financial assets.
There are some instances where the executor does not need to apply for probate. For example, when the deceased has only cash and personal possessions that require organising.
Inheritance tax
Inheritance tax is something you will need to consider if there is an estate left in the will. Any outstanding tax will need to be paid within 6 months of the passing. Therefore, this is something to consider initially as some of the deceased's assets may be needed to cover the outstanding tax.
Fulfilling their wishes
When all the taxes have been paid, it is the responsibility of the executor to distribute the remaining estate to the beneficiaries involved. If there are any wishes relating to the funeral such as what type of service the deceased would like to have, or what to do with the body or ashes after the funeral, we can help with this. Please do not hesitate to contact us to discuss your options and the different services that we offer. Whatever your requirements are, we can help and arrange it for you.
Find Your Local Funeral Director
Compassionate and Professional
Your calls will be taken in person locally not by a call centre, with complete confidentiality, 24 hours a day, 365 days a year
Simple Service Cremation £1995.00
To a local crematorium or cemetery, the day and time is at our discretion, a coffin of our choice included. Third party costs are not included and need to be added to the above cost. Local crematoria cost can be found on this website by clicking the pricing tab.
Unattended Cremation £950.00
When no service and no attendance is required. Day, time and crematorium at our discretion. Provision of our choice of coffin, suitable for the purpose of cremation, third party cost included.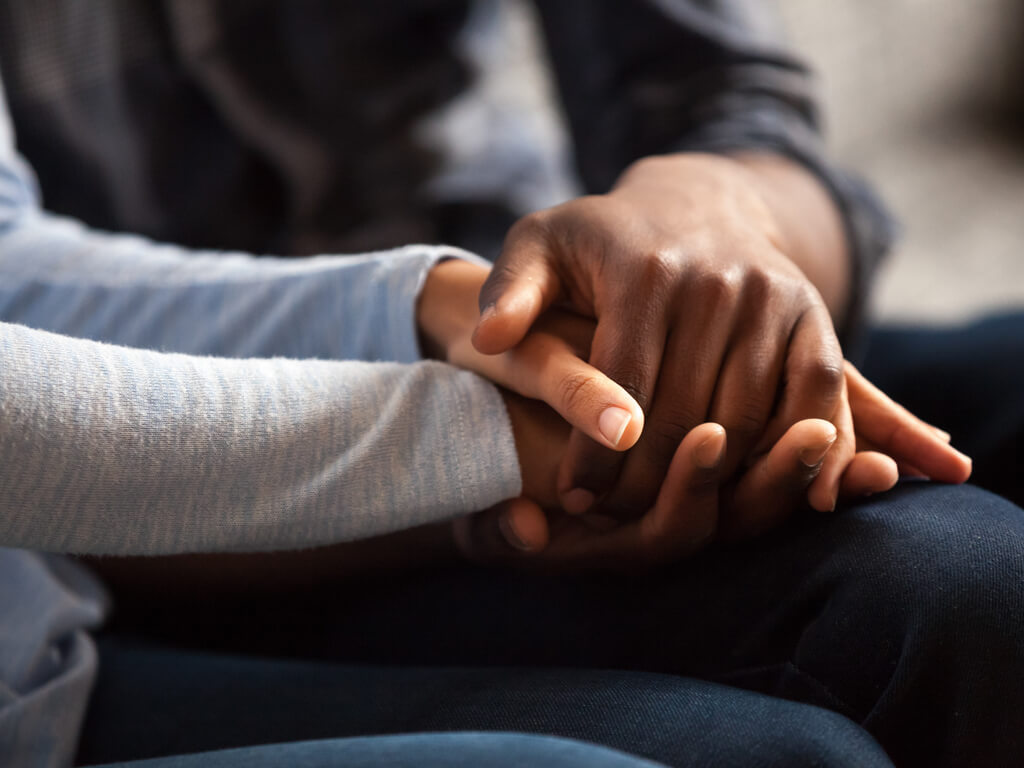 Has Someone Passed Away?
We understand at this difficult time you need someone to guide you through it all. We're on hand to help after someone you love dies.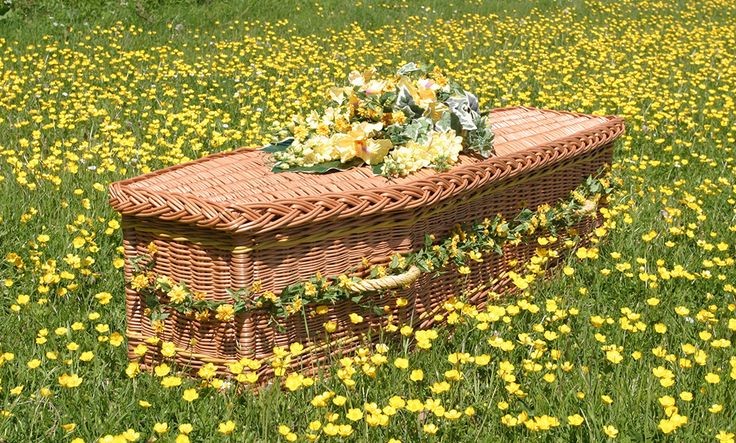 Arranging a Funeral
We'll talk you through the process and what's involved, so that you can make the right decision both for you and your loved ones.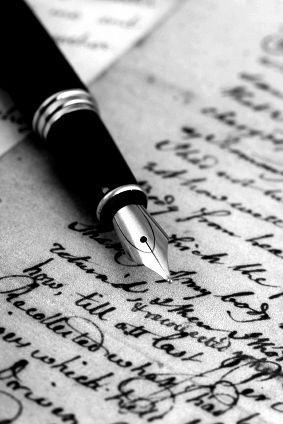 Pre-Paid Funeral Agreement
Funeral plans
As a company we are not a funeral Plan provider.
We are though in most circumstances able to carry out instructions from a funeral plan purchased from a third party. Please contact us, to discuss your needs.