At a funeral, the coffin or casket can be carried either by designated pallbearers as arranged by the funeral directors, or by any of your chosen family members or friends. Find out what to expect if you have been asked to be a pallbearer with our guide below.
When the coffin needs to be carried
Pallbearers are required to carry the coffin from the hearse into the church, crematorium, or funeral service venue. Then, if the body is to be buried, they will also be asked to carry the coffin either back to the hearse or directly to the burial site depending on the distance.
Do pallbearers have to carry the coffin?
Sometimes people are asked to be a pallbearer as a reflection of their relationship with the deceased, and it might not always be necessary to help carry the coffin. Usually the coffin will be carried by four or six pallbearers, and any additional individuals will be invited to escort the coffin alongside it.
What does it mean to be a pallbearer?
Traditionally, a 'pall' is the piece of cloth to be draped over the coffin, and a pallbearer was someone who held the cloth before laying it down. Today, however, pallbearers are those who carry or escort the coffin.
The role of pallbearer has become a symbolic one, which displays the love and respect between them and the deceased.
In the event that those who arranged the funeral do not have appropriate people to ask, the funeral director can provide pallbearers.
Find out more about what happens on the day of a funeral, and about the burial or cremation process in particular.
Find Your Local Funeral Director
Compassionate and Professional
Your calls will be taken in person locally not by a call centre, with complete confidentiality, 24 hours a day, 365 days a year
Simple Service Cremation £2950
To a local crematorium or cemetery, at a day and time that suits you, a coffin of our choice included. Third party costs are not included and need to be added to the above cost. Local crematoria cost can be found on this website by clicking the pricing tab.
Unattended Cremation £1250
When no service and no attendance is required. Day, time and crematorium at our discretion. Provision of our choice of coffin, suitable for the purpose of cremation, third party cost included.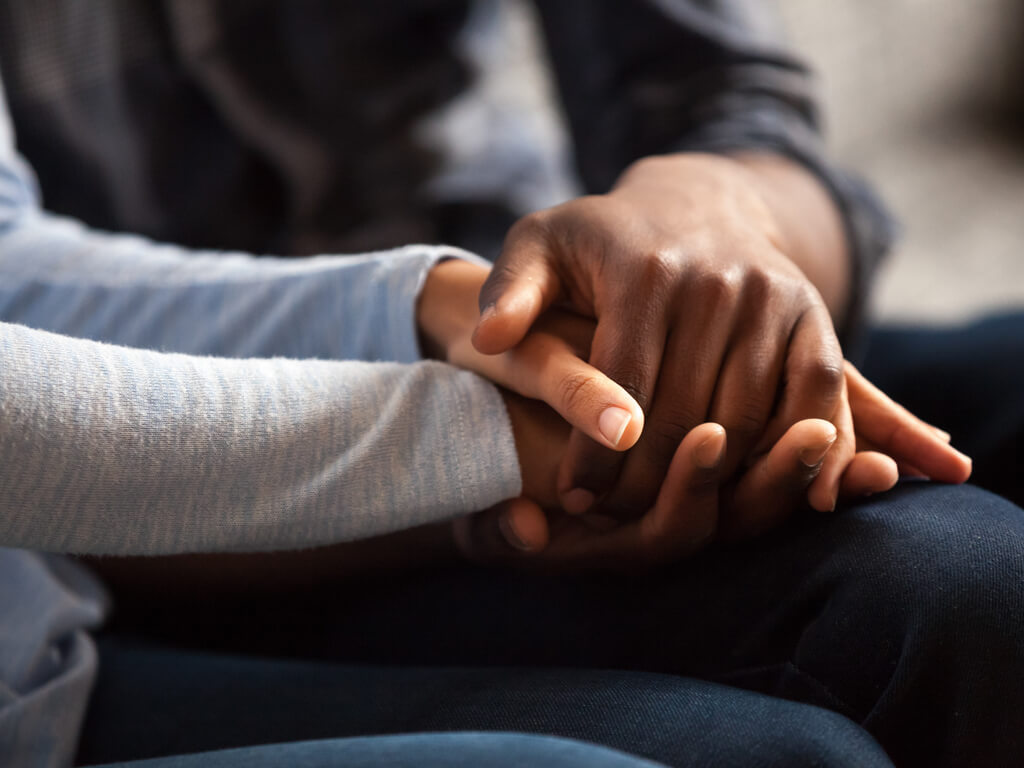 Has Someone Passed Away?
We understand at this difficult time you need someone to guide you through it all. We're on hand to help after someone you love dies.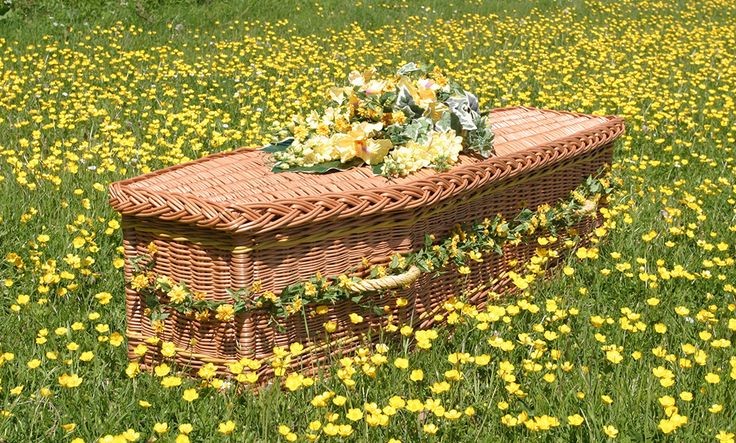 Arranging a Funeral
We'll talk you through the process and what's involved, so that you can make the right decision both for you and your loved ones.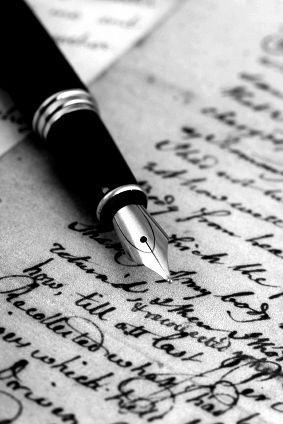 Pre-Paid Funeral Agreement
Funeral plans
As a company we are not a funeral Plan provider.
We are though in most circumstances able to carry out instructions from a funeral plan purchased from a third party. Please contact us, to discuss your needs.