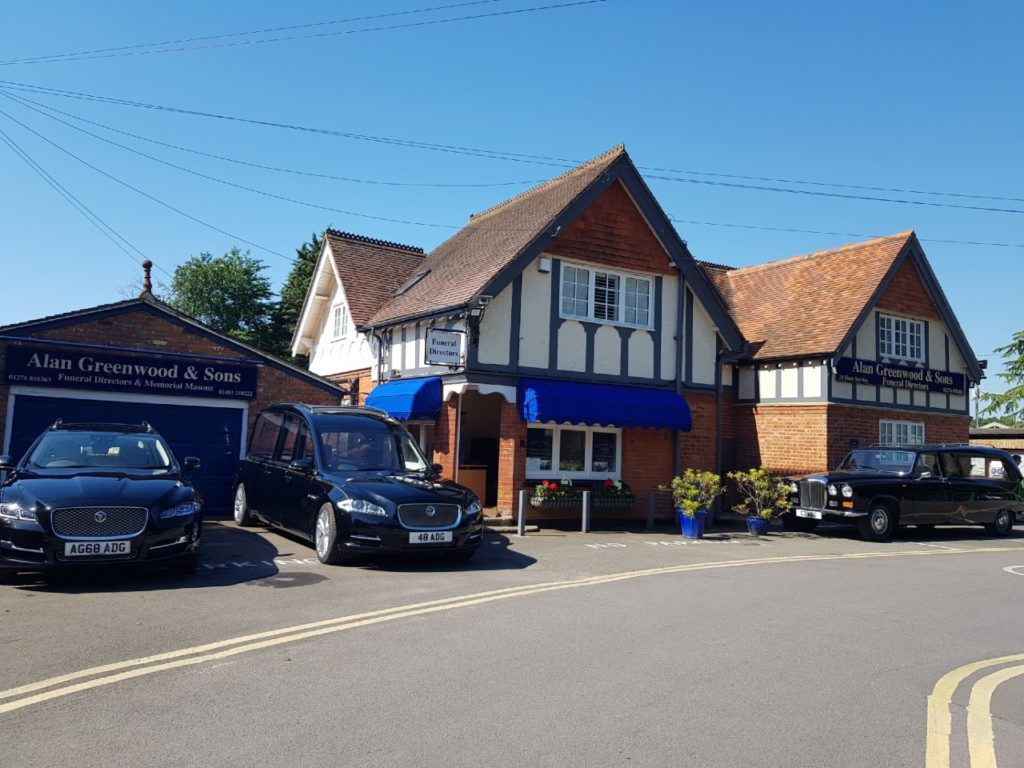 Alan Greenwood in Chobham
At Alan Greenwood & Sons we have years of experience in planning funerals. If you need to arrange a funeral for a loved one who has passed, please get in touch and we will talk you through all your options and everything you need to know.
Our offering includes:
Funeral Director Services
Our compassionate and professional team are adept at helping you to organise everything you needed for a funeral. With patience and understanding, we are available to discuss all matters and give you a helping hand when you most need it.
After the funeral, our team is always at your disposal should you be seeking further advice. We offer guidance covering everything from what to do with the ashes of a loved one, to how to cope with grief. Please do not hesitate to get in touch.