After a funeral, most people will arrange a reception gathering for guests to go to. This event is designed to enable the deceased's loved ones to have chance to discuss happy memories, and offer their condolences to one another.
What Happens at a Wake?
Usually held straight after the main funeral service, a wake is often held either in the home of the deceased's family, or in a local venue such as a pub or village hall.
Food & Drink
Depending on the location and number of guests who will be attending the wake, you may wish to serve some refreshments. In the UK, you'll commonly find a buffet of finger food such as sandwiches and quiche; however it's possible to be as unique as preferred. In the event of a small group, a sit-down meal may be appropriate. Or you could use this opportunity to celebrate the deceased's preferences; for example, if they were especially fond of fish and chips, this could be served to their friends and family at the reception.
Who gets invited to the wake?
A wake is usually open to any of the deceased's friends and family. Usually those who attend the funeral service will also go to the wake, however it can also be a helpful solution should someone be unable to attend the funeral. Some people ask that small children do not attend the funeral, but they are welcomed at the wake afterwards. Also, in the event that the funeral is held at a small venue which cannot accommodate all the guests you wish to invite, a wake at a larger venue can offer them the chance to be a part of the day. Attendees can entirely depend on personal preference.
How long does a wake go on for?
Again, this is up to the individual. In the event that you have rented a venue, there may be time constraints in place, otherwise – if the reception is held at someone's house – it might continue on into the evening. There is no right or wrong amount of time to stay at a wake, simply do what feels right.
Is there entertainment at a wake?
There is sometimes entertainment at a wake, which might be dictated by tradition and culture. In the UK, it is becoming quite popular to show photo slideshows or home-movie clips at wakes. It is also common to find music being played, with many opting to bring some CDs or a playlist of the deceased's favourite songs.
Find Your Local Funeral Director
Compassionate and Professional
Your calls will be taken in person locally not by a call centre, with complete confidentiality, 24 hours a day, 365 days a year
Simple Service Cremation £2950
To a local crematorium or cemetery, at a day and time that suits you, a coffin of our choice included. Third party costs are not included and need to be added to the above cost. Local crematoria cost can be found on this website by clicking the pricing tab.
Unattended Cremation £1250
When no service and no attendance is required. Day, time and crematorium at our discretion. Provision of our choice of coffin, suitable for the purpose of cremation, third party cost included.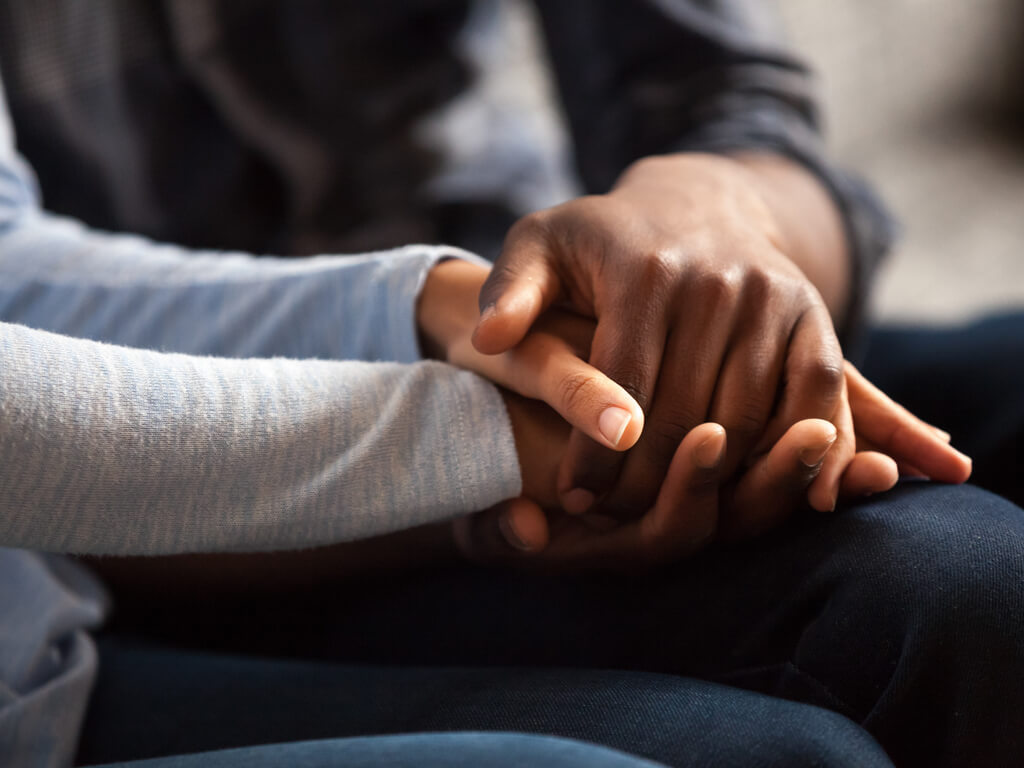 Has Someone Passed Away?
We understand at this difficult time you need someone to guide you through it all. We're on hand to help after someone you love dies.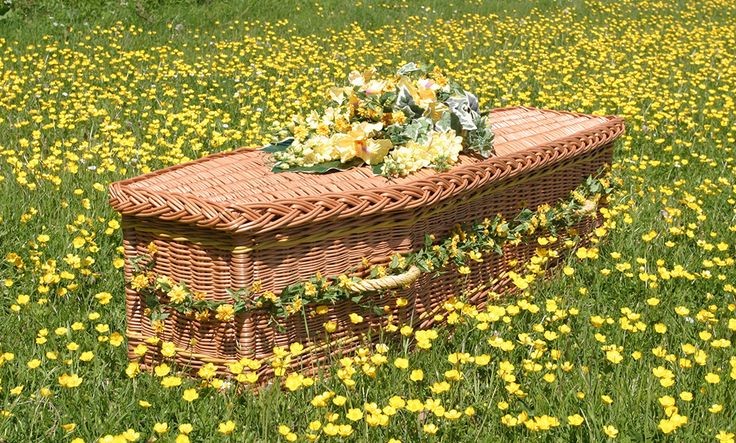 Arranging a Funeral
We'll talk you through the process and what's involved, so that you can make the right decision both for you and your loved ones.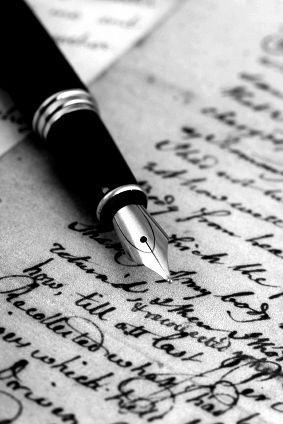 Pre-Paid Funeral Agreement
Funeral plans
As a company we are not a funeral Plan provider.
We are though in most circumstances able to carry out instructions from a funeral plan purchased from a third party. Please contact us, to discuss your needs.