Cremation
Cremation is where the body of someone who has passed is burned and the ashes remain. When someone is cremated, the ashes are passed onto close friends or family who will then be able to choose what they wish to do with the ashes.
There are many different options for what to do with the ashes of a loved one, from keeping them in a traditional urn, spreading them in nature, creating jewellery or even incorporating them within art or a tattoo. There are lots of ways to have your loved one with you after their cremation.
If you choose to have a cremation, the Funeral Director will arrange for the necessary forms to be completed and signed by yourself. The doctor who attended the deceased during their illness will need to sign a Form 4, and a second doctor will have to sign a Form 5, which will either be done at the hospital, or arranged by the Funeral Director.
A fee is payable for these and will be paid on your behalf by the Funeral Director. In the case of a coroner's post-mortem, the Forms 4 and 5 are not required.
Most cremations will have a chapel service, but if you prefer you can have a service in a church first and then follow on to the crematorium.
Burial
Burial is where the body of the deceased is interred into the ground, a tomb or a mausoleum after the funeral service. Sometimes religion means that burial is the only option, however there are some people who still prefer to have a burial over a cremation.
When a burial is carried out, you will likely have a gravestone or tombstone which signifies the resting place of the individual, and some family members and friends will visit the graveside to remember their loved one. Burial is an option for those who wish to be buried with their partner or family or who have a plot that they have previously chosen.
When you have a burial, you can either have a service at the church or by the graveside beforehand if you would like. If you have an existing grave, we will need the deeds to the grave, or some documents relating to the grave. If you do not have either of these we will help you. If you do not have an existing grave we will arrange the purchase of a new one with you.
We will discuss your options and costs with you when making arrangements, including; purchasing a new grave, opening an existing grave, or the removal and replacement of an existing memorial.
Whatever your choice of funeral the Funeral Director will make all the necessary arrangements on your behalf.
Find Your Local Funeral Director
Compassionate and Professional
Your calls will be taken in person locally not by a call centre, with complete confidentiality, 24 hours a day, 365 days a year
Simple Service Cremation £1995.00
To a local crematorium or cemetery, the day and time is at our discretion, a coffin of our choice included. Third party costs are not included and need to be added to the above cost. Local crematoria cost can be found on this website by clicking the pricing tab.
Unattended Cremation £950.00
When no service and no attendance is required. Day, time and crematorium at our discretion. Provision of our choice of coffin, suitable for the purpose of cremation, third party cost included.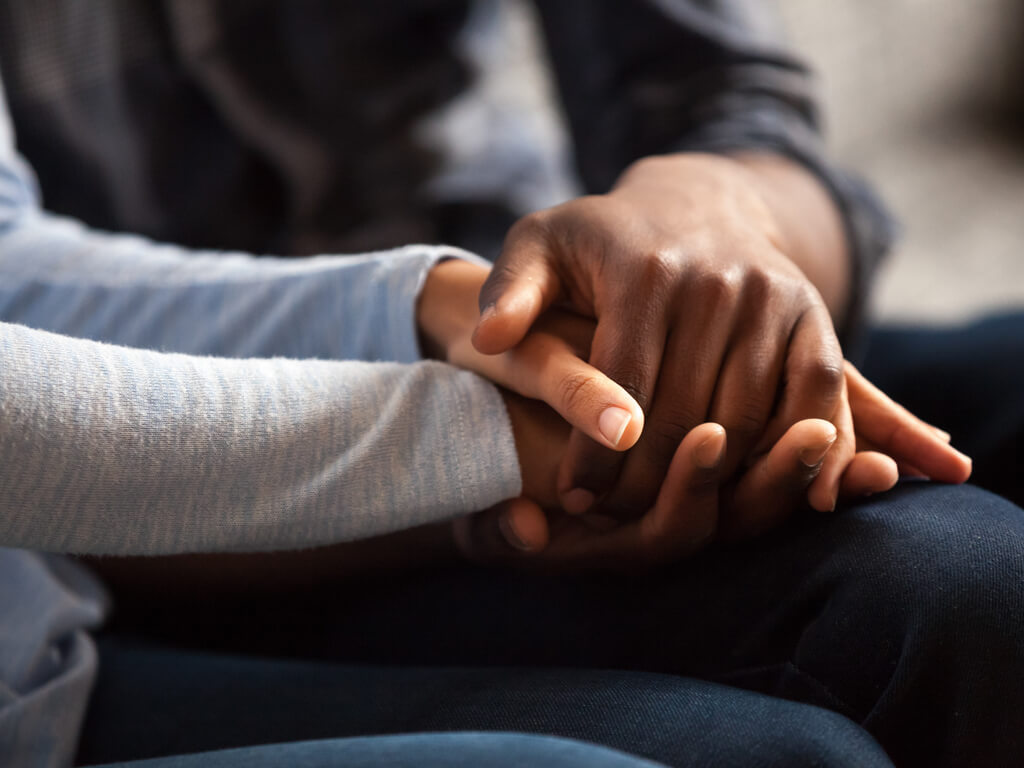 Has Someone Passed Away?
We understand at this difficult time you need someone to guide you through it all. We're on hand to help after someone you love dies.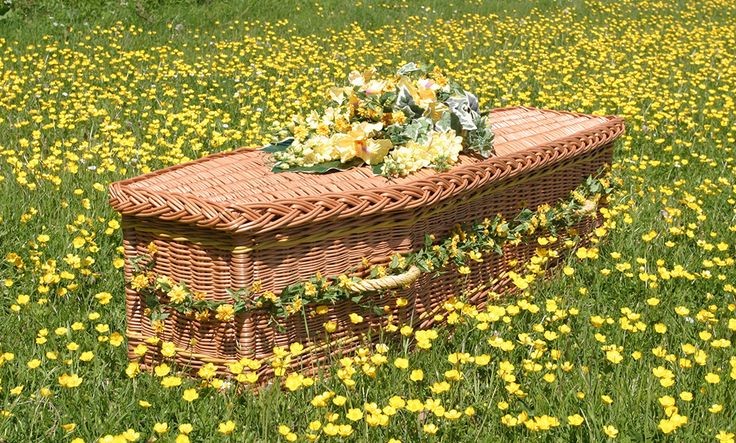 Arranging a Funeral
We'll talk you through the process and what's involved, so that you can make the right decision both for you and your loved ones.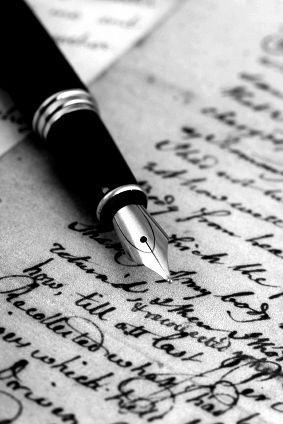 Pre-Paid Funeral Agreement
Funeral plans
As a company we are not a funeral Plan provider.
We are though in most circumstances able to carry out instructions from a funeral plan purchased from a third party. Please contact us, to discuss your needs.