How to register a death
Knowing what to do when someone dies can be overwhelming and stressful. Registering the death is one of the first steps that you will need to take as this should take place within five days of the passing. However, you may not know how to register a death or what you need to do.
It is the doctor or hospital who issues the medical certificate that you need in order to register a death. Once you have the medical certificate, you will be able to register the death at a registry office, which should be done in the area where the deceased died. However, if this is not possible, you may need to go to your local registrar.
In some instances, going to a registrar outside of the area the deceased died could delay arrangements slightly. This is because they will have to forward the declaration to the registrar's office where the death occurred. In order to register a death, you may need to make an appointment with the registrar in advance.
There are some religions which mean that a body must be buried and the necessary arrangements can be made to respect this.
Who can register a death?
A relative or family member tends to be the person who registers the death of a loved one> However there are a small number of others who can register the death for you. These include:
Someone present at the death
An occupant of the house where the death occurred
An official from the hospital where the death occurred
The person making the funeral arrangements
What you need to take with you
When you meet with the registrar for your appointment, you may need to take some documentation with you. These include:
The medical certificate signed by a doctor or coroner
Deceased's NHS medical card (if available)
Birth and marriage certificate (if available)
Council tax bill
Driving licence
Proof of address
Passport
If you are not able to provide these documents, you will need to contact the registrar beforehand to see if they can advise on how to ascertain these documents and which documents you are likely to need at the appointment.
What will happen when you register a death?
When you register a death, you will be asked some simple questions by the registrar, which will usually only take around 30 minutes. After this meeting you will then be issued with a death certificate.
Extra copies of the registration of death certificate can be obtained for a small fee, which will be needed for legal or financial purposes. Therefore, it may be necessary to have a few copies.
The registrar will also issue you with a green certificate for the burial or cremation, which will be required by the funeral director. You will also be given a white certificate of registration of death which is used to cancel payments of pensions and allowances from public funds.
Information the registrar needs to know about the deceased
When you register a death, you will be asked some questions about the person who has passed away. You will need to make sure that you have all of this information to hand during your appointment.
It is a good idea to write down this information before the appointment as this can be an upsetting time and you may not be able to remember all of the details that are needed. The information that the registrar will need includes:
The date and place of death
Their full name (maiden name if applicable)
Their home address
Their occupation
Details of any pension or allowance from public funds
If married, the date of birth of the surviving spouse
Once you have the death certificate you will be able to proceed with notifying organisations and making funeral arrangements.
Please do not hesitate to contact us to discuss your options and the different services that we offer. Whatever your requirements are, we can help and arrange it for you.
Find Your Local Funeral Director
Compassionate and Professional
Your calls will be taken in person locally not by a call centre, with complete confidentiality, 24 hours a day, 365 days a year
Simple Service Cremation £1995.00
To a local crematorium or cemetery, the day and time is at our discretion, a coffin of our choice included. Third party costs are not included and need to be added to the above cost. Local crematoria cost can be found on this website by clicking the pricing tab.
Unattended Cremation £950.00
When no service and no attendance is required. Day, time and crematorium at our discretion. Provision of our choice of coffin, suitable for the purpose of cremation, third party cost included.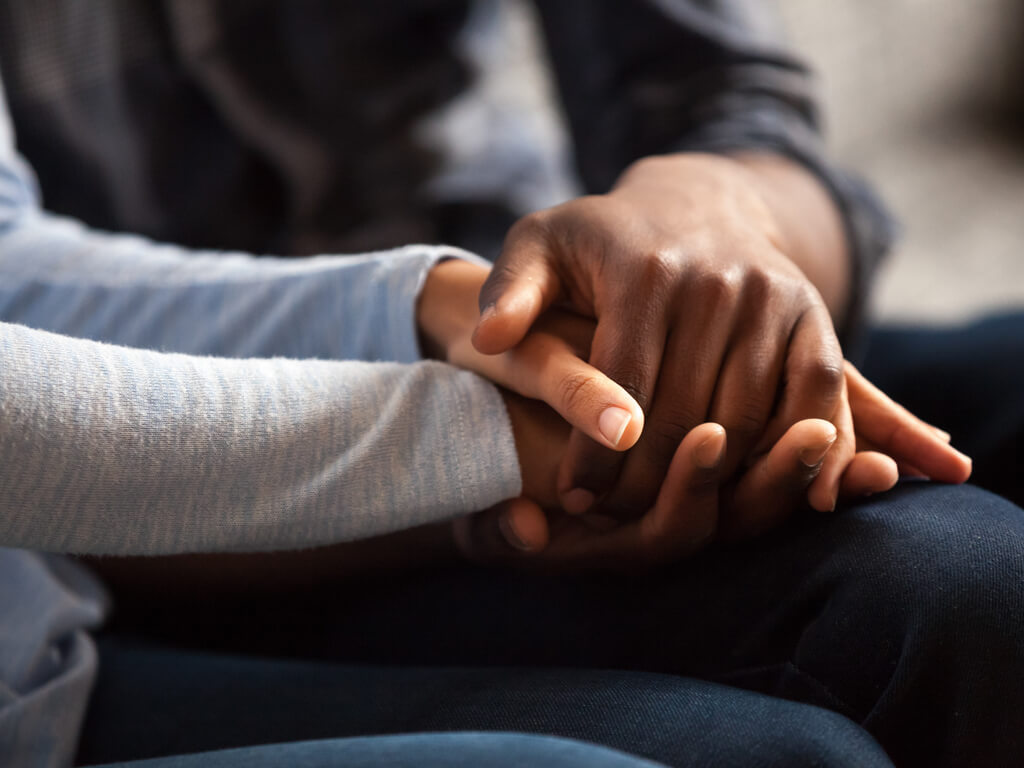 Has Someone Passed Away?
We understand at this difficult time you need someone to guide you through it all. We're on hand to help after someone you love dies.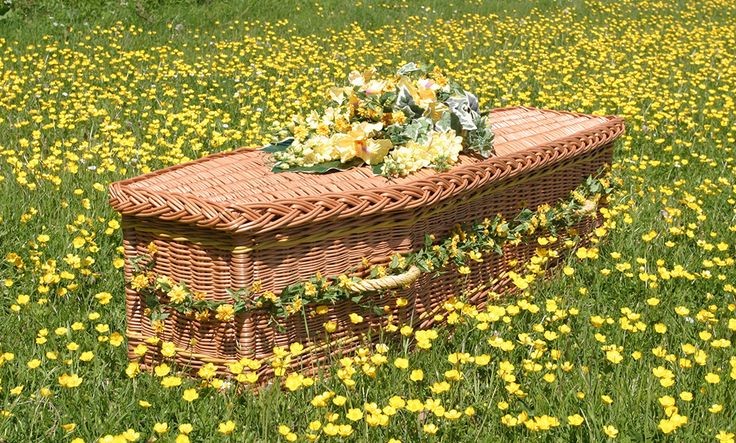 Arranging a Funeral
We'll talk you through the process and what's involved, so that you can make the right decision both for you and your loved ones.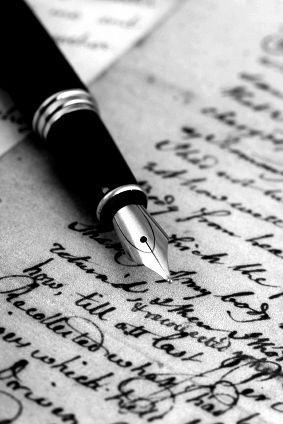 Pre-Paid Funeral Agreement
Funeral plans
As a company we are not a funeral Plan provider.
We are though in most circumstances able to carry out instructions from a funeral plan purchased from a third party. Please contact us, to discuss your needs.