Funerals can be trying occasions for the family and friends of the deceased, and whether you are a close family member or not, you might be wondering about etiquette before a funeral. For instance, wondering what to say to offer comfort to others, or if there are ways you can help. To help you understand what happens before a funeral, read our guide below.
How long after someone dies is the funeral?
Immediately after someone passes away, planning a funeral will usually seem like a daunting task that can cause distress. The thought of saying your final goodbyes to the deceased might be enough to stop you from making any arrangements.
Usually, a funeral is held between one and two weeks after a person dies. This can depend on whether there is an inquest after the death, and how long this takes, and also date availability with the funeral directors and preferred venue. Religious beliefs can also dictate when the funeral is.
Choosing the funeral date
It is possible to arrange the funeral for almost any date preferred, however it is worth knowing that they can often be more expensive on a Saturday or Sunday. This is because venues will often charge a higher fee. Most commonly, funerals take place between around 11am and 2pm, with an early-afternoon wake where a light lunch or buffet is served.
Pre-funeral services
Some people may choose to host a wake or reception before the funeral instead of after. This can sometimes be combined with a viewing, or other times there might be a viewing held before the main service, at the church or crematorium.
In the Catholic faith, a Vigil service might be held on the night before the funeral. This is a prayer service usually held either at the family home of the deceased, at the church, or at the funeral home. A priest will usually host the service, or if they are not available, a religious family member.
What to say to someone before a funeral
This question is on the minds of many people when they attend a funeral, or indeed when one of their nearest and dearest is attending a funeral. The truth is; there is no one correct thing to say. Most of the time, the family and friends of the deceased will simply appreciate the fact that you have reached out to them. Knowledge that you are thinking of them during this difficult time can provide comfort in itself. If you are struggling to find a way to put your thoughts into words, and you want to send a message but are unable to think of what to say to someone before a funeral, consider something simple;
"I will be thinking of you today."
"Sending love and prayers to you and your family."
"I hope things run smoothly today."
"Thinking of you. Please call me if I can help in any way at all."
Or, if you are attending a funeral and are at a loss to know what to say to the next of kin and close family of the deceased, sometimes actions speak louder than words. Offer a hand to hold, or a shoulder to cry on, and a firm hug when you greet and leave the funeral. Words to say to someone at a funeral could be;
"It was a beautiful service and a perfect goodbye."
"Thank you for letting me be a part of today. Your (relation) was a great friend to me and loved by many."
"Can I help you in any way at all today?"
"Please do reach out to me if you'd like to talk."
Make sure you thank them for arranging the funeral, and for all their efforts in hosting at such a difficult time.
Find Your Local Funeral Director
Compassionate and Professional
Your calls will be taken in person locally not by a call centre, with complete confidentiality, 24 hours a day, 365 days a year
Simple Service Cremation £1995.00
To a local crematorium or cemetery, the day and time is at our discretion, a coffin of our choice included. Third party costs are not included and need to be added to the above cost. Local crematoria cost can be found on this website by clicking the pricing tab.
Unattended Cremation £950.00
When no service and no attendance is required. Day, time and crematorium at our discretion. Provision of our choice of coffin, suitable for the purpose of cremation, third party cost included.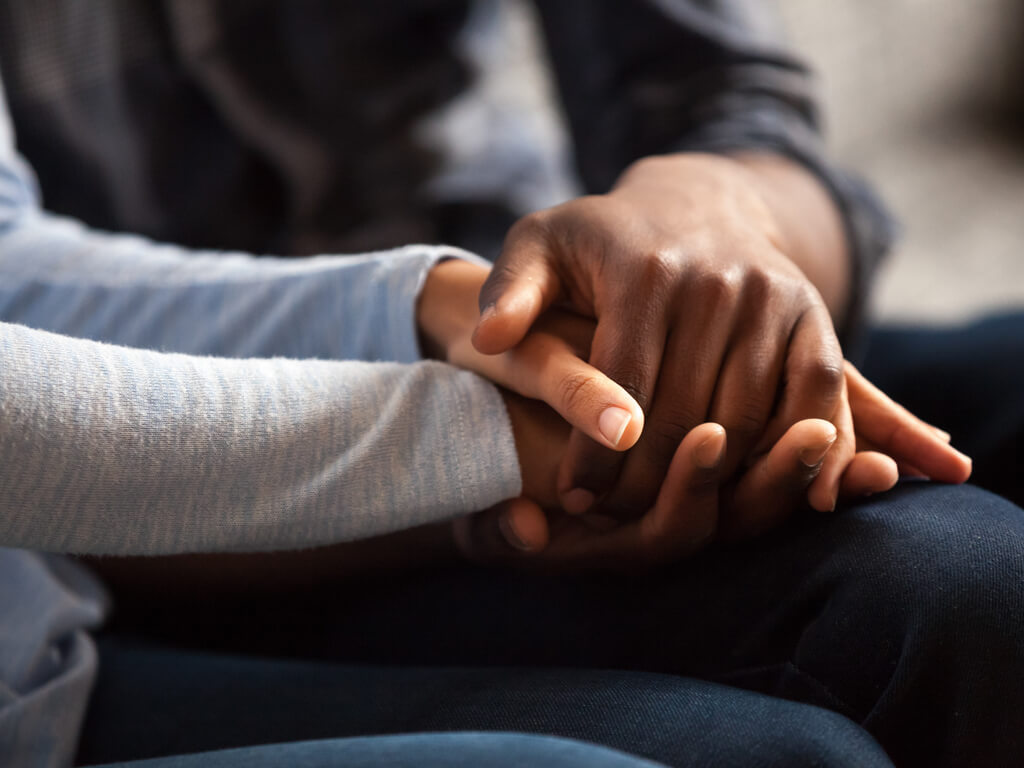 Has Someone Passed Away?
We understand at this difficult time you need someone to guide you through it all. We're on hand to help after someone you love dies.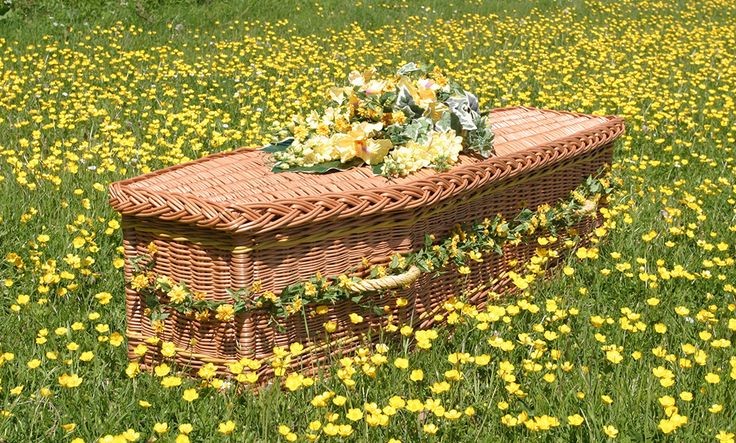 Arranging a Funeral
We'll talk you through the process and what's involved, so that you can make the right decision both for you and your loved ones.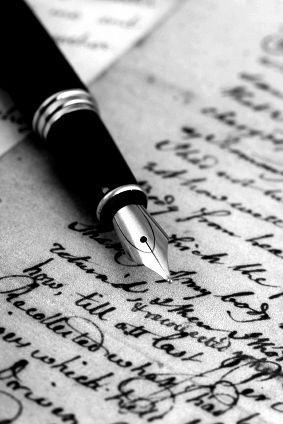 Pre-Paid Funeral Agreement
Funeral plans
As a company we are not a funeral Plan provider.
We are though in most circumstances able to carry out instructions from a funeral plan purchased from a third party. Please contact us, to discuss your needs.