At Alan Greenwood, we offer a wide choice of vehicles that can be used in a funeral procession, from the latest Jaguar and Mercedes models to more classic funeral cars and even horse-drawn options. Read on to discover your options, and to find out more about traditional funeral processions.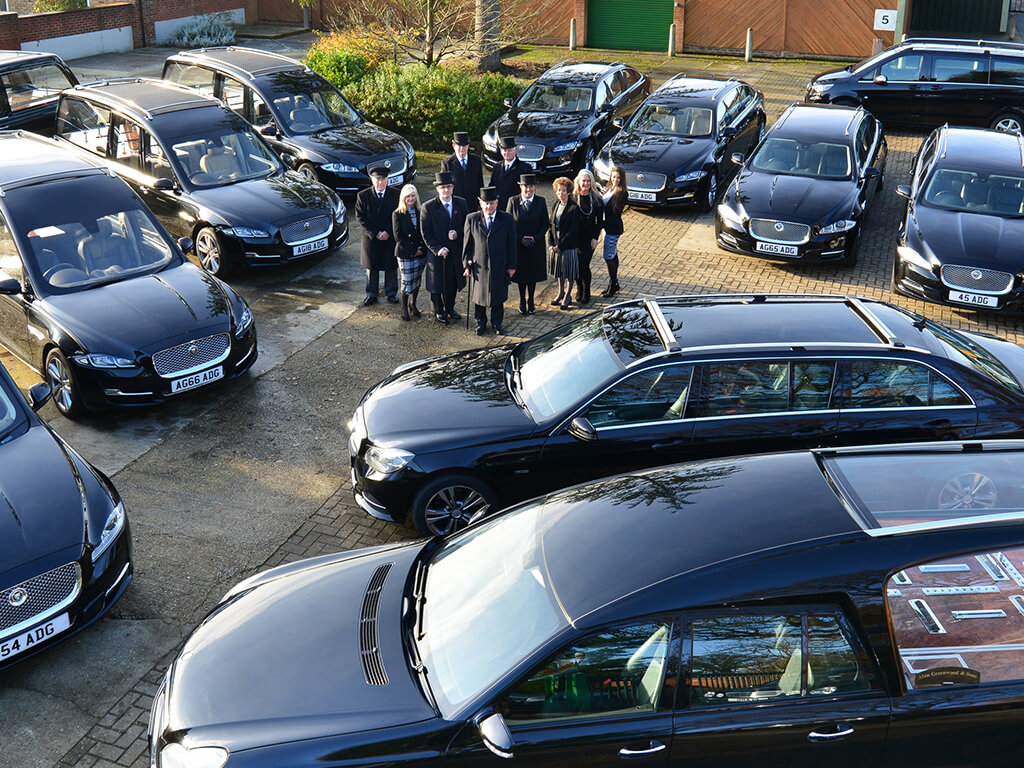 What is a hearse?
Conventionally leading the procession is a hearse. This is the long vehicle in which the coffin or casket is transported from the deceased's home or the funeral home to the church or crematorium. These are most often black in colour as a signal of respect and mourning.
Who travels in the funeral procession?
This is entirely up to those who have arranged the funeral. Usually, the hearse is followed by one or more vehicles in which the deceased's closest family and friends travel. Many people opt for black limousines (which usually carry six people) in addition to the hearse; however this is up to individual choice. All vehicles are driven by chauffeurs, and the Funeral Director is often in one as well – to ensure that everything runs smoothly.
Can we use more unusual funeral cars?
Some people prefer to find something a bit more quirky to transport the coffin and family of the deceased. At Alan Greenwood, we are able to arrange a horse-drawn hearse, or even something more unusual such as an old-fashioned fire truck or a motorbike and side-car. Talk to the team for more information.
What information to I need to arrange funeral transport?
When you arrange the funeral you will need to consider the following:
How many funeral vehicles will be needed
Where the cortege will leave from
Will it take a special route
Where will you return to
Will you require wheelchair access
Take a look at our range of vehicles below for some inspiration.
Find Your Local Funeral Director
Compassionate and Professional
Your calls will be taken in person locally not by a call centre, with complete confidentiality, 24 hours a day, 365 days a year
Simple Service Cremation £2950
To a local crematorium or cemetery, at a day and time that suits you, a coffin of our choice included. Third party costs are not included and need to be added to the above cost. Local crematoria cost can be found on this website by clicking the pricing tab.
Unattended Cremation £1250
When no service and no attendance is required. Day, time and crematorium at our discretion. Provision of our choice of coffin, suitable for the purpose of cremation, third party cost included.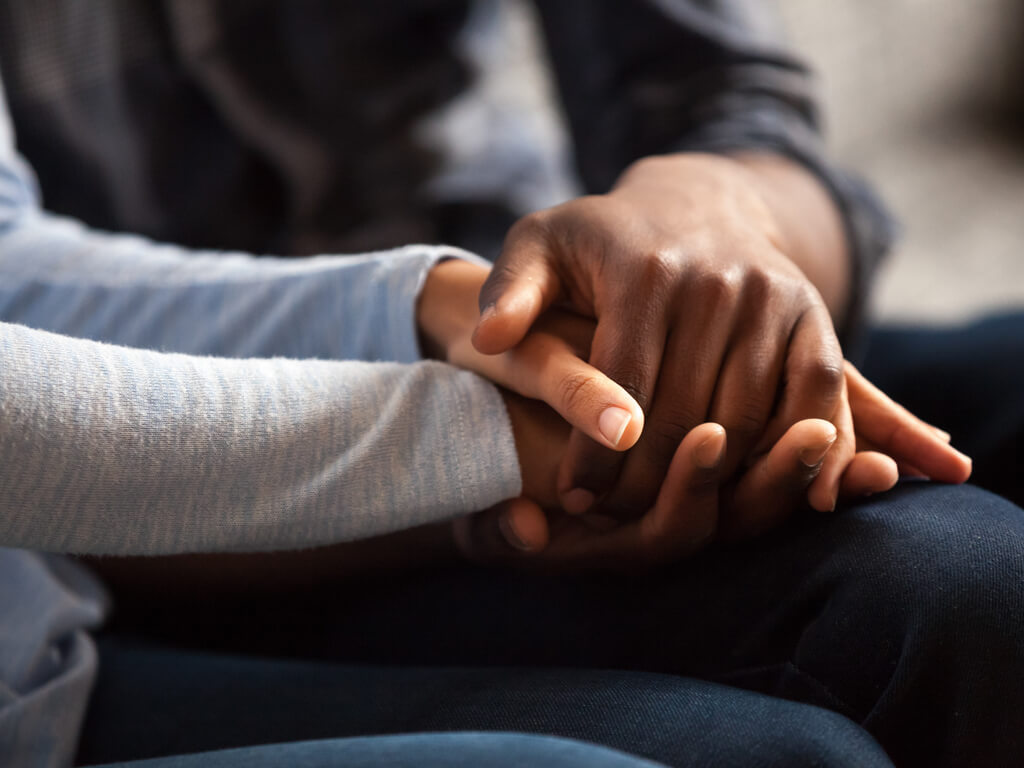 Has Someone Passed Away?
We understand at this difficult time you need someone to guide you through it all. We're on hand to help after someone you love dies.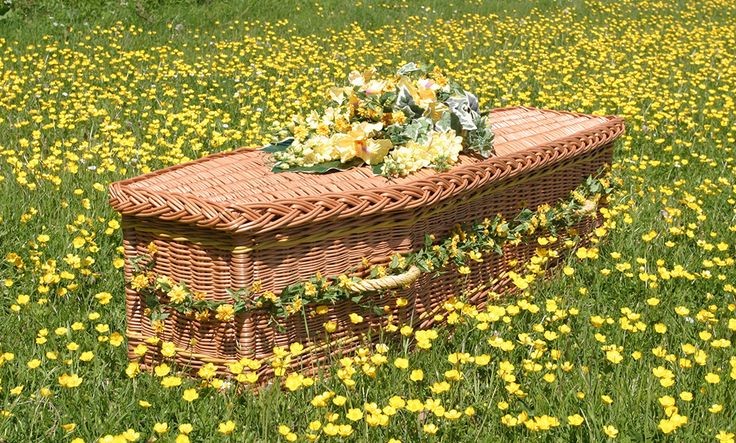 Arranging a Funeral
We'll talk you through the process and what's involved, so that you can make the right decision both for you and your loved ones.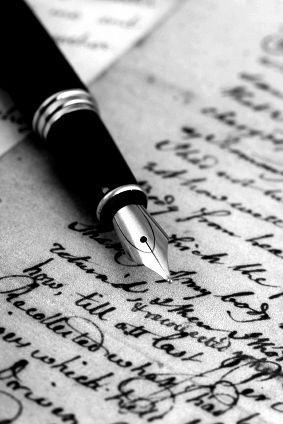 Pre-Paid Funeral Agreement
Funeral plans
As a company we are not a funeral Plan provider.
We are though in most circumstances able to carry out instructions from a funeral plan purchased from a third party. Please contact us, to discuss your needs.