We pride ourselves on the comprehensive services we provide in our funeral homes throughout Surrey, making sure that our employees are fully trained and always sensitive to your needs.
In addition to the information found across our website, please feel free to glean further information from our helpful team. With many years in the business, we are well-equipped to offer all the advice you need when arranging a funeral.
You will find links on this site to most things you will need however our staff are there to help with any wish you may have that is special to you.
Memorials & Masonry
Find out more about choosing the right memorial for your loved one, including the various types we offer and other aspects you need to consider.
Floral Tributes
At Alan Greenwood, we can help you in making decisions regarding floral arrangements for a funeral – whether you want to know what's appropriate, or need advice regarding a supplier.
Vehicles
We have a selection of vehicles available for you to choose from for a funeral procession. Our collection includes traditional hearses and limousines, plus we also have access to more unique transportation such as a horse and carriage or old-style fire engine.
Video & Photography
Find out more about incorporating the services of a photographer or videographer in your funeral arrangements, to help commemorate the day.
Doves
Learn about the tradition of releasing doves at a funeral, and what this can represent to some people. We can help make arrangements if this is something you would like to do.
Service Sheets
We explain what is traditionally included in a funeral service sheet, and what you can do to make yours special – as well as help with ordering this stationery.
Catering
Those hosting a wake or reception after the funeral might be wondering about what should be served. We provide advice as well as assistance in finding a caterer.
Chapels of Rest
Discover more about what happens at a Chapel of Rest, and whether this option is right for you and your family after a loved one has passed away.
Coffins
See our selection of high-quality coffins, and understand which are suitable for burial and which for cremation.
Eco Coffins
Those concerned with the environment might wish to consider and eco friendly coffin. Find out more about 100% natural and biodegradable coffins.
Caskets & Urns
When opting for a cremation, you may wish to preserve ashes in a casket or urn. See our selection of these, as well as scatter tubes for scattering ashes.
Find Your Local Funeral Director
Compassionate and Professional
Your calls will be taken in person locally not by a call centre, with complete confidentiality, 24 hours a day, 365 days a year
Over 30 Years' Experience
We pride ourselves on the service we provide and take great care to meet your every need
Cremation or Burial
Simple Service £2500
To a local crematorium or cemetery. terms apply, third party costs are not included and need to be added to the cost below. Local crematorium prices can be found on our funeral costs tab and can be added to the below cost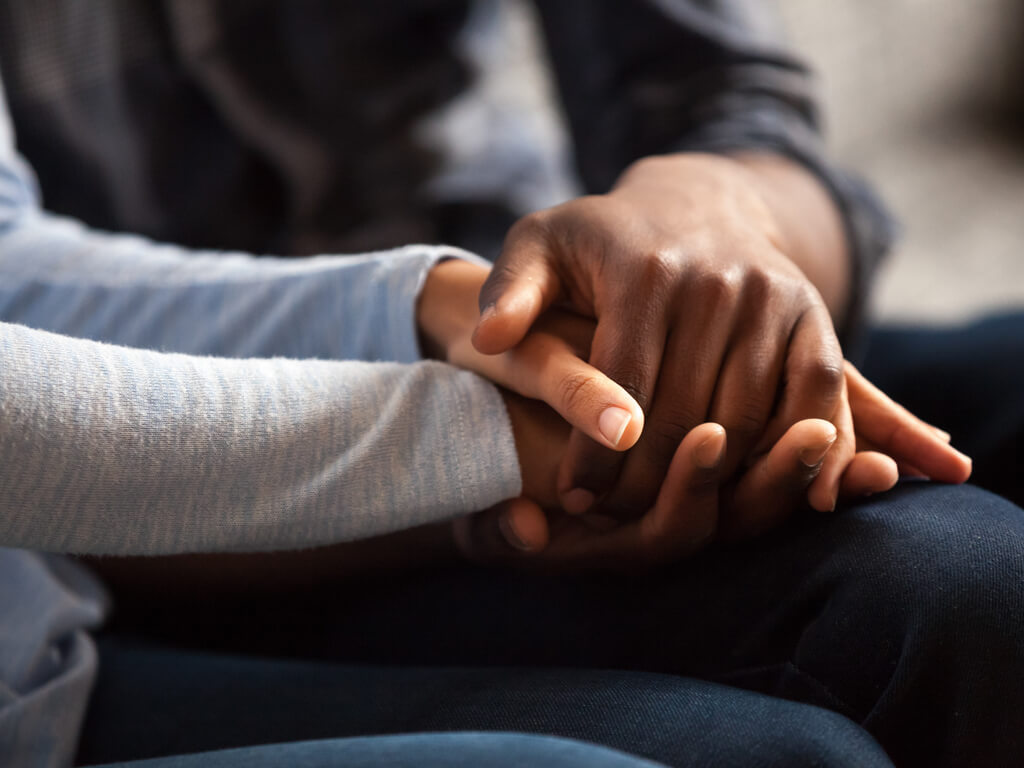 Has Someone Passed Away?
We understand at this difficult time you need someone to guide you through it all. We're on hand to help after someone you love dies.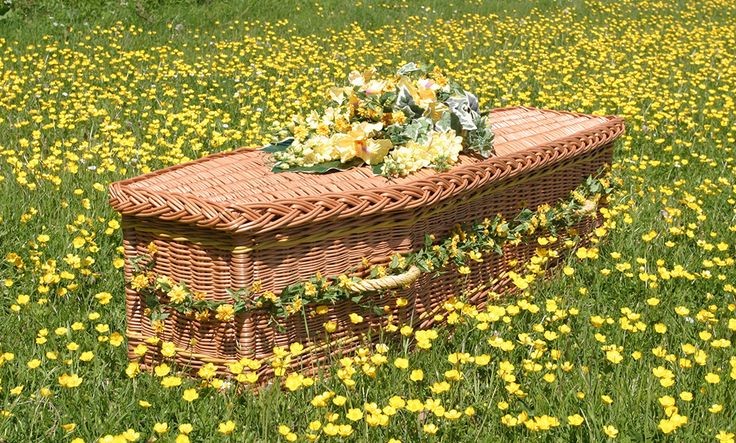 Arranging a Funeral
We'll talk you through the process and what's involved, so that you can make the right decision both for you and your loved ones.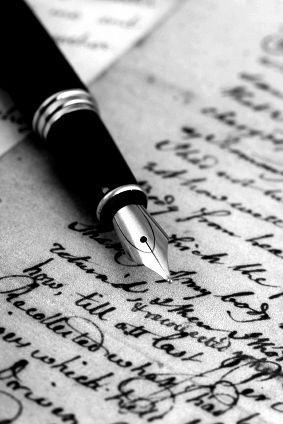 Pre-Paid Funeral Agreement
We're here to help if you want to make sure your funeral is both planned and paid for in advance.