In loving memory of Alan Kenneth Collins who sadly passed away on the 14th February 2022.
The much beloved husband of Marlene, his wonderful wife, who passed away from cancer at the end of 1994 at the tender age of 49.
Alan loved Marlene so very much, so we felt donations to Cancer Research would have been something that Alan would have wanted.
Thank you for your kind messages of love & support during this difficult time
Please click on the link below to make a donation to Cancer Research
Charity Donation In Memory of Alan Collins
Donate to Cancer Research UK
Cancer Research UK Donations
Anonymous
£40.00 + £10.00 Gift Aid
---
Anonymous
£10.00
---
Anonymous
£10.00 + £2.50 Gift Aid
---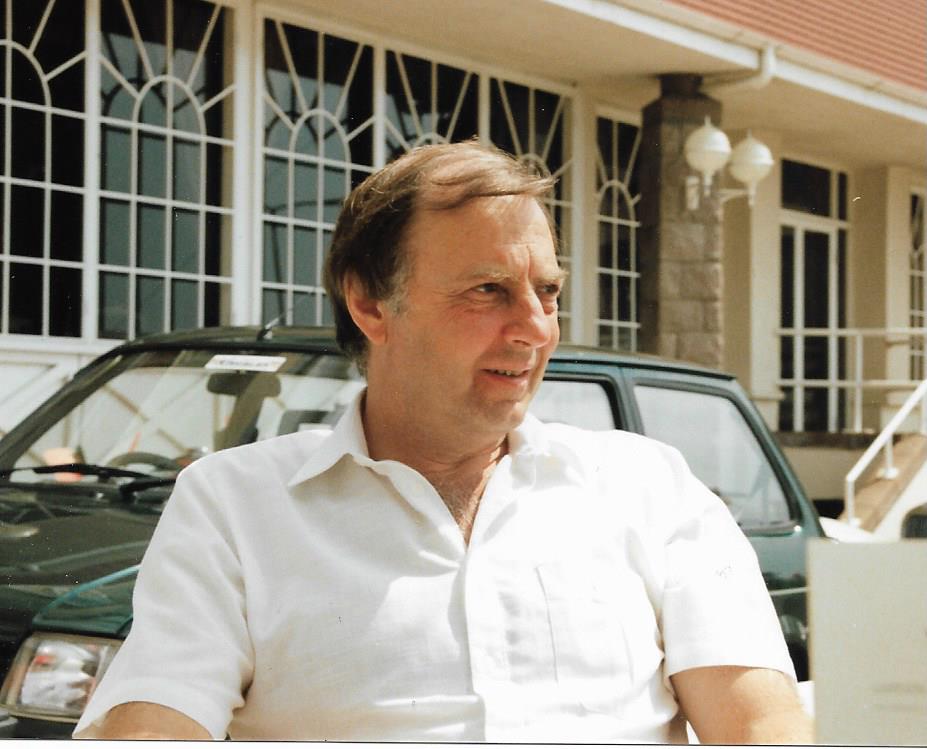 Cancer Research UK
£60.00 + Gift Aid of £12.50
In partnership with JustGiving