Alan Rowles sadly passed away at Epsom General Hospital on December 28th 2022 after a short illness.

Alan was loved by all and was fortunate to share warm, fun and caring relationships with many, many good friends. He is much missed by his brother David and his nieces and nephews Valerie, Gabrielle and Dominic, Julia and Gavin.
The family would love to see any of his friends at the service and reception. For catering purposes, please RSVP if you think you can attend to: [email protected]

Family flowers only, but those who would like to donate to CAFOD, a cause close to Alan's heart please click on the link below.
Alternatively you can write a cheque payable to: CAFOD and send it C/O Alan Greenwood, 425 Kingston Road, Ewell, Surrey KT19 0BT. *Please mark the reverse of the cheque T/L Alan Rowles*
Charity Donation In Memory of Alan Rowles
Donate to The Catholic Agency for Overseas Development (CAFOD)
The Catholic Agency for Overseas Development (CAFOD) Donations
Anonymous
£30.00 + £7.50 Gift Aid
---
Anonymous
£25.00 + £6.25 Gift Aid
---
Anonymous
£10.00 + £2.50 Gift Aid
---
Anonymous
£10.00 + £2.50 Gift Aid
---
Anonymous
£25.00 + £6.25 Gift Aid
---
Anonymous
£50.00 + £12.50 Gift Aid
---
Anonymous
£45.00
---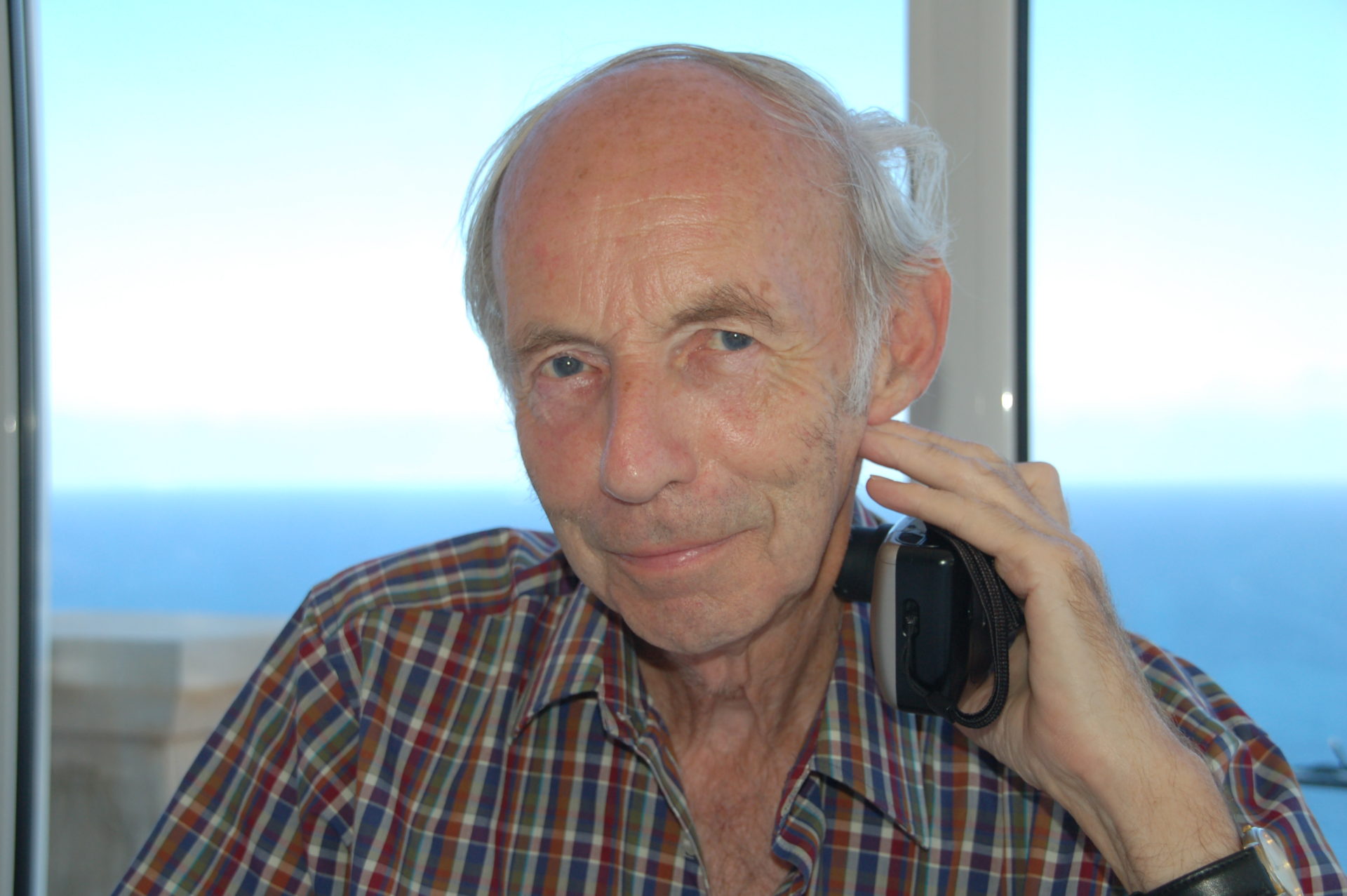 The Catholic Agency for Overseas Development (CAFOD)
£195.00 + Gift Aid of £37.50
In partnership with JustGiving