Charity Donation In Memory of Anne Elizabeth Laura Kibble
Donate to Macmillan Cancer Support
Macmillan Cancer Support Donations
Anonymous
£25.00 + £6.25 Gift Aid
---
Anonymous
£50.00 + £12.50 Gift Aid
---
Anonymous
£50.00 + £12.50 Gift Aid
---
The Robinson family
In fond memory of both Anne and Bryan.
£50.00 + £12.50 Gift Aid
---
Katherine and Adrian
Remembering Anne and all the happy family times we shared.
£50.00 + £12.50 Gift Aid
---
Linda and Brian Brignall
A very special friend and neighbour who will be missed by all who knew her
£50.00 + £12.50 Gift Aid
---
Ann king
A very brave and lovely lady god bless anne
£25.00 + £6.25 Gift Aid
---
Anonymous
Anne fought long difficult battle. Will remember our long chats . RIP
£20.00
---
Philip and Denise
Illness born with great fortitude. United now with Bryan. R.I.P.
£50.00
---
George and Diane Copley
Anne was a very dear old friend and she will be sorely missed. Our most sincere condolences to all of her family.
£200.00
---
Anonymous
£50.00
---
Anonymous
£50.00 + £12.50 Gift Aid
---
John Broomfield
A feisty lady who will be much missed
£25.00 + £6.25 Gift Aid
---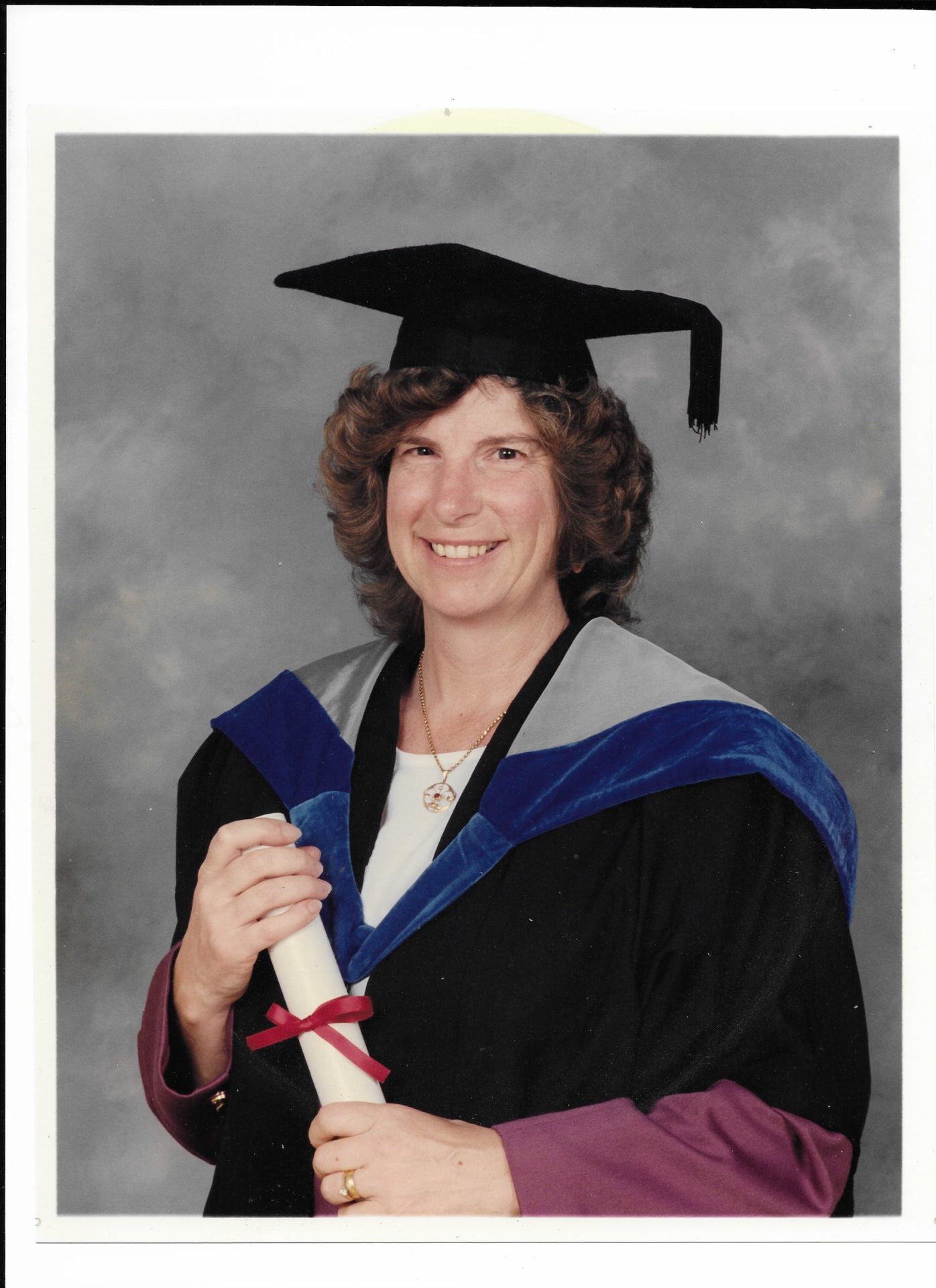 Macmillan Cancer Support
£695.00 + Gift Aid of £93.75
In partnership with JustGiving