Sadly passed away at St Helier Hospital on 31st March 2023 aged 76.
For those that wish to donate in Memory of Anne, she herself has chosen to support the RNLI.
Please click on the link below to donate, or alternatively you can send a cheque payable to: RNLI
c/o Alan Greenwood, 425 Kingston Road, Ewell KT19 0BT.
(Please mark the back of the cheque T/L Anne Patrick)
The family warmly welcome you to join them after the service for refreshments at:
IMBER COURT, EMBER LANE, EAST MOSELEY KT8 0BT.
Please RSVP to Maureen ( Anne's Sister) by 14th April 2023 if you are attending the wake: [email protected]
Thank you
Charity Donation In Memory of Anne Patrick
Donate to RNLI - Royal National Lifeboat Institution
RNLI - Royal National Lifeboat Institution Donations
Anonymous
£20.00
---
Anonymous
In Memory of Anne Patrick. RIP
£50.00 + £12.50 Gift Aid
---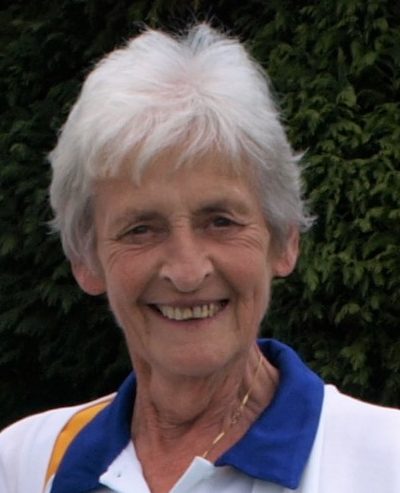 RNLI - Royal National Lifeboat Institution
£70.00 + Gift Aid of £12.50
In partnership with JustGiving