In Loving Memory of Audrey Gallacher OBE who died on Saturday 22nd January 2022 after a long battle with cancer.
Audrey served as Deputy Chief Executive and Director of Policy of Energy UK who received an OBE in 2021 for her outstanding contribution to the industry. Audrey was also a trustee for the Fuel Bank Foundation, a charity that helps people in fuel crisis.
If you wish to donate in Audrey's memory please visit https://www.fuelbankfoundation.org/ or The Princess Alice Hospice below.
Charity Donation In Memory of Audrey Elizabeth Gallacher OBE
Donate to Princess Alice Hospice
Princess Alice Hospice Donations
Anonymous
£10.00 + £2.50 Gift Aid
---
Anonymous
£20.00 + £5.00 Gift Aid
---
Anonymous
£25.00 + £6.25 Gift Aid
---
Anonymous
£25.00
---
Anonymous
£50.00
---
Jo, Mark & Harry
To a very special lady, may you rest in peace. Thank you for all the fun and laughter we shared with you, you have captured a place in our hearts.Lots of love Jo, Mark & Harry xx
£50.00 + £12.50 Gift Aid
---
Anonymous
£50.00 + £12.50 Gift Aid
---
Anonymous
£50.00 + £12.50 Gift Aid
---
Dr Barbara Vest OBE
Going to miss you my friend Rest in Peace
£50.00 + £12.50 Gift Aid
---
Anonymous
£50.00 + £12.50 Gift Aid
---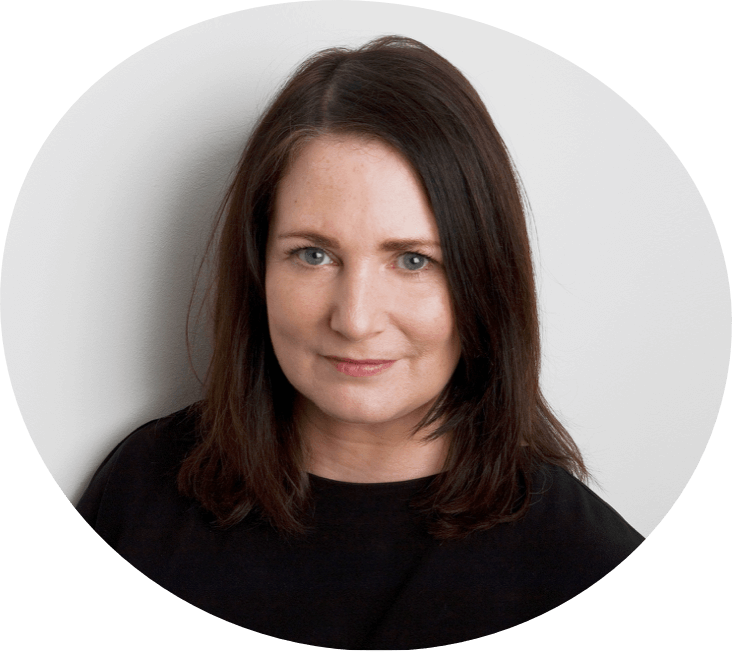 Princess Alice Hospice
£380.00 + Gift Aid of £76.25
In partnership with JustGiving