Charity Donation In Memory of Brit Tangen-Warren
Donate to Versus Arthritis
Versus Arthritis Donations
Kirsten Barnes
In loving memory of one of my oldest friends
£50.00
---
Anonymous
In memory of Brit . Who was always cheerful , positive , and thoughtful. Interested in life and the beauty around her , despite much pain and great difficulties , due to severe arthritis .
£40.00
---
Myf
In memory of Brit - a kind and gentle friend.
£25.00 + £6.25 Gift Aid
---
Anonymous
£50.00 + £12.50 Gift Aid
---
Sandra, Tony and Deb's Moss
May this donation in memory of a very special lady, help in your research to alleviate the sufferering of this crippling disease, which challenge her for most of her life.
£25.00 + £6.25 Gift Aid
---
Anonymous
£25.00
---
Anonymous
£50.00
---
Anonymous
£25.00
---
Anonymous
£50.00 + £12.50 Gift Aid
---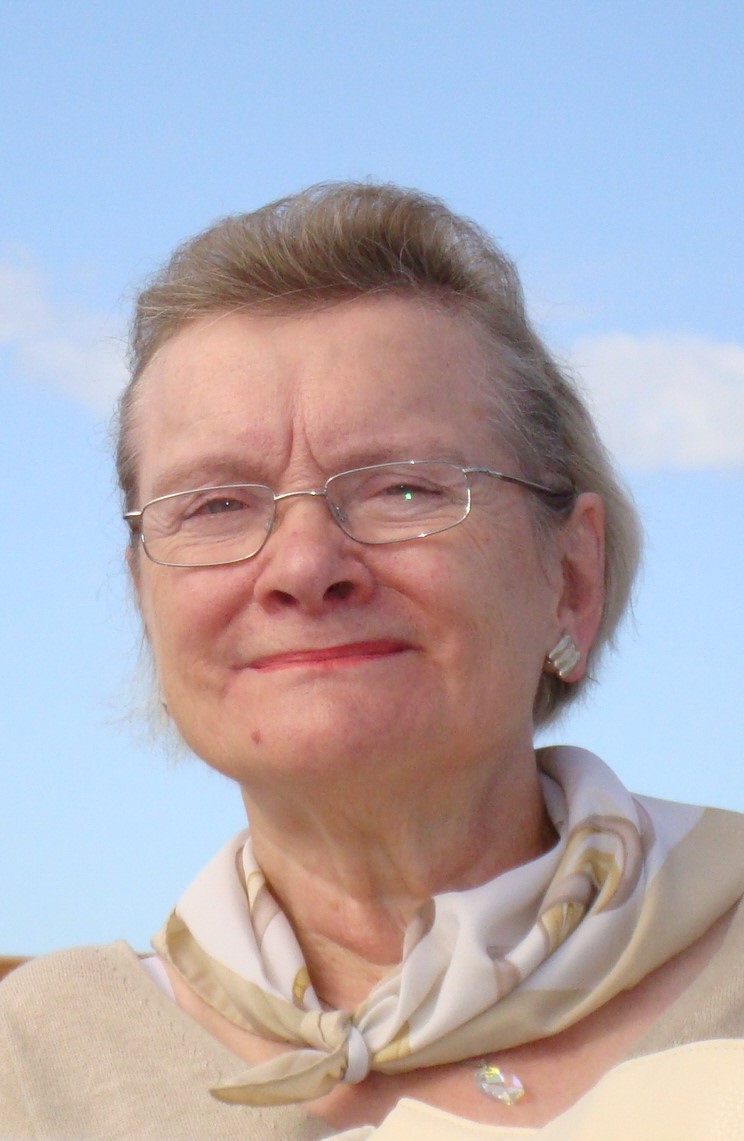 Versus Arthritis
£340.00 + Gift Aid of £37.50
In partnership with JustGiving