In Loving memory of Chris who passed away 4th August 2021, aged 64 years.
She was much loved and will be sadly missed by her husband Steve and all her
family and friends.
Charity Donation In Memory of Christine Balmer "Chris"
Donate to Cancer Research UK
Cancer Research UK Donations
Anonymous
£50.00 + £12.50 Gift Aid
---
Anonymous
£50.00 + £12.50 Gift Aid
---
Katie and Kirstie
Thanks for being such a great neighbour for the last 24 years I will miss seeing you running round the area and our chats over the wheelie bins. Rest in Peace Chris x
£10.00
---
Anonymous
£25.00
---
Angélique, Lola, Carole and Glen
Thank you for everything that you have done all these years for us. We miss you. Lots of love from us all.
£25.00
---
Anonymous
£25.00
---
Anonymous
£50.00 + £12.50 Gift Aid
---
Anonymous
£10.00
---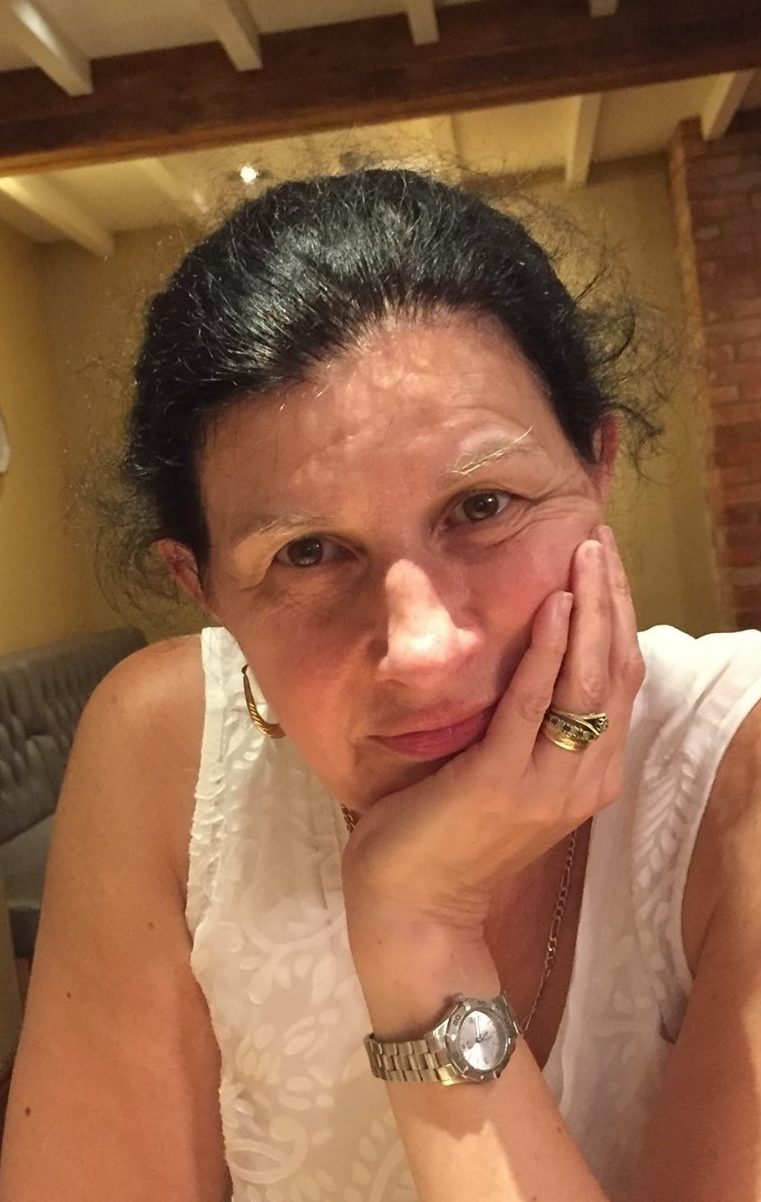 Cancer Research UK
£245.00 + Gift Aid of £37.50
In partnership with JustGiving