In loving memory of David who passed away on the 9th of December 2022 aged 55 years old.
David was a beloved son to Margaret and Chris, a loyal loving husband to Svetlana, phenomenal father to Alexander, close brother to Elaine, a great uncle to Matthew and Lucy and a great relative to others.
David will remain in the hearts of many forever.
For those unable to attend the service, there is a webcast available:
You are welcome to continue the celebration of David's life after the service for light refreshments at :
The Brewery Inn, 15 The Street, Ashtead, KT21 2AD
Charity Donation in Memory of David Hyde may be made to the charities listed below.
Charity Donation In Memory of David Hyde
Donate to The Royal Marsden Cancer Charity
The Royal Marsden Cancer Charity Donations
Rita, Ste,Jan & Suzanne.
In loving memory of David, a lovely nephew/cousin with a heart of gold. RIP.
£40.00 + £10.00 Gift Aid
---
Anonymous
£10.00 + £2.50 Gift Aid
---
Hugh Baker
David was a great supporter of the SeeAbility Tandem CLub
£10.00 + £2.50 Gift Aid
---
Anonymous
So sorry for your loss x
---
Anonymous
£10.00
---
Anonymous
£20.00 + £5.00 Gift Aid
---
Anonymous
£10.00
---
Charity Donation In Memory of David Hyde
Donate to Asthma + Lung UK
Asthma + Lung UK Donations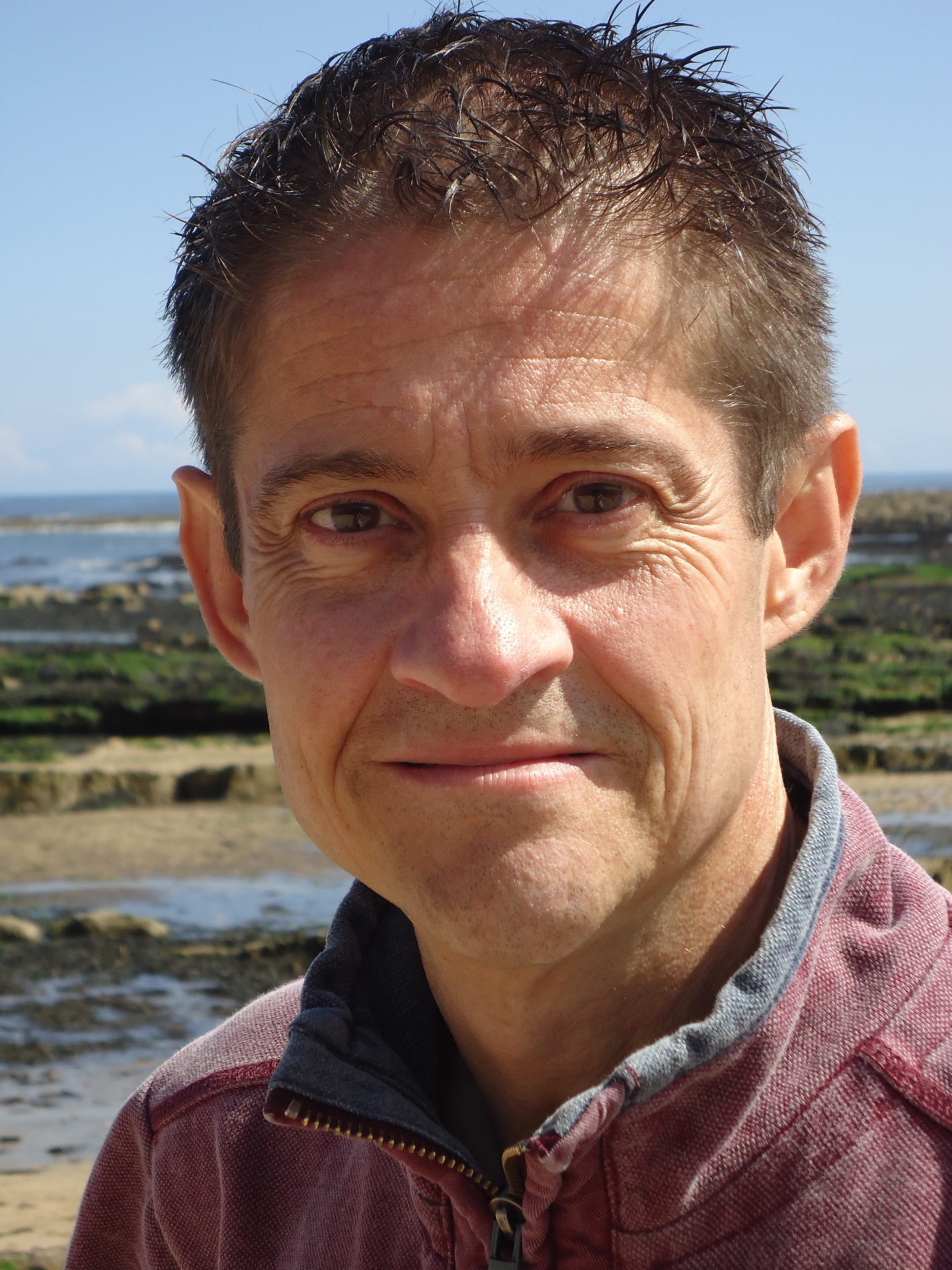 The Royal Marsden Cancer Charity
£100.00 + Gift Aid of £20.00
In partnership with JustGiving
Asthma + Lung UK
£10.00 + Gift Aid of £0.00
In partnership with JustGiving