In loving memory of David Begley who died on the 18th of April 2021, aged 66 years old.
He leaves behind his loving wife Sharon Begley, the girl next door who would become his partner for 30+ years & their only son, Luke Begley.
David was born in Frimley Children's Hospital to Phyllis & Michael Begley. He was raised not too far away in Camberley on the Old Dean estate with older brother Phillip Begley.
From an early age he had a keen interest in motorcycles owning a range of scooters, road bikes & off-road bikes. He picked up the skills to repair them & found himself gravitating towards engineering. This was something he would continue with the enrolment into the Royal Academy of Engineering as a teenager in 1970. David graduated in 1974 as an Apprentice with lifelong friends Richard Cooper & Lawrence Peake. Richard would later have David as his best man for his wedding.
Continuing his career in engineering he went on to work on planes including the Concorde. Later he would move into sales becoming a rep for various furniture companies. While working he would also be gigging in the evenings. A bass player & avid musician he was involved in numerous bands throughout his life.
Ranked as a first class marksman in his youth, a blackbelt in karate in his 30's & a successful businessman his 40's he was a true renaissance man. He started one of the first online businesses selling furniture with wife Sharon. Something many, even manufacturers, thought would not be possible, but he succeeded none the less.
He had a wicked sense of humour was a warm presence at any gathering. Friendly & approachable he enjoyed a conversation with any & everyone.
Sadly he was ill throughout much of his life suffering from many ailments with his lungs. A horrific motorcycle accident left him with lasting pain & a broken back that required surgery. Even though all the adversity he still kept his joyful attitude to life. He passed away at home in his chair strong until the end.

He will be missed greatly by friends & family.

Due to Covid restrictions he will be having a limited funeral at the Guilford Crematorium on the 4th of June at 15:45. Please accept our sympathies for those who cannot attend. There will be a webcast for those who would like to watch the service with details below:
https://www.wesleymedia.co.uk/webcast-view
Login / Order ID: 98067
Password: bbmeyaeg
Charity Donation In Memory of David John Begley
Donate to NHS Charities Together
NHS Charities Together Donations
Julia Hallam
Dave was incredibly special, a man who was totally loyal to those whom he loved and knew to be genuine. A man who would stand up for all that he believed in. He will be much missed by Oli and I xxx
£100.00
---
Anonymous
£25.00
---
Anonymous
£250.00 + £62.50 Gift Aid
---
Anonymous
£30.00 + £7.50 Gift Aid
---
Anonymous
£10.00 + £2.50 Gift Aid
---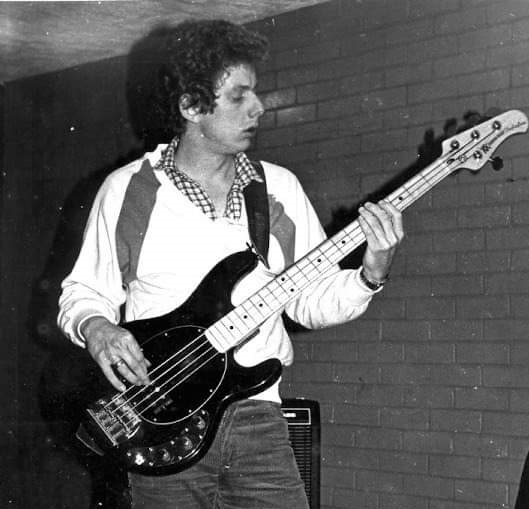 NHS Charities Together
£415.00 + Gift Aid of £72.50
In partnership with JustGiving