Charity Donation In Memory of David McLean
Donate to Phyllis Tuckwell
Phyllis Tuckwell Donations
Nicky x
£50.00 + £12.50 Gift Aid
---
Anonymous
£25.00
---
Pat and Renzo Ceccarelli
Dave was a very lovely and kind true friend
£25.00 + £6.25 Gift Aid
---
Anonymous
In memory of a very good friend that gave me many wonderful memories RIP Mr Mc Love Pia
£25.00 + £6.25 Gift Aid
---
Maxine and Joe
Thank you for the wonderful support given to Dave, Janet and the family.
£30.00 + £7.50 Gift Aid
---
Robert and Jackie Harrison
You were a great support for Dave,Janet and family through a very difficult time. Keep up the good work
£20.00 + £5.00 Gift Aid
---
Colin and Jan
A one of a kind!
£100.00 + £25.00 Gift Aid
---
Anonymous
£15.00
---
Marilyn and David
£100.00 + £25.00 Gift Aid
---
Chris Porter
In memory of a top man - Dave Mc. Gone but never forgotten x
£20.00 + £5.00 Gift Aid
---
Anonymous
£50.00
---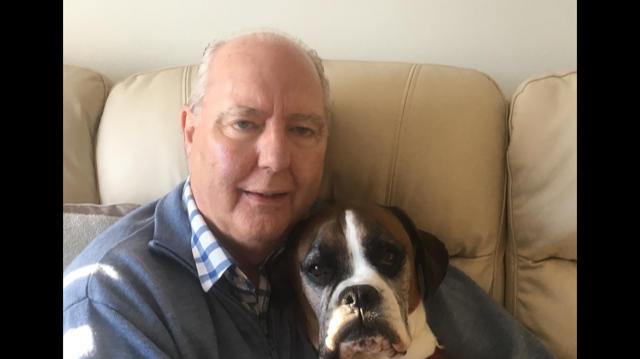 Phyllis Tuckwell
£460.00 + Gift Aid of £92.50
In partnership with JustGiving