Charity Donation In Memory of David William Griffiths
Donate to The PSP Association
The PSP Association Donations
TEAM GK
To the kindest human ever , beyond reproach. Courageous to the end.15 years - Thank you .Gentle & kind. You deserved the world.Until ..... again.In Heaven , at peace , Team GK .xx
£10.00 + £2.50 Gift Aid
---
Caroline & Fran
RIP David.
---
Rosie and Family
When someone you love becomes a memory, the memory becomes a treasure.
£150.00 + £37.50 Gift Aid
---
Jenn
With fond memories of a long-lasting friendship. Gone but never forgotten. You can cry and close your mind and turn your back, Or you can do what he would want: smile, open your eyes, love and go on
£25.00 + £6.25 Gift Aid
---
Anonymous
£30.00 + £7.50 Gift Aid
---
Andy and Sheila
In memoriam Dave Griffiths, a great colleague and good friend.
---
Alice
With love and in memory of uncle Dave, whom we will all greatly miss x
---
Laura Wheeler
Dave, you were a kind and gentle Man. You will be truly missed by us all. Thank you for many years of wonderful memories. Always in our thoughts.With Love, Laura, Georgie (The Wheelers)
£10.00 + £2.50 Gift Aid
---
Nick Steel
To great memories from older times
£50.00 + £12.50 Gift Aid
---
James Steel
In memory of Uncle Dave xx
£50.00 + £12.50 Gift Aid
---
Linda Noone
In memory of Dave Griffiths who I worked alongside for many years. So sad to hear of his passing, sending my condolences to his family.
£30.00 + £7.50 Gift Aid
---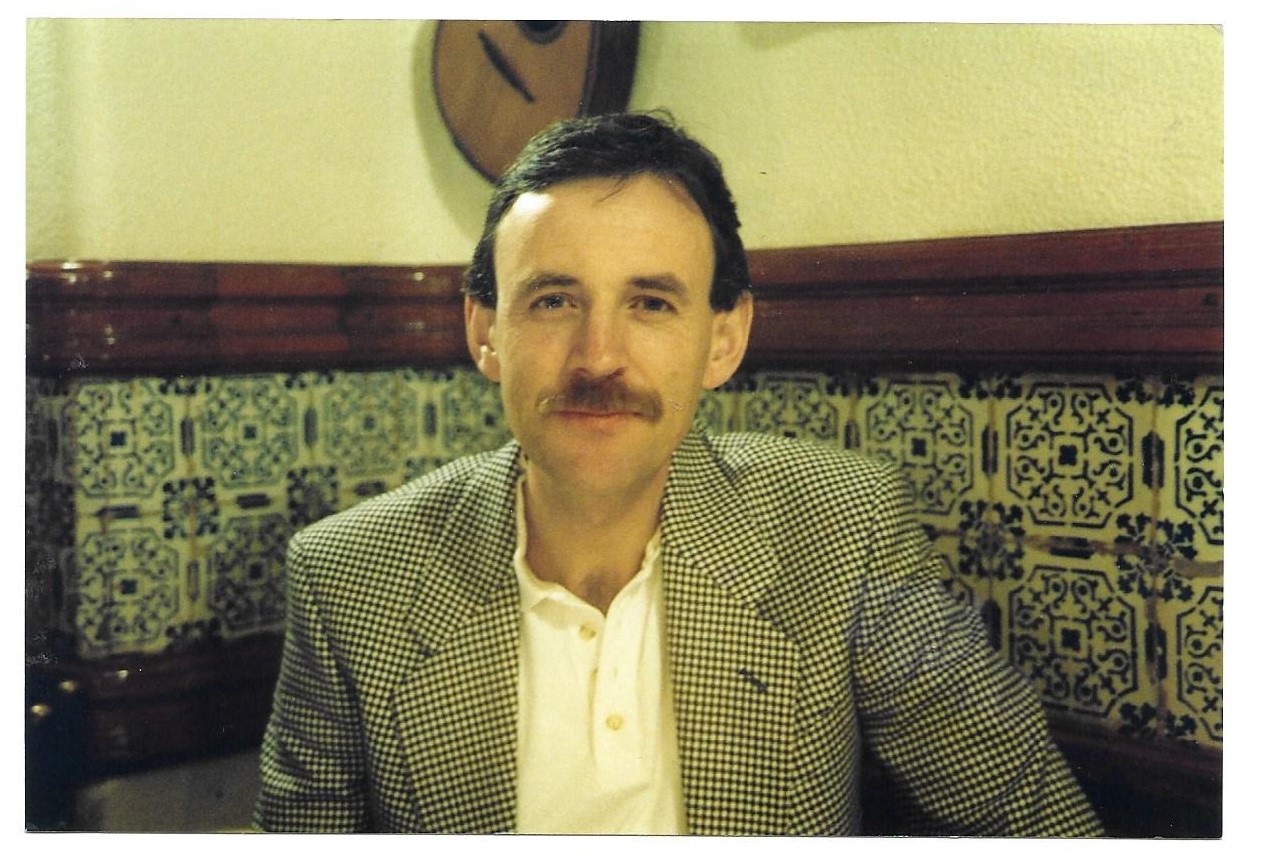 The PSP Association
£355.00 + Gift Aid of £88.75
In partnership with JustGiving