Sadly passed away at home aged 58. She is now at peace and resting in the arms of her Lord.
Please note that Deborah's wishes were for her funeral to be a private event for family and very close friends only.
There will be a Celebration Service of Deborah's life in the New Year, and details will be sent out when this has been finalised.
Those wishing to donate in Memory of Deborah, can do so below to her chosen charities, or alternatively by sending a cheque payable to the Charity:
c/o Alan Greenwood, 425 Kingston Road, Ewell, Surrey KT19 0BT.
** Please write T/L Deborah Drury of the back of the cheque **
Charity Donation In Memory of Deborah Drury
Donate to Cancer Research UK
Cancer Research UK Donations
Beryl Warwick
In loving memory of Deborah.
£30.00 + £7.50 Gift Aid
---
Anonymous
£50.00 + £12.50 Gift Aid
---
Charity Donation In Memory of Deborah Drury
Donate to Alzheimer's Society
Alzheimer's Society Donations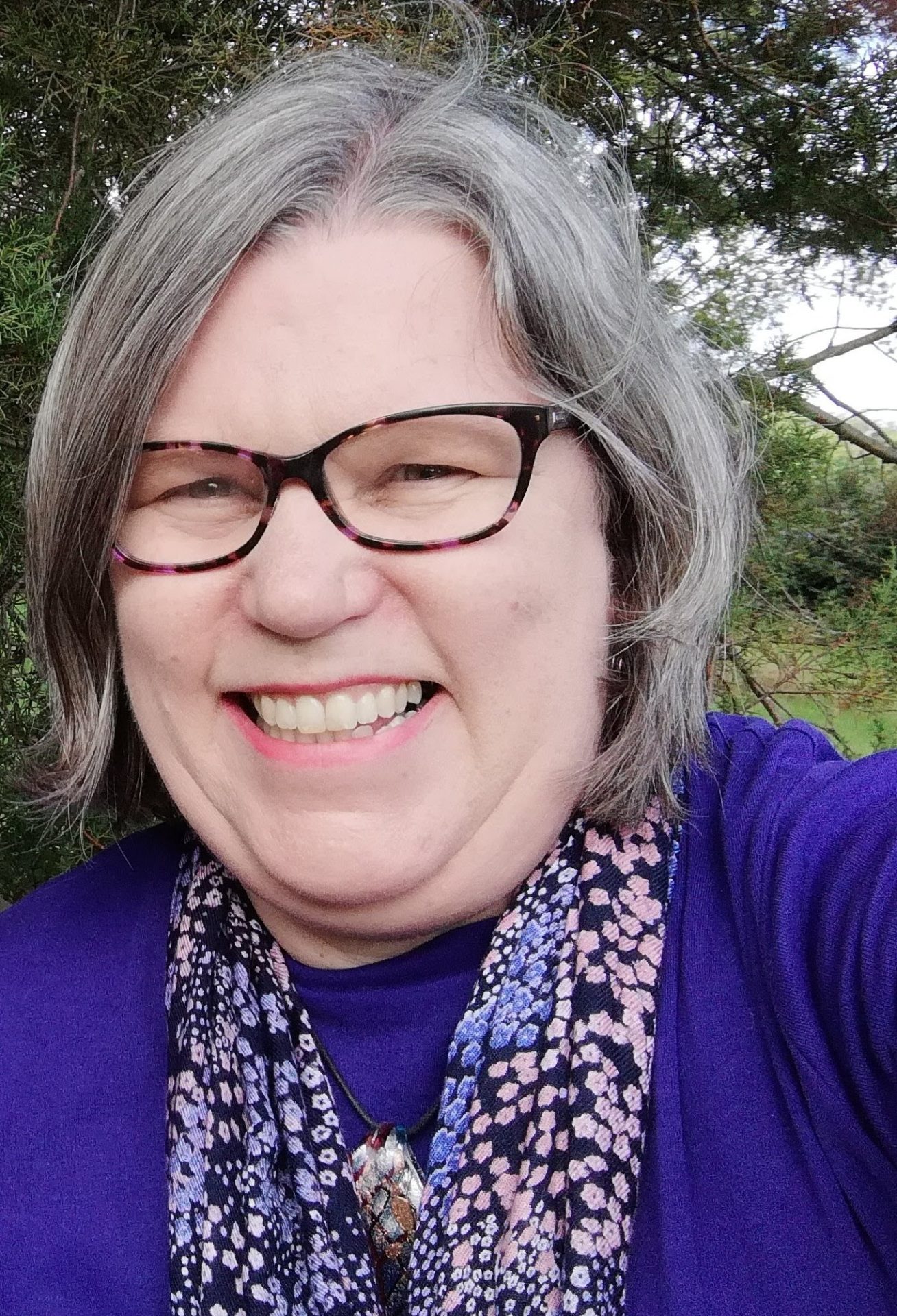 Cancer Research UK
£80.00 + Gift Aid of £20.00
In partnership with JustGiving
Alzheimer's Society
£0.00 + Gift Aid of £0.00
In partnership with JustGiving