Banardos:
Thomas John Barnardo was born in Dublin, Ireland, in 1845. As a young man he moved to London to train as a doctor. When he arrived, he was shocked to find children living in terrible conditions, with no access to education.
His first step, in 1867, was to set up a 'ragged school' where children could get a free basic education. One evening a boy at the mission, Jim Jarvis, took Barnardo around the East End, showing him children sleeping on roofs and in gutters. What he saw affected him so deeply he decided to abandon his medical training and devote himself to helping children living in poverty.
Ed always had an outsized heart and was waiting in the wings to help others less fortunate, vulnerable or in times of crisis or trauma, especially those with less life experience than himself.
He would be exceptionally proud of our combined support for this noble cause in his name.
British Heart Foundation:
On this day in the UK 260 people will be admitted to hospital due to a heart attack, 460 people will die from a heart or circulatory disease – that's one every 3 minutes. 130 of these lost souls taken before their time will be under the age of 75.
There are 7.6 MILLION people living with these conditions in the UK, that's over 11% of the population. Think about the number of friends and family in your life and imagine 11% of them being gone, it's a chilling statistic, one we are all now part of.
Since the British Heart Foundation was founded in 1961 that number has almost halved.
The tools heart doctors have at their disposal today – from heart transplants and pacemakers to stents and portable defibrillators – are all down to research. Research made possible by people like you.
Charity Donation In Memory of Edward Joesph Ennis
Donate to Barnardo's
Barnardo's Donations
Anonymous
£25.00 + £6.25 Gift Aid
---
Charity Donation In Memory of Edward Joesph Ennis
Donate to British Heart Foundation
British Heart Foundation Donations
Tech 6 B shift colleagues
£35.00 + £8.75 Gift Aid
---
Nikki and Simon Hunt
Keep laughing at us from up there Ed. We hope there are lots of golf courses for you.Nikki and Simon Hunt xx
£20.00 + £5.00 Gift Aid
---
Anonymous
Thank you for being you, a fantastic friend and confidant. Rest in peace in your forever paradise.
---
Anonymous
£25.00 + £6.25 Gift Aid
---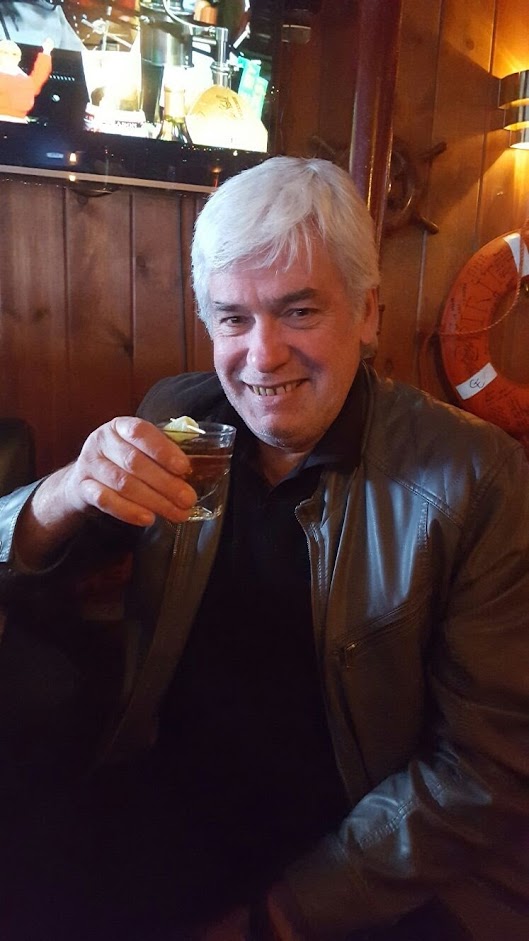 Barnardo's
£25.00 + Gift Aid of £6.25
In partnership with JustGiving
British Heart Foundation
£80.00 + Gift Aid of £20.00
In partnership with JustGiving