Sadly passed away at Epsom General Hospital.
Those wishing to donate in Memory of Eddie, the family have chosen Great Ormond Street Hospital.
Those that would prefer to send a cheque, please write it payable to: GOSH charity and send it to:
Alan Greenwood and Sons, 425 Kingston Road, EWELL, Surrey KT19 0BT.
Please write: T/L Edward Hughes on the back of the cheque
Charity Donation In Memory of Edward William Hughes
Donate to Great Ormond Street Hospital Children's Charity
Great Ormond Street Hospital Children's Charity Donations
Anonymous
£25.00 + £6.25 Gift Aid
---
Anonymous
£15.00 + £3.75 Gift Aid
---
Anonymous
£30.00 + £7.50 Gift Aid
---
Alan & Irene Paxton
Very happy to support a great cause in loving memory of our dear friend Eddie
£25.00 + £6.25 Gift Aid
---
Anonymous
£50.00 + £12.50 Gift Aid
---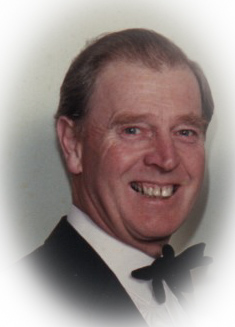 Great Ormond Street Hospital Children's Charity
£145.00 + Gift Aid of £36.25
In partnership with JustGiving