Charity Donation In Memory of Evelyn Dorothy Gray
Donate to Cats Protection
Cats Protection Donations
Anonymous
£25.00 + £6.25 Gift Aid
---
Anonymous
£126.00 + £31.50 Gift Aid
---
Anonymous
£70.00
---
Anonymous
£10.00
---
Anonymous
For your love of cats x
£20.00 + £5.00 Gift Aid
---
Charity Donation In Memory of Evelyn Dorothy Gray
Donate to British Heart Foundation
British Heart Foundation Donations
Anonymous
£50.00 + £12.50 Gift Aid
---
Joan Hall
Evelyn was a very special lady and I have loved her as well as her late husband Peter from when I was a young girl of seventeen when I joined the Prudential as a junior clerk and she became my friend.
£25.00
---
Kim and Philip Morley
Evelyn was a wonderful wife to my Uncle, mum to Andrew and Vanessa and Grandmother. I will hold close to my heart all the lovely memories I have of her as my Auntie. My condolences to all her family.
£20.00 + £5.00 Gift Aid
---
Anonymous
£25.00 + £6.25 Gift Aid
---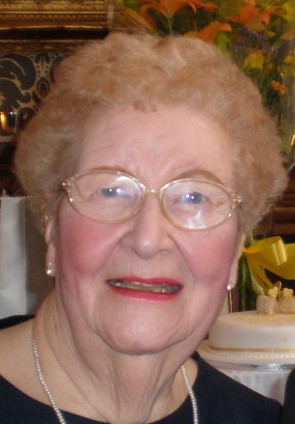 Cats Protection
£251.00 + Gift Aid of £42.75
In partnership with JustGiving
British Heart Foundation
£120.00 + Gift Aid of £23.75
In partnership with JustGiving