In loving memory of Evelyn Mary Purkiss.
Beloved wife of the late Tony Purkiss. Devoted mother, grandmother and great grandmother to Rosalind, Linda, Louise, Kayleigh, Mark, Abigail and George.
Charity Donation In Memory of Evelyn Purkiss
Donate to Alzheimer's Society
Alzheimer's Society Donations
Lyn
In memory of Evelyn who was our lovely neighbour.
£25.00 + £6.25 Gift Aid
---
Charity Donation In Memory of Evelyn Purkiss
Donate to Parkinson's UK
Parkinson's UK Donations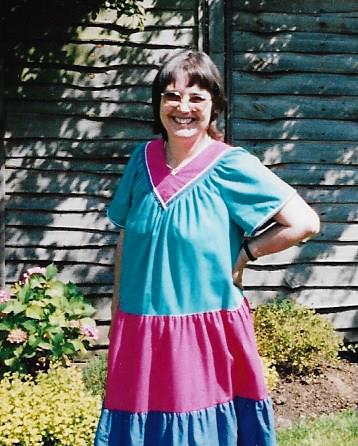 Alzheimer's Society
£25.00 + Gift Aid of £6.25
In partnership with JustGiving
Parkinson's UK
£0.00 + Gift Aid of £0.00
In partnership with JustGiving