In loving memory of Geoff Minshull who sadly passed away 16th January 2023
Beloved husband of Inger, father to Clive & Melissa, brother to Julia, father-in-law to Martin, Grandad to Emily & Ryan and much loved friend
In lieu of floral tributes, if you wish to make a donation we would like to support Dementia UK https://www.dementiauk.org/about-us/ and Phyllis Tuckwell Hospice https://www.pth.org.uk/about-us/ organisations important to Geoff and the whole family later in life.
Charity Donation In Memory of Geoffrey Minshull
Donate to Phyllis Tuckwell
Phyllis Tuckwell Donations
Paul, Virginia and family
Our sincerest condolences for the sad news about Geoff. We are thinking of you and your family at this difficult time.
£40.00 + £10.00 Gift Aid
---
Anonymous
£50.00 + £12.50 Gift Aid
---
Anonymous
£25.00 + £6.25 Gift Aid
---
Anonymous
£50.00 + £12.50 Gift Aid
---
Anonymous
£25.00 + £6.25 Gift Aid
---
Anita & Shane
£50.00 + £12.50 Gift Aid
---
Anonymous
£10.00 + £2.50 Gift Aid
---
Anonymous
£25.00 + £6.25 Gift Aid
---
Anonymous
£50.00 + £12.50 Gift Aid
---
Anonymous
£10.00 + £2.50 Gift Aid
---
Anonymous
In memory of Geoff
£25.00 + £6.25 Gift Aid
---
Anonymous
£50.00 + £12.50 Gift Aid
---
Charity Donation In Memory of Geoffrey Minshull
Donate to Dementia UK
Dementia UK Donations
Reg & Julia
In loving memory of Geoffrey Edward Minshull
£50.00
---
Anonymous
£50.00 + £12.50 Gift Aid
---
Anonymous
£10.00
---
Anonymous
£50.00 + £12.50 Gift Aid
---
Anonymous
£250.00 + £62.50 Gift Aid
---
Anonymous
£250.00 + £62.50 Gift Aid
---
Anonymous
£10.00 + £2.50 Gift Aid
---
Anonymous
£25.00 + £6.25 Gift Aid
---
Anonymous
£25.00 + £6.25 Gift Aid
---
Anonymous
£50.00 + £12.50 Gift Aid
---
Anonymous
£50.00 + £12.50 Gift Aid
---
Anonymous
£50.00 + £12.50 Gift Aid
---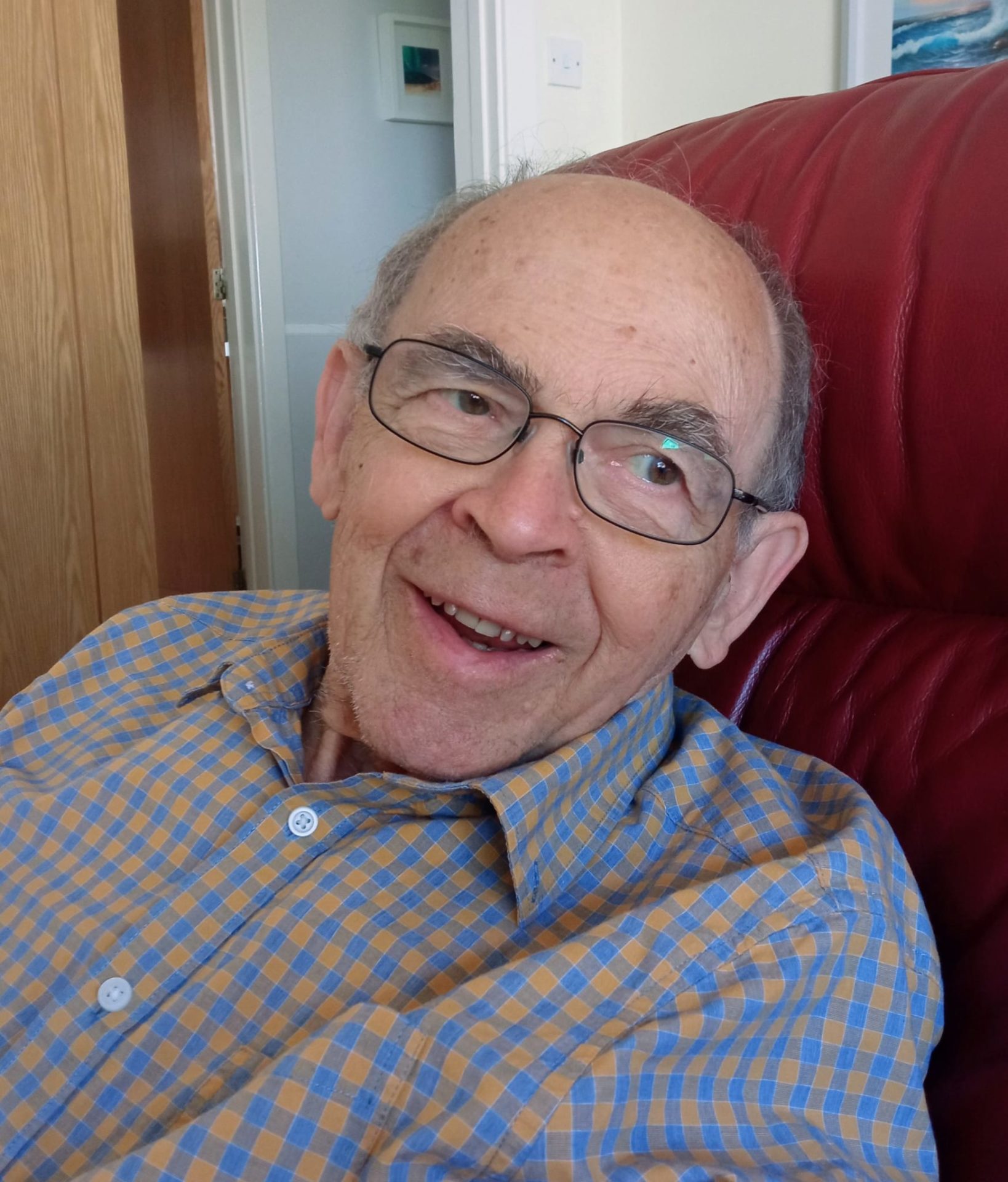 Phyllis Tuckwell
£410.00 + Gift Aid of £102.50
In partnership with JustGiving
Dementia UK
£870.00 + Gift Aid of £202.50
In partnership with JustGiving