In Loving Memory of Gerald Alfred Heptonstall – "Gerry"
Beloved husband and much loved father.
Charity Donation In Memory of Gerry Heptonstall
Donate to Woking Hospice
Woking Hospice Donations
Phil and Gill
For dad, with much love from Phil and Gill
£200.00 + £50.00 Gift Aid
---
Anonymous
£25.00 + £6.25 Gift Aid
---
Michele and family
With much love to Pat and all the family from Mich, Mikael, Ann, Bast, Fanzi and the children, in memory of Gerry and all the wonderful quiz evenings we all zoomed together through lockdown and beyond
£75.00 + £18.75 Gift Aid
---
Ian Heptonstall & Family
Thank you for your amazing care and support which enabled our Father to be with his family in the comforting surroundings of his home. You were all so kind.
£500.00 + £125.00 Gift Aid
---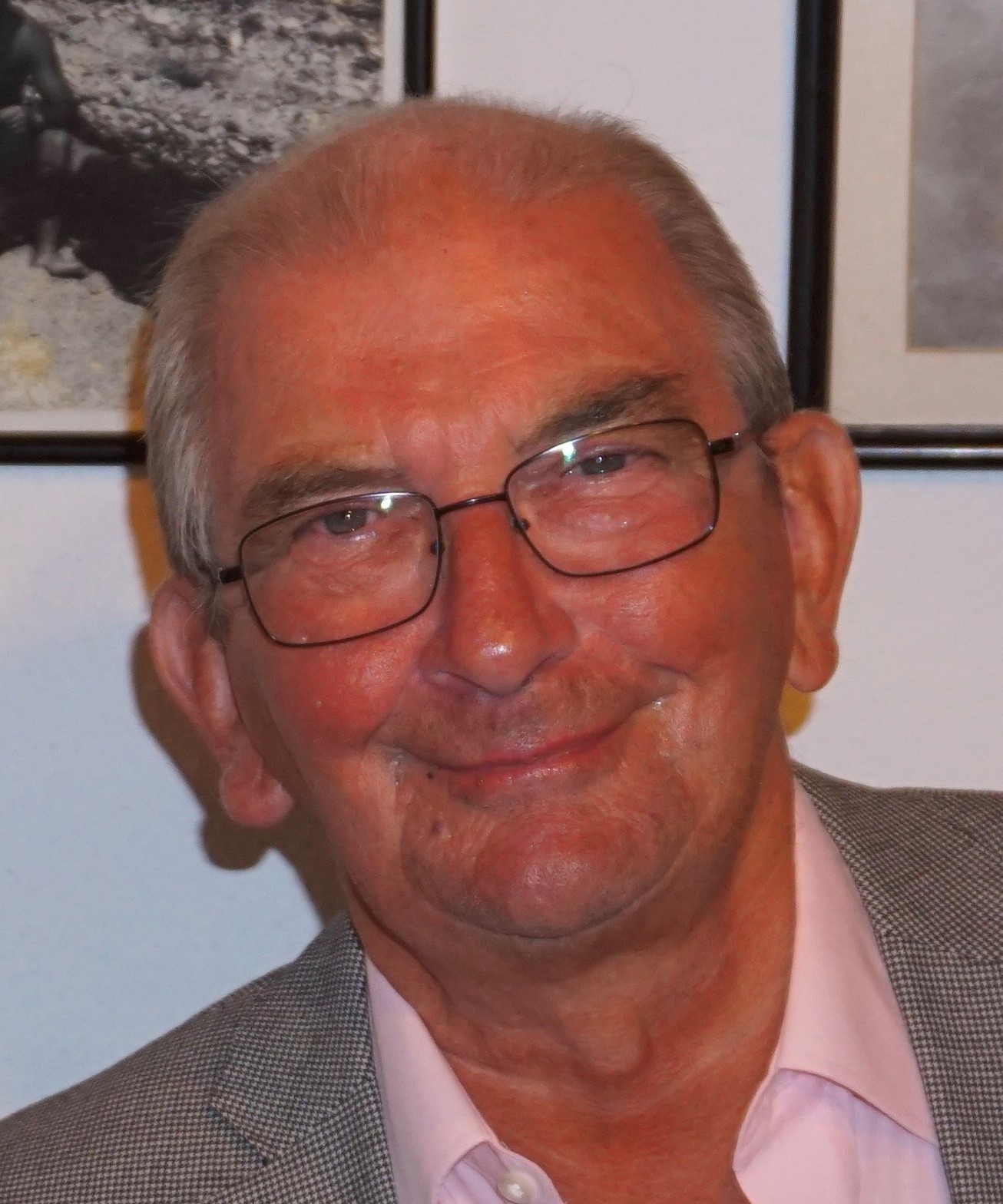 Woking Hospice
£800.00 + Gift Aid of £200.00
In partnership with JustGiving