In loving memory of Gill Mary Cook who passed away on 28th February 2023 aged 66 years.
She was much loved and will be sadly missed by her family & friends.
Should you wish to make a donation in her memory, her family would welcome donations to the Woodland Trust.
Charity Donation In Memory of Gill Cook
Donate to Woodland Trust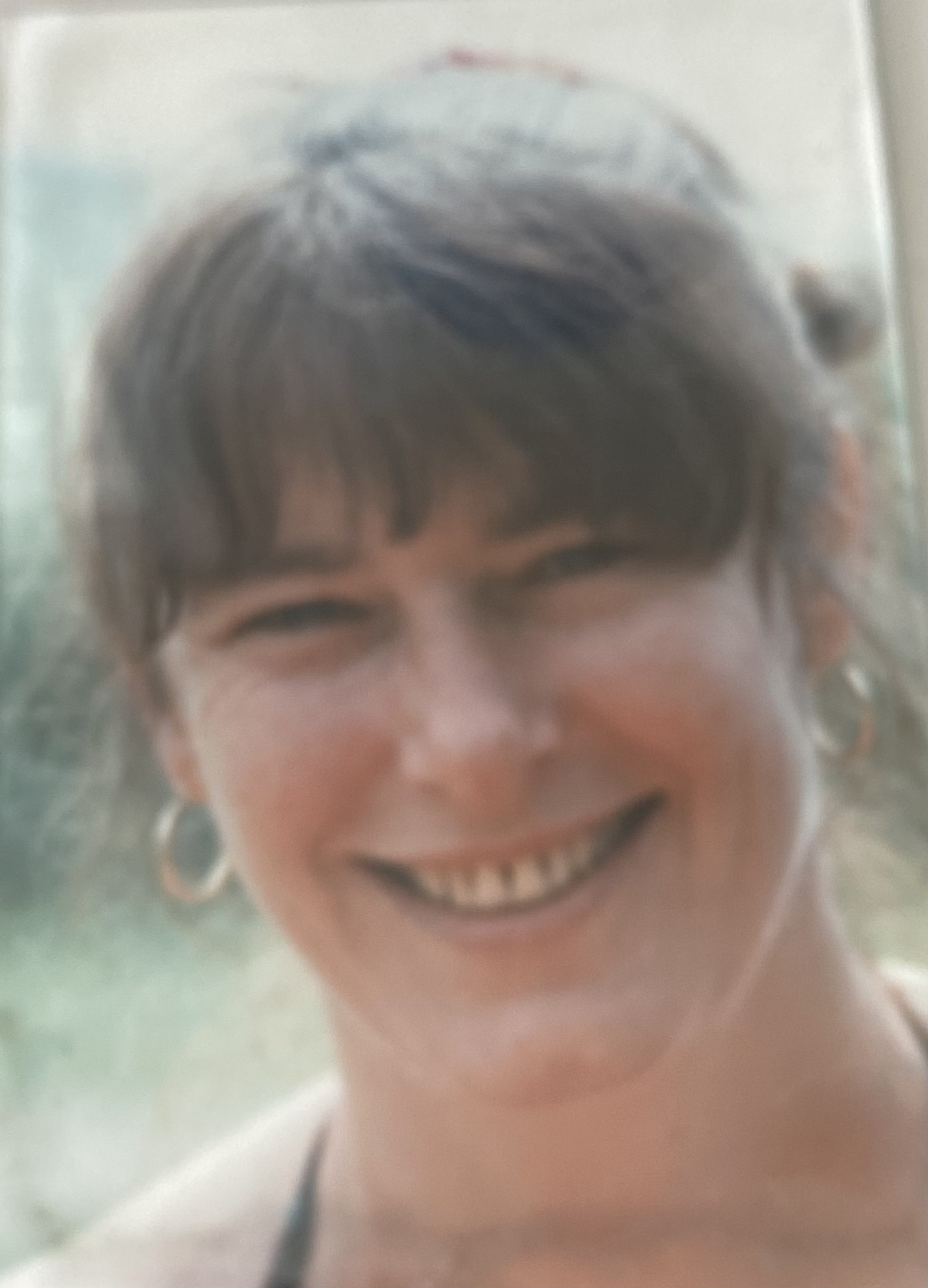 Woodland Trust
£0.00 + Gift Aid of £0.00
In partnership with JustGiving