In Loving Memory of Gillian Rose Iley
Beloved wife, mother and grandmother
Charity Donation In Memory of Gillian Iley
Donate to Queen Elizabeth's Foundation for Disabled People (QEF)
Queen Elizabeth's Foundation for Disabled People (QEF) Donations
Marie-Agnès
In loving memory of Gillian, such a beautiful person
£50.00
---
Charity Donation In Memory of Gillian Iley
Donate to Princess Alice Hospice
Princess Alice Hospice Donations
Derek Iley
The help, care and support given to my wife was outstanding. I cannot say how much comfort it gave her and how much I appreciate all that the hospice did for her.
£1,000.00 + £250.00 Gift Aid
---
Catherine Delesalle-Nancey
In memory of Gillian, her kind heart and warm attentive presence.
£50.00
---
Liz Crowther
With love and so many memories of our two families in very happy times especially at 225.
£100.00 + £25.00 Gift Aid
---
Anonymous
£50.00 + £12.50 Gift Aid
---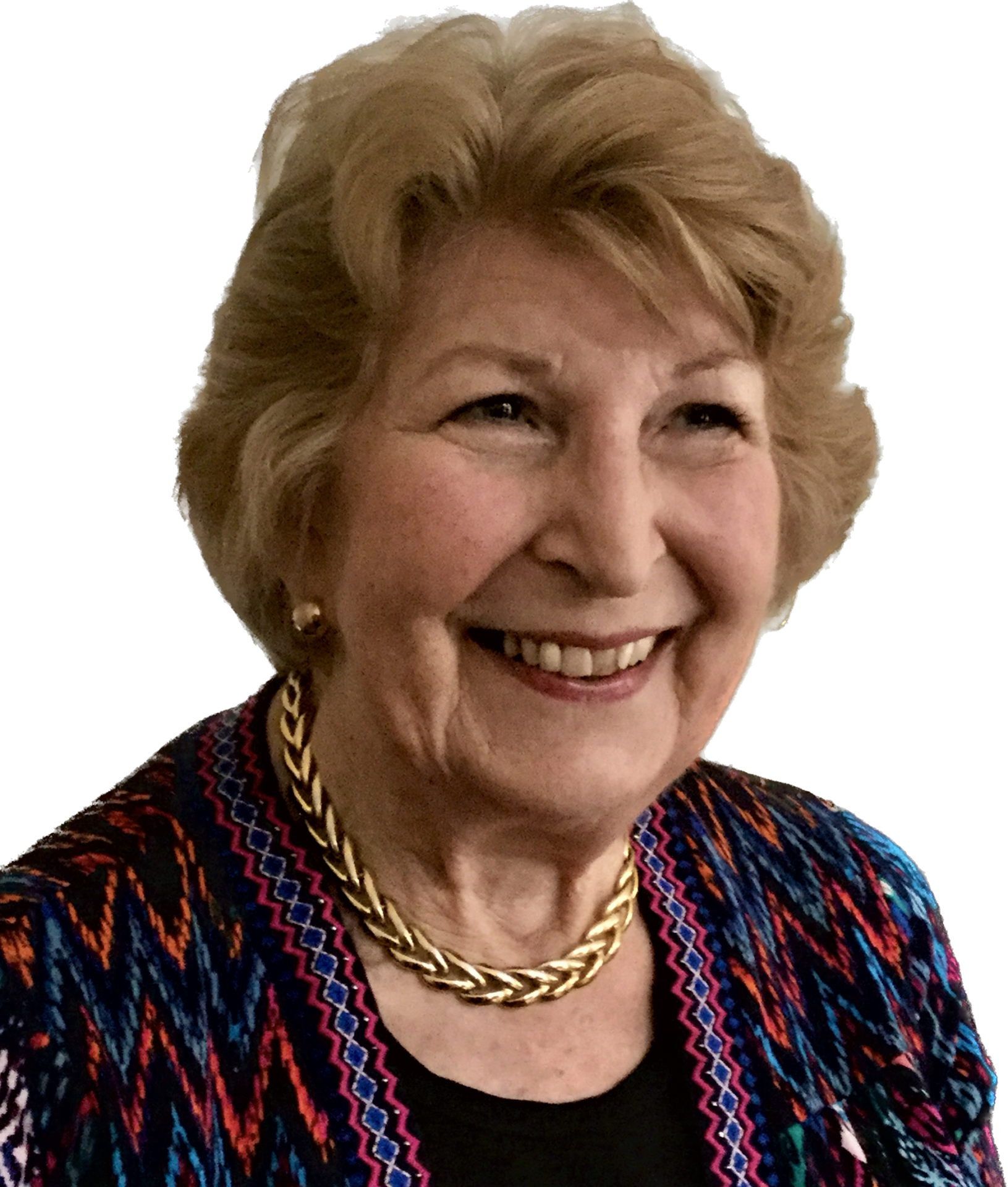 Queen Elizabeth's Foundation for Disabled People (QEF)
£50.00 + Gift Aid of £0.00
In partnership with JustGiving
Princess Alice Hospice
£1,200.00 + Gift Aid of £287.50
In partnership with JustGiving