In loving memory of Gillian Joy Day, who passed away at home on the 22nd April 2022.
A deeply caring mum, sister, daughter and friend, she was loved very much throughout her life. She will be missed by all who knew her.
Gillian requested donations to the Princess Alice Hospice, who cared for her in her final months.
Many thanks,
Georgina
Charity Donation In Memory of Gillian Joy Day
Donate to Princess Alice Hospice
Princess Alice Hospice Donations
Ann Corry
In memory of our friendship through the Kingston years and with love, Ann
£25.00
---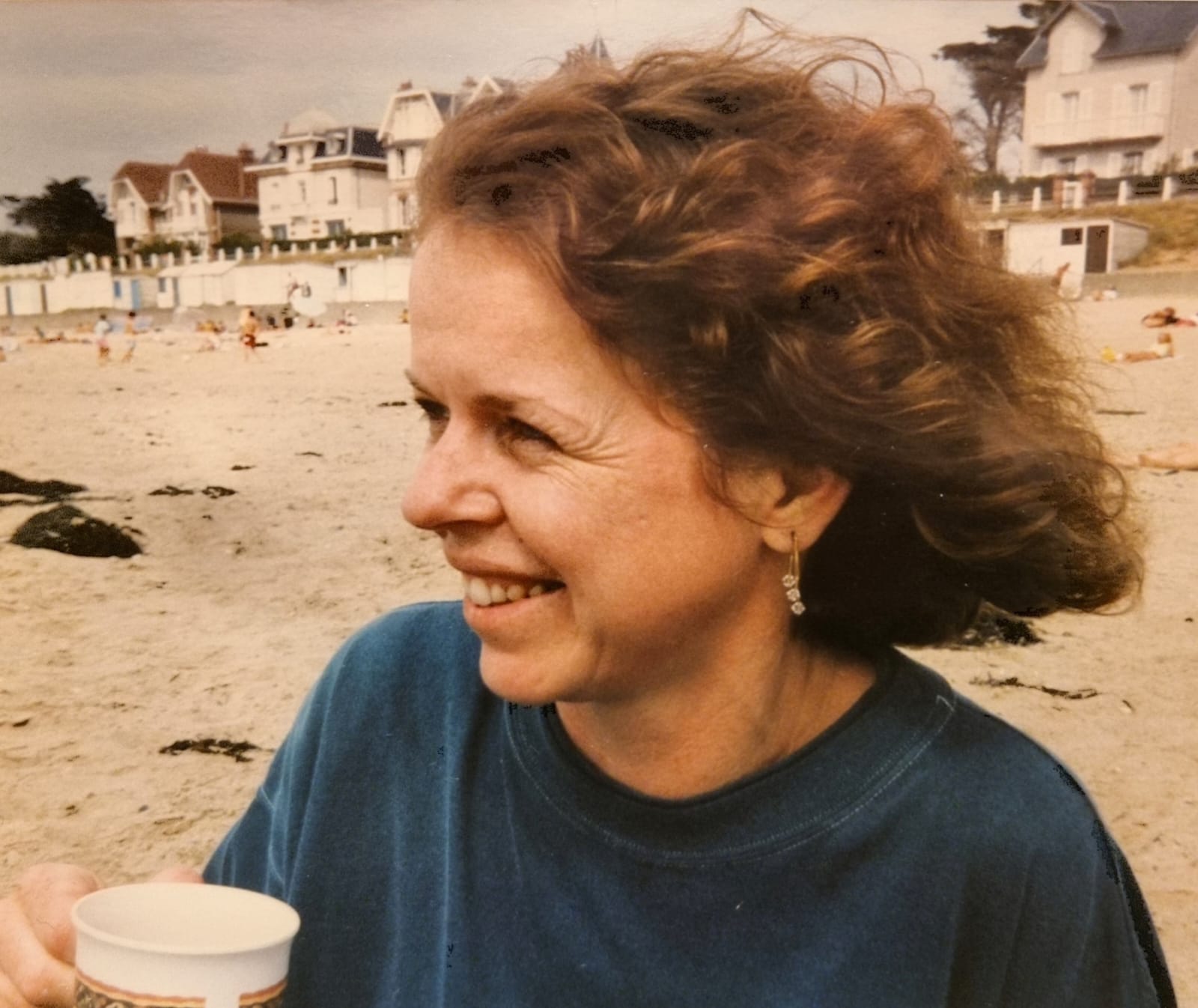 Princess Alice Hospice
£25.00 + Gift Aid of £0.00
In partnership with JustGiving