Sadly passed away at Wexham Park Hospital aged 88.
For those that would like to donate in Memory of Guy, the family have chosen: Thames Hospice & Dreamflight.
Please click on the link below, or alternatively you can send a cheque payable to: THAMES HOSPICE or DREAMFLIGHT c/o Alan Greenwood Funeral Directors, 425 Kingston Road, Ewell, Surrey KT19 0BT
Please write on the back of the cheque T/L Guy Johnson.
Charity Donation In Memory of Guy Johnson
Donate to Thames Hospice
Thames Hospice Donations
Anonymous
£15.00
---
Anonymous
£150.00 + £37.50 Gift Aid
---
Wendy Pharoah
With deep felt sorrow. You will be missedWendy & Mike
£20.00
---
Anonymous
£30.00
---
Charity Donation In Memory of Guy Johnson
Donate to Dreamflight
Dreamflight Donations
Anonymous
£150.00 + £37.50 Gift Aid
---
Wendy Pharoah
With heart felt sorrow, you will be missedWendy & Mike
£20.00
---
Anonymous
£30.00
---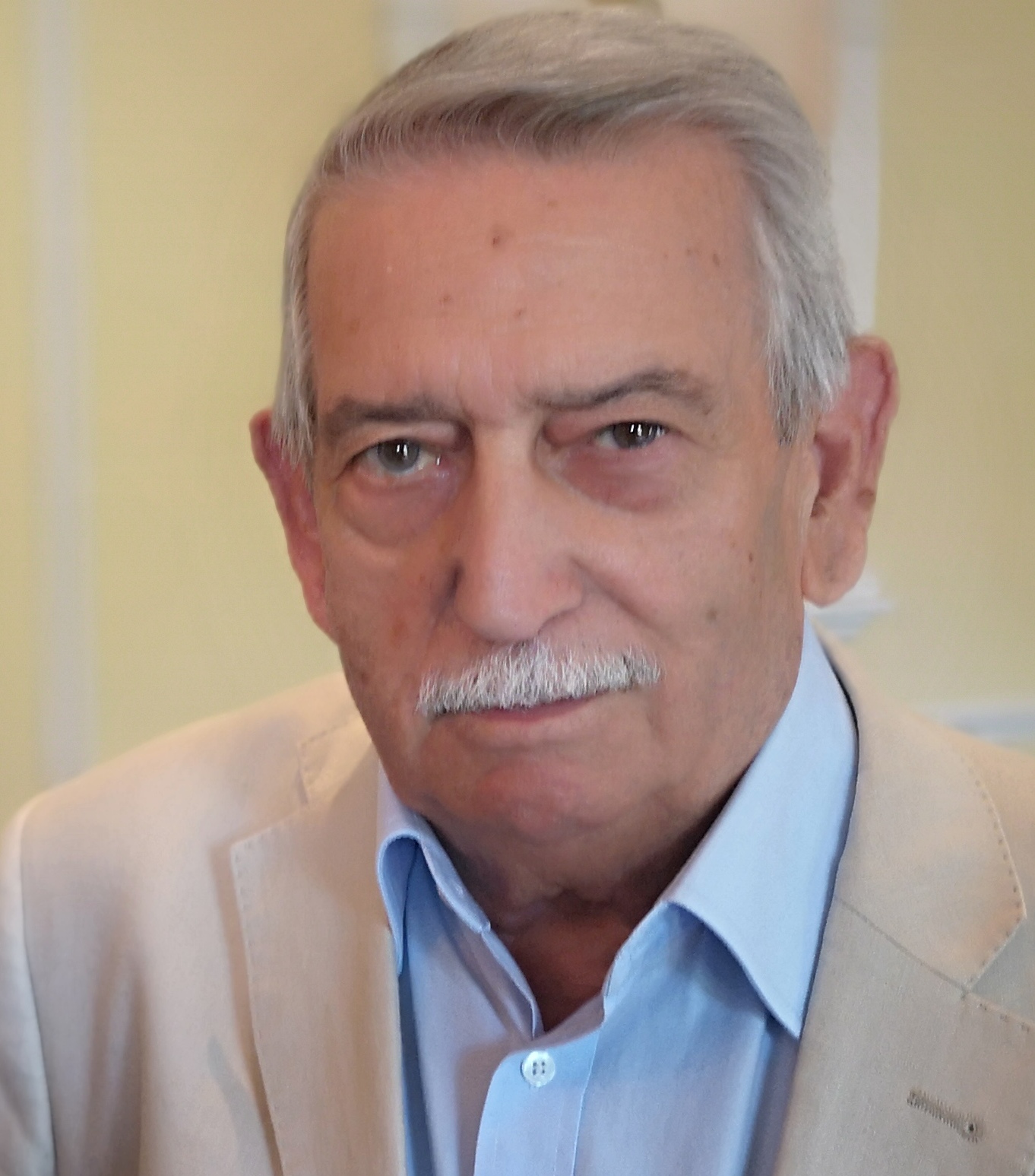 Thames Hospice
£215.00 + Gift Aid of £37.50
In partnership with JustGiving
Dreamflight
£200.00 + Gift Aid of £37.50
In partnership with JustGiving