Hannah was a force of nature and an inspiration to those around her. Throughout her first treatment for breast cancer, she wrote a wonderful blog, after treatment she trekked the desert and did the shine walk with a friend who was also in recovery. Through her work on Lorraine she was able to promote breast cancer awareness for all. Knowing our Hannah we have decided that instead of flowers we are asking for donations to be made in Hannah's name to benefit 2 amazing charities.
Hannah was passionate about raising awareness of the signs and symptoms of breast cancer -Coppafeel is a charity with this message at its core. Hannah trekked the Sahara in November 2022 in aid of Coppafeel, playing her part in raising over £1m. Donating to them in Hannah's name helps them to continue to help educate people with what to look out for so as many people as possible can check themselves and detect symptoms as early as possible.
Maggies offers free practical and emotional support to the individuals and families hit by cancer. They offer guidance from cancer specialists, helping people to understand their diagnosis and teaching them the questions they can ask of their individual care team. Financial advice, looking at ways patients can access any benefits they may be entitled to, as well as being a comforting ear for anyone to talk through their worries. They supported Hannah immensely during her initial diagnosis and treatment.
To Donate in memory of Hannah to Maggies please click on the link below. To Donate to Coppafeel please click on "Make Donation."
Give in memory | Maggie's (maggies.org)
Charity Donation In Memory of Hannah Joan Catherine Hawkins
Donate to CoppaFeel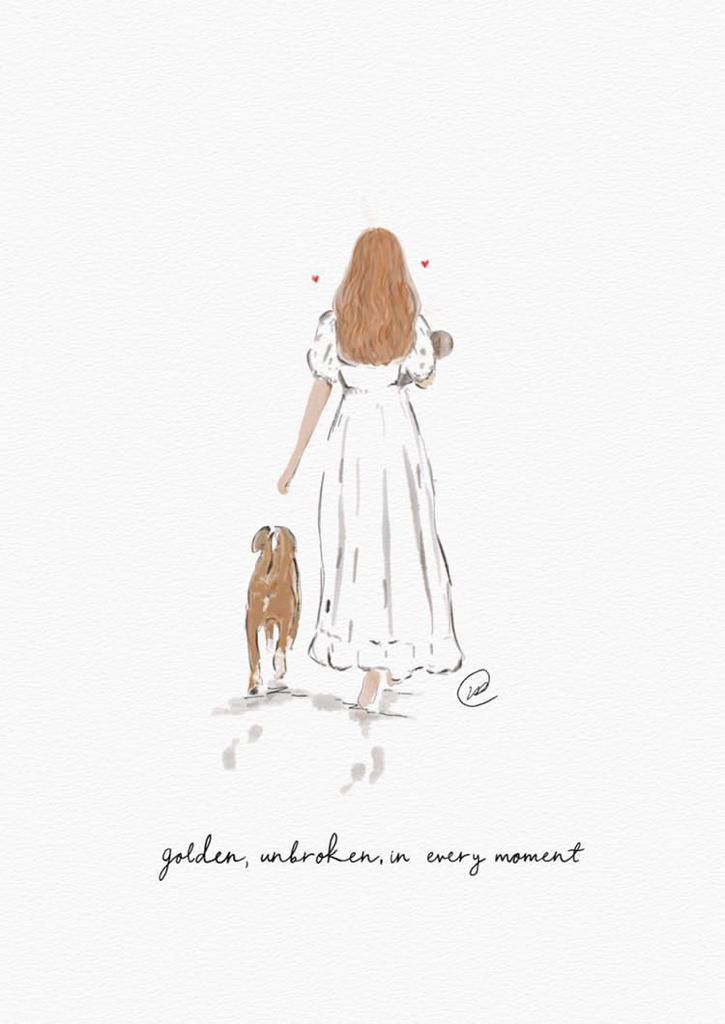 CoppaFeel
£0.00 + Gift Aid of £0.00
In partnership with JustGiving